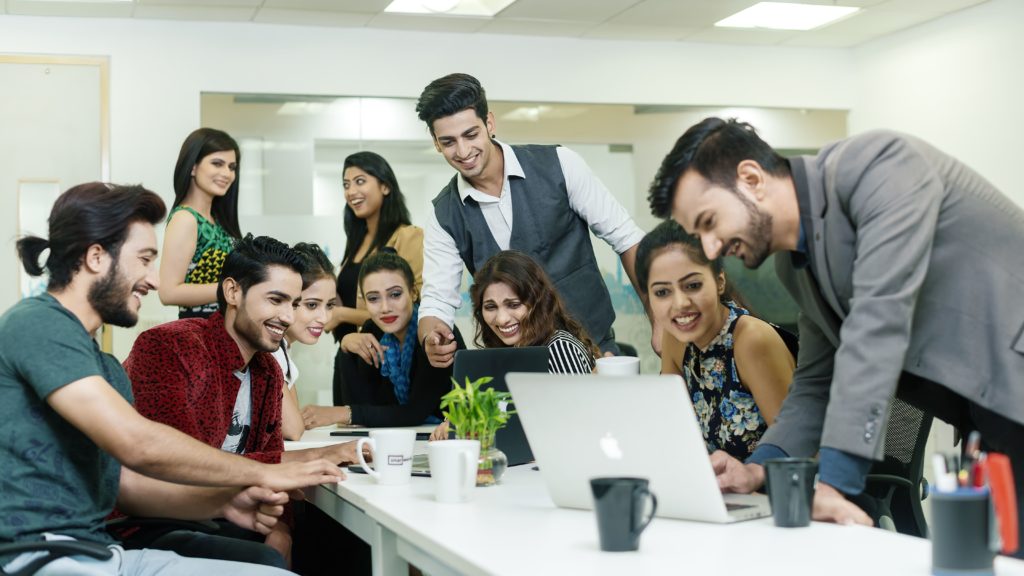 Some people prefer working in offices while others like doing their work from home. The concept of coworking space has brought a new direction to it. It is up to you now to work as per your requirements in a way that suits you. The coworking space has introduced lots of flexibility since it does not require signing long agreements and following old methods of working.
A few basics of coworking space include Wi-Fi, conference rooms, printers, and some digital assets. Besides this, it also has coaches and advisors to guide you in matters associated with the kind of work you are doing. Hence, it has provided a vast platform to let people interact with each other without having to travel to far off places.
In this way, many workers from different companies can share office space to discuss ideas without having to invest much. It would not be wrong to say that this innovative concept has helped in saving costs and made it convenient for people to work without any extra workload.
Where Is It More Popular?
The concept of coworking space is mostly used in startups and freelancing world. People interact through different online networks and get to know entrepreneurs and other experts. This not only provides more knowledge but also boosts the potential to work with motivated individuals pursuing their dreams.
Many global enterprises have also partnered with coworking companies to form an online community where they hire different people to share the working space and work in collaboration with each other. They share their experiences and capabilities, discuss ideas and work together to achieve their goals. This also offers a discount to the company as it is usually based on non-profit arrangements. 
Benefits of Coworking Space
Though it is a newly generated idea, there has been a lot of progress in this field and many people have started to join in due to the number of benefits it has.
Being a beginner in freelancing or startup, it gets a bit challenging to enhance your social circle and communicate with different people all across the world. The coworking space has made it easier. When you are hired to work with a community, it naturally builds a connection with people of different mindsets and skills. You get to know about the latest marketing strategies and learn lots of new things.
This platform offers more productivity and fewer formalities. There is not much distraction and people work with much ease and comfort. It generates the best outcome with the assurance of quality work and involves more efficient techniques.
Unlike the old methods of working in corporate offices, the coworking space brings much diversity and members working for different companies to communicate with each other. Hence, the more diverse it is, the better the result it produces, paving the way for innovative and advanced ideas to be implemented.
Coworking space gives more exposure to connect and build relations with different groups and companies and find out better job opportunities on the way. Different conferences cater to the audience and bring them under a common roof giving them chances to share their thoughts and experiences.
There is no need for paying the additional charges of utility bills and other services to arrange meetings and people can interact easily even while sitting at their home and work together.
Why is Coworking Space Being Preferred?
Nowadays, most of people have started looking for advanced methods of working. They want to explore things on a new level rather than working in accordance with the traditional ways of doing office jobs. Most of them want to become independent and work without any sort of restrictions. Technology has taken over the world and it is now becoming trendier to work through online platforms in a communal setup.
There is no direct competition as people usually work in the areas of their interest and do not have to follow a specific set of regulations. As there are more chances of mutual harmony and people like working as a team with a passion to make their dreams come true.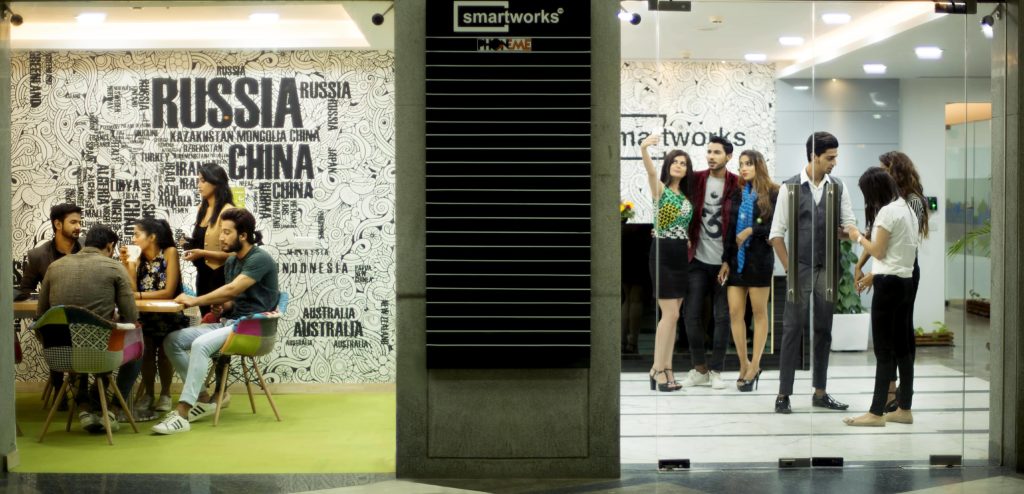 There are better chances of improvement and polishing your skills since many experts provide guidance and one can easily explore different options. Such jobs have full-time access and you can select where you want to fit in. It also demands more focus and dedication since you have to do the assigned tasks before the given deadline.
People find it interesting to work on a broader level and undergo a unique experience by sharing a common space with a large online community. They introduce themselves to each other and this generates positive vibes and brings people together from all parts of the world.
Also Read- How to Start a Co-working Space in 2019? [Complete Guide]