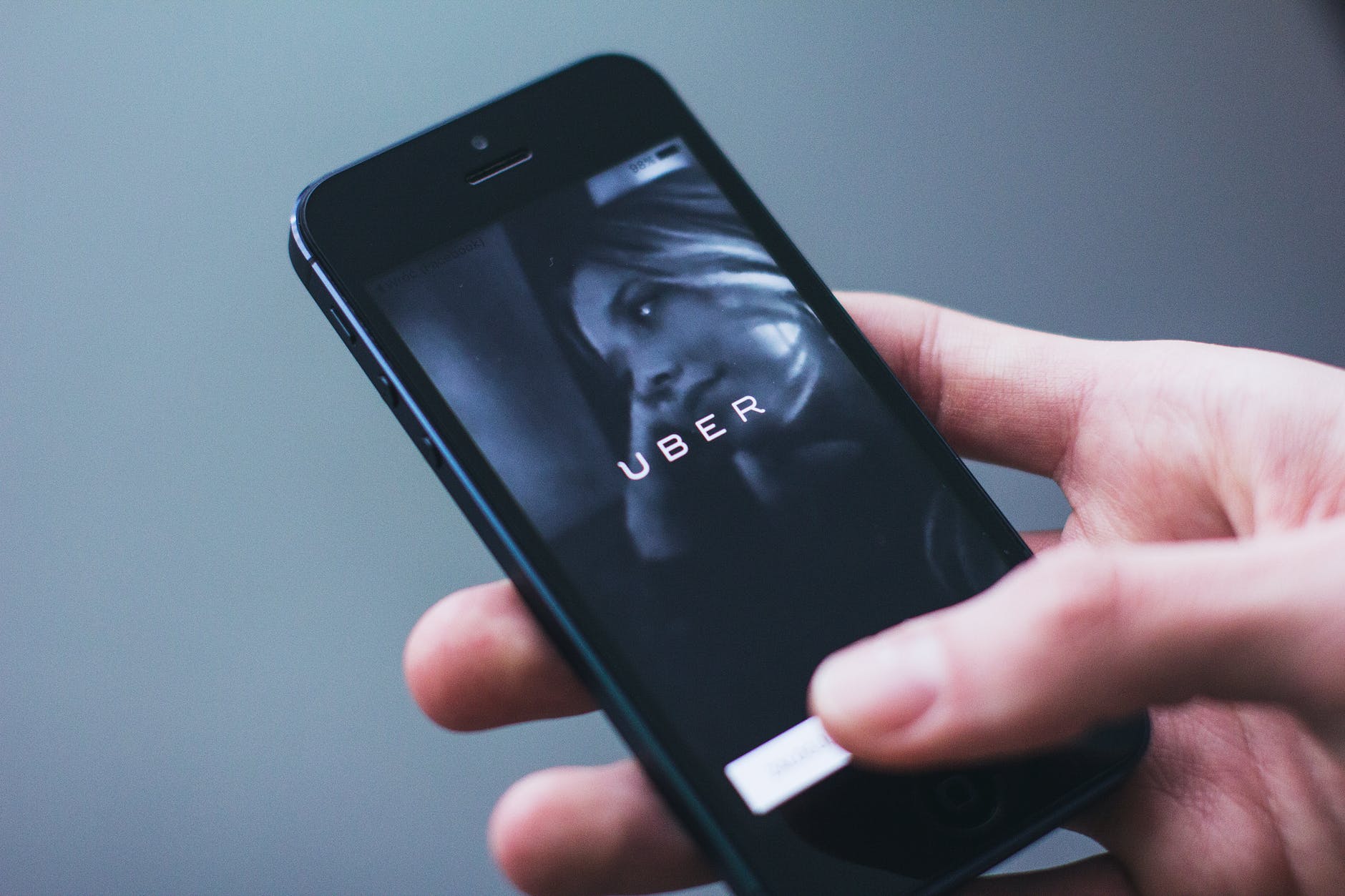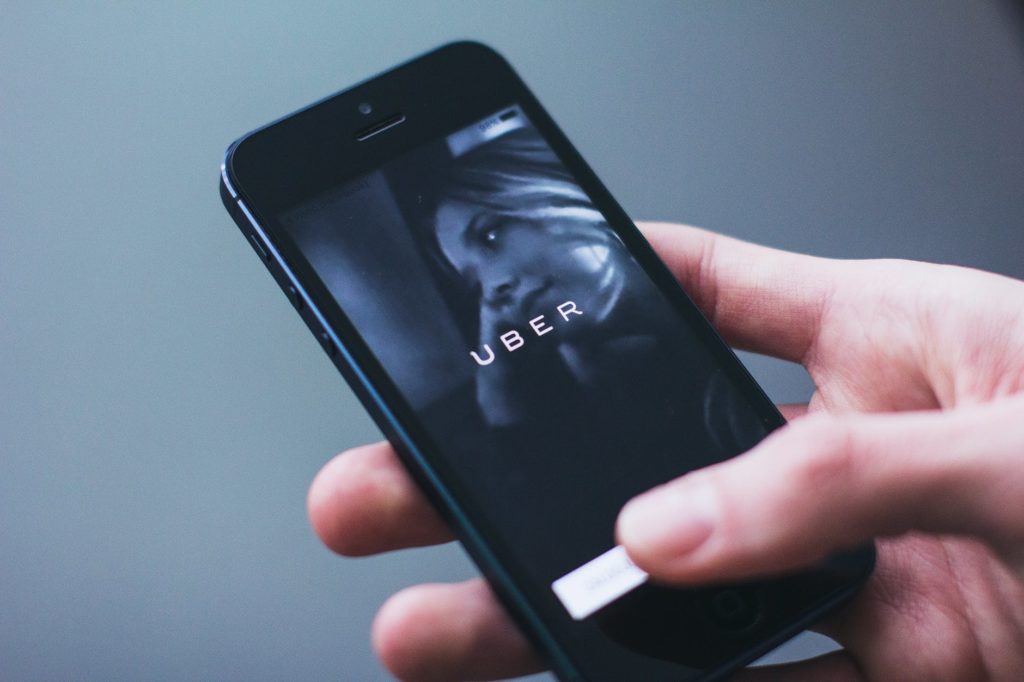 Crowdsourcing involves getting a high number of people to pitch in to help towards a common goal. It came about in the internet era thanks to the increased connectivity between thousands of people and has been a major boost to businesses since the term was coined by Mark Robinson and Jeff Howe in 2005.
Crowdsourcing is a good way for young businesses to get off the ground quickly, as it can be used to generate large amounts of funds in a short time. But there are other applications as well. Indeed, it can also be a method for coming up with new ideas and innovations.
According to innovation management expert Qmarkets, crowdsourcing is extremely effective at aligning services with consumer needs. The company which offers a platform for businesses to assist with innovation notes how a lot of businesses still fail to realize how valuable the crowd economy is. In order to be successful in the modern internet age, it is not something to be ignored.
Some of the most famous examples of internet-era businesses that have used crowdsourcing to good effect include Wikipedia and Uber, and budding business owners could look to replicate some of the techniques these brands used.
Wikipedia uses crowdsourcing as a way to garner a sprawling library of articles about pretty much everything. The online encyclopedia began in 2001 and is an open collaboration project which allows a community of editors to review the articles produced. The site founded by Jimmy Wales and Larry Stanger has proven that something absolutely enormous can be created when there is a platform for contributors to work together. Uber used the crowd economy as a way to develop its pricing plan, as well as to grow its army of drivers.  
If you have a good idea for a business, using crowdsourcing to get the capital required to start it can be a lucrative option. There are various platforms for people to advertise their products or services to potential investors who may want to chip in for an early stage in the company. One of the most famous recent examples of this was the Oculus virtual reality headset, which was eventually purchased by Facebook in 2014 for $2 billion.
Crowdsourcing Ideas
Crowdsourcing can also be used as a way to spawn ideas within an up-and-running business which is looking for ways to expand. In this circumstance, business owners would leverage the collective wealth of knowledge in their members of staff to think of ways to innovate. They can do this through competitions or questionnaires and can combine all the good ideas that people have come up with.
Companies can even put this to the general public, with Planters famously offering a prize to whoever came up with its logo in 1916. In that case, a 14-year-old came up with the design of Mr. Peanut, which is still used today.
With the wealth of success stories of businesses that have used crowdsourcing in different ways, all modern businesses should look into ways to incorporate the technique. Even if your business doesn't need it as a way to build up capital, you can use it as a way to innovate.
Also Read- 7 Strategies To Generate Sales Leads In Your Small Business