For many people, changing career paths can be a daunting task. You have to consider whether you are changing industries or just changing jobs within the same industry. It is important to think about what makes you happy and what your goals are in life when making this decision. Here are some tips on how to change your career path.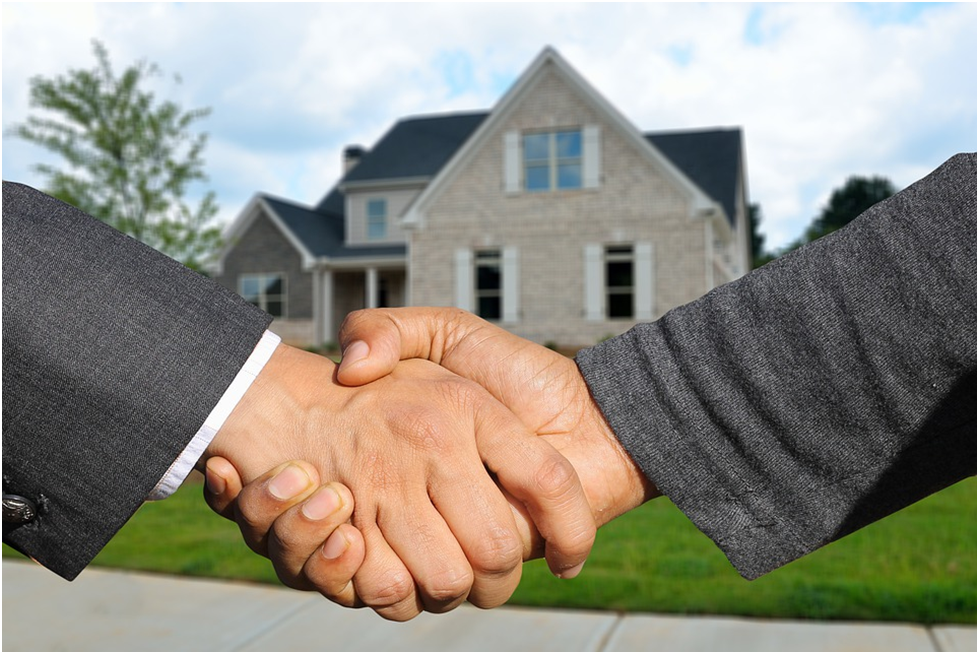 Get Educated
This process is pretty complex, and you should figure out how much do you already know about the field that interests you. For instance, some people believe real estate is just about selling houses, but there's much more. That's why taking a free real estate practice exam is a good start to learn what kind of skill you have in this industry. Once you got that figured out, with any given field, it's time to get educated.
There are online universities as well as local colleges that offer courses in business, finance, and other fields. In addition to getting a degree or certificate from those institutions, you can join training programs that provide plenty of information about what your new career path is all about without spending too much time on it.
Try to find accredited programs that will give you the skills employers are looking for. And, if getting a degree is not an option for you financially or time-wise, look into getting certified in your desired field.
Certification programs usually last from three to six months, and they're worth it because hiring managers value certified employees over those who don't have any formal training in their area of expertise. So, these were some helpful tips on changing your career path, but always do your research before making any decisions!
Research the Industry You Want To Go To
Make sure to learn as much as possible about the industry you want to join. Look at what type of people and skills they need and what qualifications are necessary for this industry.
Find out how long it takes to become an expert in that field
Find out which companies work with this particular industry
Learn all the different types of jobs available within your chosen profession
Look into what the industry is doing in terms of changes and new technology
Analyze what you like and don't like about the industry so far
By researching these things, you'll be able to see if it's something you really enjoy doing while learning more about potential career paths. Not only will researching help make a better decision regarding your new job, but also help determine whether or not there's a future in that line of work! Plus, researching is always a good practice when looking into any major change, no matter where life may lead you.
So go ahead, get researching! It'll be an enlightening experience and could potentially lead to a new career path that makes you excited to wake up in the morning.
Create A Plan Of Action
Once you've done your research, it's time to create a plan of action. This will help keep you on track and make the transition as smooth as possible. Here are some tips to get you started.
Make a list of your goals and priorities. Think about what you are hoping to achieve with this career change. You should also map out the steps you'll need to take to reach your goals. Break it down into manageable tasks that can be completed over time.
Set a timeline for yourself and stick to it! Giving yourself a deadline will help motivate you to stay on track. Don't be afraid of asking for help when needed. Don't try to do everything by yourself, there's no shame in admitting that you need assistance from others.
Think About What Makes You Happy
Before making a final decision, you should think hard about what actually makes you happy. Doing something that you're not passionate about is only going to lead to unhappiness and frustration down the road. So, take some time to sit down and reflect on what brings you joy. What are the things that make you feel fulfilled?
It's also important to consider your lifestyle and needs when making a career change. If you have a family, for example, you'll want to find something that offers more flexibility than your current job. Or if you're not someone who enjoys working long hours, then it might be worth considering careers that offer more work-life balance.
The bottom line is that changing your career should be about finding something that makes you happy, not just fulfilling somebody else's expectations or following in somebody else's footsteps. So, take the time to figure out what truly matters to you and go from there.
Network With Professionals
You'll have to make connections with professionals in your industry no matter what career you decide to go into. LinkedIn is a great networking tool, and there are plenty of other online platforms that can help you make connections with the right people. Attending conferences and industry events is another great way to meet people who can help you on your journey.
Don't be afraid to reach out to people you admire or whose work you respect. Most professionals are more than happy to offer advice and mentorship. If all else fails, start by looking for local networking groups in your area. The important thing is to get started and put yourself out there!
Apply For Internships
You cannot waltz into the top right away, but you'll rather have to apply for internships. The first step is applying for those that you already know of, and then applying to those that are a bit more difficult to find.
These companies release lots of opportunities every year, all open to graduates who want an internship. They look closely at your resume and choose from hundreds, if not thousands, of applicants. If you don't make it through this round, there's still hope! There are plenty of other smaller or newer companies these giants might be interested in partnering with, but they're harder to get into as well due to fewer open positions available throughout any given period of time.
It's completely natural for people to wish for a career change, and you may be one of them. It's essential to get educated and research your industry as much as you can. Create a plan of action of how to get into it. Find out which part of the industry is making you happy and work towards it by networking and applying for internships. Good luck with your new, fulfilling career!
Read More : Do You Own An Agribusiness? Here Are Some Useful Tips