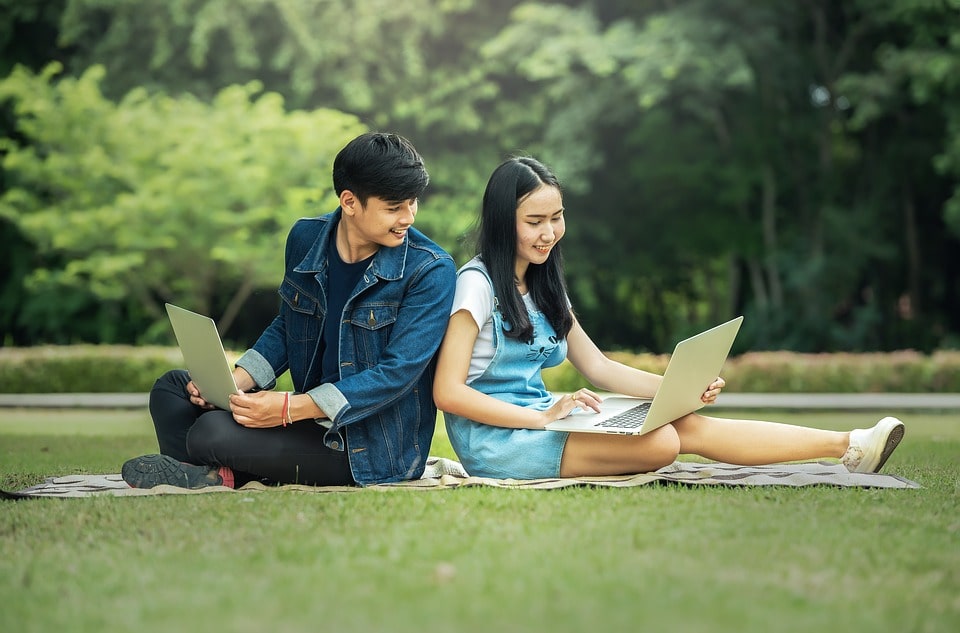 Living away from family is hard, and it can be easy to feel disconnected from those you love. It's vital, therefore, to find ways of letting them know you haven't forgotten them. Thoughtful gestures go a long way to making someone feel special and remembered. Actions don't need to be grand and expensive; instead, think about what the recipient will appreciate most.
Be Spontaneous
If you find yourself randomly thinking about someone you care about, take that spontaneous thought and run with it. There doesn't need to be a special occasion to send Granny a bunch of flowers. A quick internet search should find a local florist that allows you to order and pay online. As easy as that, a beautiful bouquet can be on her doorstep within hours, letting her know you love her.
Keep Their Cupboards Stocked
If you have a loved one who is unwell but too far away for you to personally attend, find other ways to make their life easier. You can arrange to have Texas couriers pick up and deliver a grocery shop to their house. Be sure to include any otc medications they may need as well as treats and entertainment. Practical gifts like this will both remove stress from the recipient while brightening up their day.  
Call Your Mom!
The reasons for people being away from home are varied, but if it's because you're traveling a lot, those at home find it hard to keep tabs on where you even are. If this is you, let people at home know where you are and that you're okay. Regular updates interspersed with longer catch-up communications will set minds at rest and leave you time for work or fun. Long periods of silence can make others unfairly worried, so drop your Mom a quick message each week.
Send a Care Package
Whether your child has gone to school two cities away or a friend has emigrated to a different country, you can bet they'll feel homesick at some point. Sending a care package from home is a lovely way to send a piece of home to them. Include favorite foods, a couple of small trinkets, or a picture postcard. It'll depend on who you're sending it to and where they are, so think about what they may need as well as like. A college student will appreciate a few toiletries with their cookies and candy.
Organize a Virtual Movie Night
Some streaming services such as Netflix have a function that allows people in different locations to watch the same program together. Installing a simple chrome extension will enable you to host a virtual chatroom where you can all watch a movie together. There are other options for other platforms, such a Gaze if you want to use YouTube. Whichever option you choose, you and your favorite TV-watching buddies can munch popcorn and discuss plot holes from wherever.
Wherever you are in the world, and whoever you miss, there's a variety of thoughtful ways that you can let them know you're thinking of them.
Also Read- Guide to Saving Money While Travelling By Motorhome