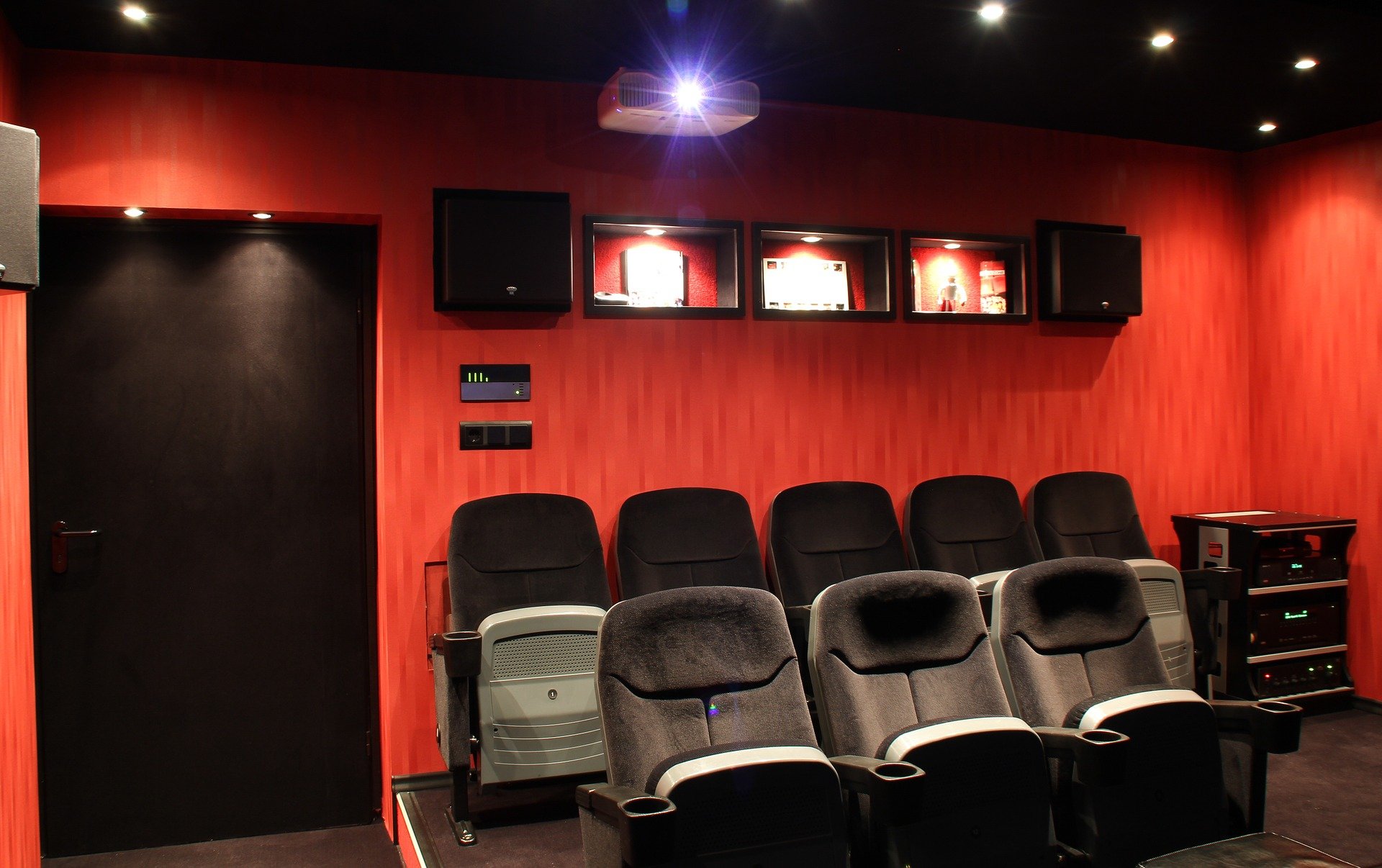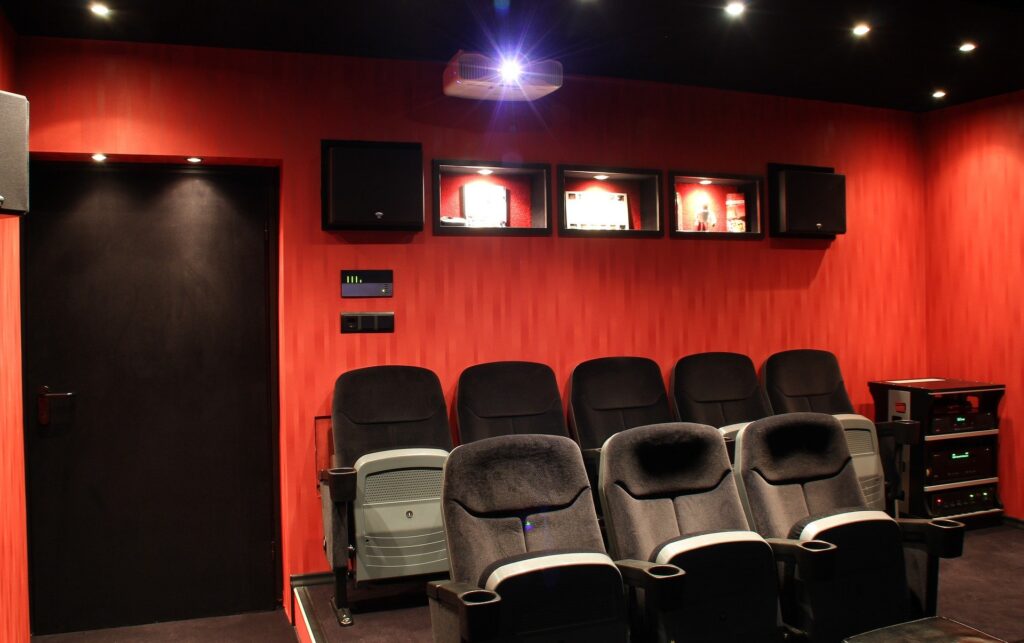 The living room generally has more space than other rooms available in the home. You have a TV in the living area with a fantastic audio-video experience to enjoy movies with family or friends.
But, if you can turn your living room into a home theatre, this will give you an amazing movie experience. You can upgrade your audio-video system, and with minor changes here and there, you can create an amazing home theatre.
Let's see how?
Setup the System
To make your living room a home theatre, you need to create a perfect setup. First, place your screen in the most accurate corner of the living room. After that place furniture with a wire organizer, headphone stand, and audio equipment.
If you are entirely turning your living room into a home theatre center, placement of the system will be best. Single remote control for all functions would be great.
The Ultimate Wall art
Now that you are turning your living room into a home theatre, the place must speak for itself. You can take more ideas of wall art to decorate home theatre from here. If your room is large enough, go for a large canvas. If you want to make it more exciting, try tri-panel frames.
You can also make your customized canvas and photo prints of your favorite movie posters, dialogues, or actors. You just have to upload the picture. Variety of options like split canvas, blend in sleek unframed canvas, or collage.
It helps you create an amazing home theatre while updating your living room in style.
Perfect Lighting
Reflection can degrade your movie-watching experience. Instead, add dimming lights to your home theatre. Remote-controlled dimming lights or LED stripes will give a natural theatre feeling. You can also highlight your wall art with strip lights.
Light is very important to get the feel of home theatre while watching a movie. You should choose dim lights to convert the living room into a home theatre.
Change the Drapes
Change your curtains to heavy and dark. While changing the interiors of your room, remember hanging light-blocking curtains. This will give the room the finish it deserves. Also, natural light doesn't go with home theatre. Choose the drapes that appeal to you the most to give a personal touch to your home theatre.
The Seating Area
The seating is the most crucial part. If you are just rearranging your couch, make it comfortable. Throw cushions and take care of the cushioning of the sofa. Place it at a safe distance with a leg rester in front.
Also, you can go for comfortable recliners. They will enrich your experience in every way. They are comfortable and adjustable. They won't hurt your neck or lumbar region and have an armrest too.
The Walls
Paint the walls of the living room with a new color. You can easily coat your light walls dark. If you want to save the effort, you can buy a full master-size dark patterned wallpaper. You don't want your video experience to deteriorate by not altering these things.
Extra Accessories
If you are devoted enough, install a table, move some furniture from other rooms. Place a popcorn machine and portable fridge on it. You can place all your equipment on the shelves below it. Keep it tidy and decorate it with beautiful table decor like frames, indoor plants.
Final Words
You can transform your living room into a fantastic home theatre by just moving things here and there and considering your space. Take help from the above ideas to turn a living room into a home theatre and to decorate it.