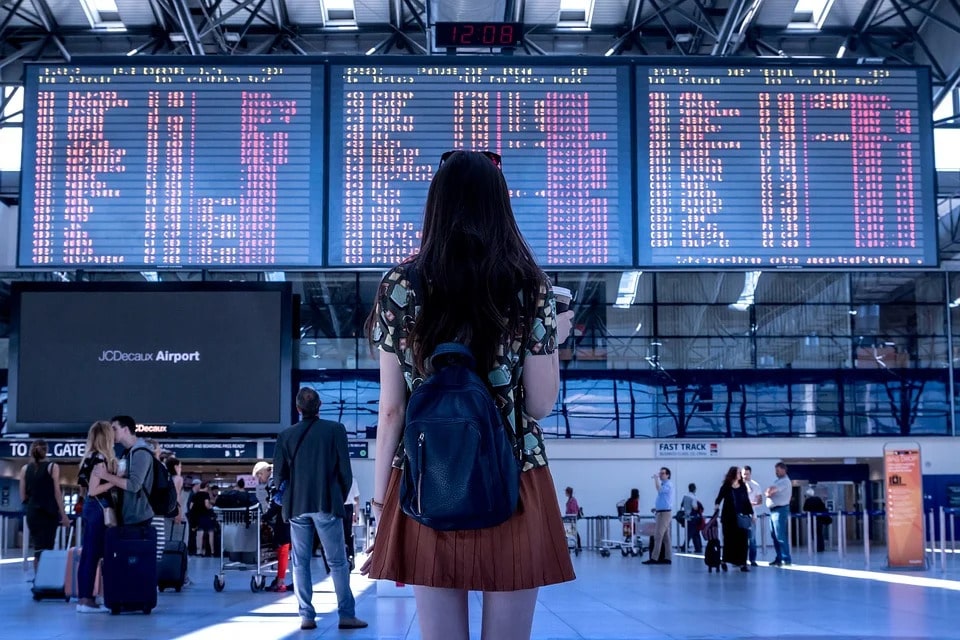 When traveling for work, there are many things to be aware of to ensure a productive trip. Have a checklist of both items you need to bring and things you need to organize. Certain things are easy to forget but can have significant consequences once you are in a foreign country.
Here is our quick list of the five mistakes to avoid when traveling for business. This is a list for further down the line as we're not traveling anywhere just now, even within the USA.
Awareness of Baggage Allowance
There are essentially two types of baggage allowance; hold luggage and hand luggage. Hold luggage is your main suitcase and is stored away in the plane's luggage hold. It is important to realize that you won't have access to this luggage during travel, so anything you need on the plane, such as reading material, medication, or snacks, should be in your hand luggage. There are certain restrictions on hand luggage, no sharp items, a limited amount of liquids, etc.
Vaccinations & Inoculations 
We have all heard a lot about vaccinations this year due to the Covid-19 pandemic and the possibility of needing to be vaccinated for travel in the future. But the requirement to be vaccinated to visit other countries is not a new one, there are different vaccinations we have needed for decades when visiting certain countries. For example, here is the list of the vaccinations you might need when visiting countries in Asia.
Insurance
Don't get caught traveling without insurance. It can save you in a whole manner of ways. Most importantly, if you fall ill or are unfortunate enough to have an accident, your medical bills are covered. But there is so much more than travel insurance is all about; it can cover canceled flights, lost luggage, and more. Getting the best policy for you is important, and Nomad Insurance is the one we always go-to for the choice and quality of travel insurance.
Cultural Insensitivity
Things work differently in different parts of the world, and when traveling, especially for business, it pays to be culturally sensitive. It can be little things that make all the difference, a few words in the local language, a nod to the local table manners, or greetings.
Permission to Work.
Do you have the necessary permission to travel to a country for work? It is important to remember that regular tourist visas do not usually cover you for work or business purposes. If you are planning to go for a meeting it may be easy enough to slip through and not be in any trouble, but if you are following the rules you should make sure you are not requiring a business visa.
If you are doing any actual paid work there, it is essential to ensure you have the right to work in the country. There are usually minimum requirements such as salary, job title and you may require sponsorship from an employer.