Stillfront is a global group of gaming studios which leads in the genre of online strategy games. With its main markets in the US, Germany, MENA, France and the UK, Stillfront is headquartered in Stockholm, Sweden. It has been offering its users digital entertainment with high-quality strategy games.  
In early June 2019, it acquired all of the shares of the American video game company, Kixeye which has its headquarters in San Francisco, California, United States. Kixeye was founded in 2009 by Will Harbin, Paul Preece, and Dave Scott and is currently being managed by Head of Studio Clayton Stark.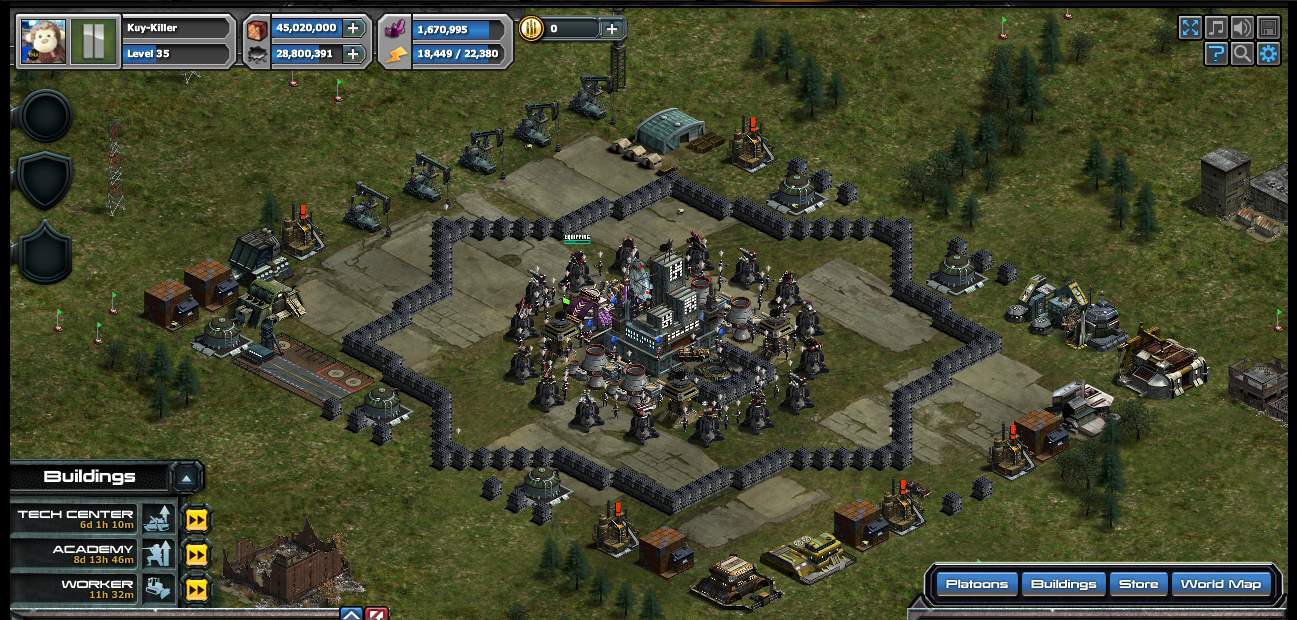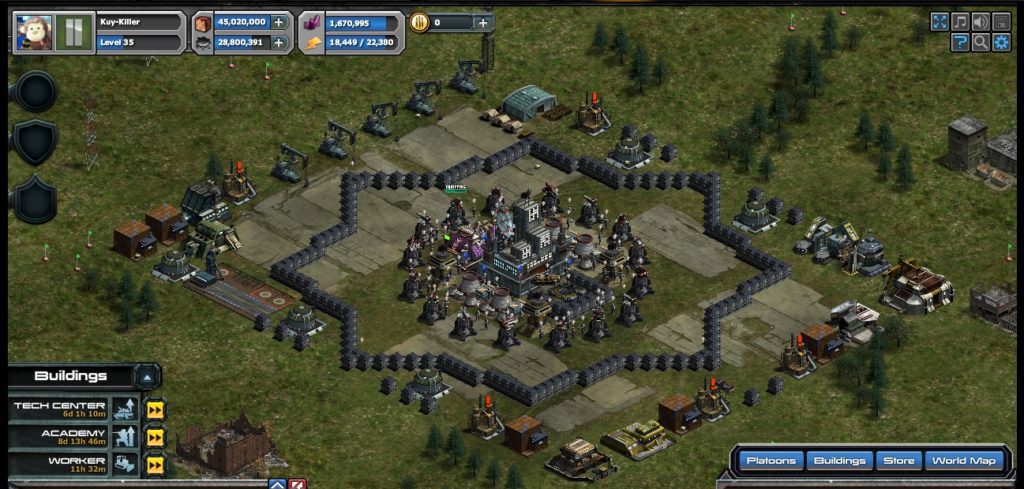 The deal between the two was finalized for up to $120 million. The overall transaction is expected to be completed by the month of July of this year at the latest. It has been known that $90 million will be paid in cash. To make this possible, Stillfront has obtained a loan from the Swedbank which it promises to repay in twelve months.
Stillfront plans on broadening and improvising on its financial stability in the coming time by acquiring a few more companies. After this deal, Stillfront Group will be taking ownership of Kixeye's four live games: Battle Pirates, War Commander, Vega Conflict, and War Commander: Rogue Assault.
"Kixeye fits perfectly into Stillfront's growth strategy by broadening our portfolio of studios and games with characteristics that drive long term gamer relations, Kixeye's games portfolio of four strong IPs and a well-known brand is a very good contribution to our existing game portfolio and increases the potential for synergies within the Group," said Stillfront CEO Jörgen Larsson
"We are very excited about the merger with Stillfront. Combining portfolios and leveraging our knowledge in live ops execution and innovative monetization will be a great formula for success. We are very much looking forward to becoming part of the Stillfront family", says Clayton Stark, Head of Studio, KIXEYE.
Last year, Stillfront raised its profits by a good margin. It picked up Goodgame Studios, Imperia Online, and Playa Games and expanded its portfolio to 30 live games in the former year. With having acquired Kixeye, Stillfront considers will result in very fascinating earnings for Stillfront. Stillfront owns a smart strategy to actively identify and acquire attractive mobile and browser-based gaming companies focusing on the strategy genre.
Also Read- Google Wallet vs Paypal- Which is better and why?