Ariana Grande is an American singer-songwriter born on June 26 in the year 1995, and Mac Miller (Malcolm James) was an American rapper and songwriter born on January 19, in the year 1992. Ariana Grande and Mac Miller were said to be together since the year 2012 via twitter-conversations that brought them closer. The first ever song they brought out together was 'Baby it's cold outside' followed by 'The way'.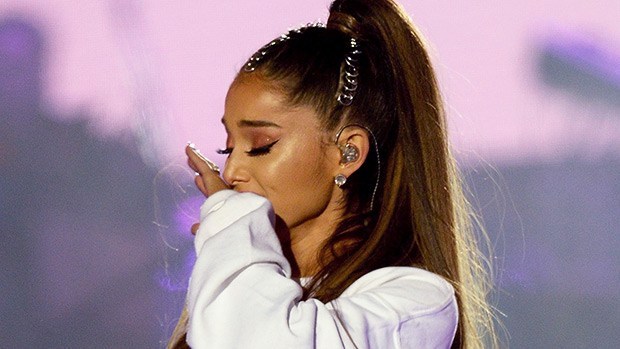 Mac Miller and Ariana Grande publicly came up with being in a relationship in August 2016 and declared being together on social media in September during that year.
Mac Miller and Ariana Grande dated for about a year and a half. It was around May 2018, when Ariana Grande announced first that their ways had been parted now, but they have decided to remain friends in the future. Soon after this announcement Mac Miller had been arrested for 'drink and drive' and 'hit and run' after he crashed his Mercedes G-wagon.
Ariana was blamed by many people for these incidents after rumors aggressively suggested that she had started dating Pete Davidson.
Years later, on September 7th, in the year 2018, Mac Miller was found dead in his studio-city home by his own personal assistant.  The cause of death was suspected to be an accidental drug overdose. Ariana Grande showed her pain and loss by posting a picture of Mac Miller and herself together. She also ended up writing a few words for him which ended up saying, "…I hope you're okay now. Rest".
Performance at Mac Miller's Hometown
Soon after the mournful and shocking incident took place, Ariana Grande had to perform 'Thank U, next' on a Wednesday night in Pittsburgh, Mac Miller's hometown, during her sweetener tour. She brought up different new ways to honor and pay tribute to her late ex-boyfriend Mac Miller while she was in his hometown for the tour.
While she was singing, she choked up when it came to singing the line of the song that said "Thank you to Malcolm.."; her fans luckily realized this and supported Ariana throughout the song by singing along with her and cheer her up. Ariana Grande couldn't control her tears while she sang the opening song of the show 'Raindrops (An angel has cried)'.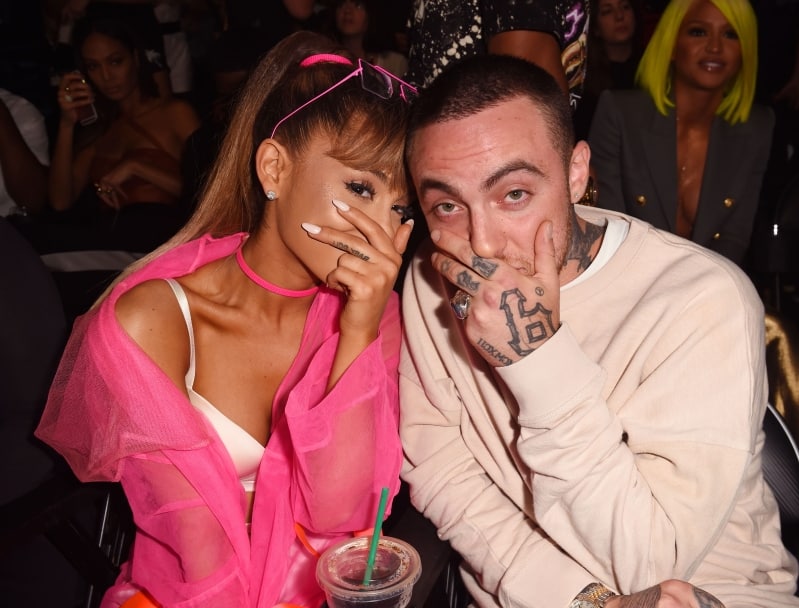 To pay tribute to Mac Miller, Ariana Grande also reserved a seat especially for him pumping his music through the speakers of PPG Paints Arena before she got to the stage to perform. Regardless of the emotions choking Ariana Grande up during the show, the fans had only good to say about the concert.
It was obvious how moved and emotionally vulnerable Ariana was, to perform in her ex-boyfriend's hometown since he died. Even after all the difficulties, Ariana Grande managed to pull out the show efficiently.
Also Read- American Idol: Will Jennifer Lopez and Steven Tyler be the new judges for season 3?