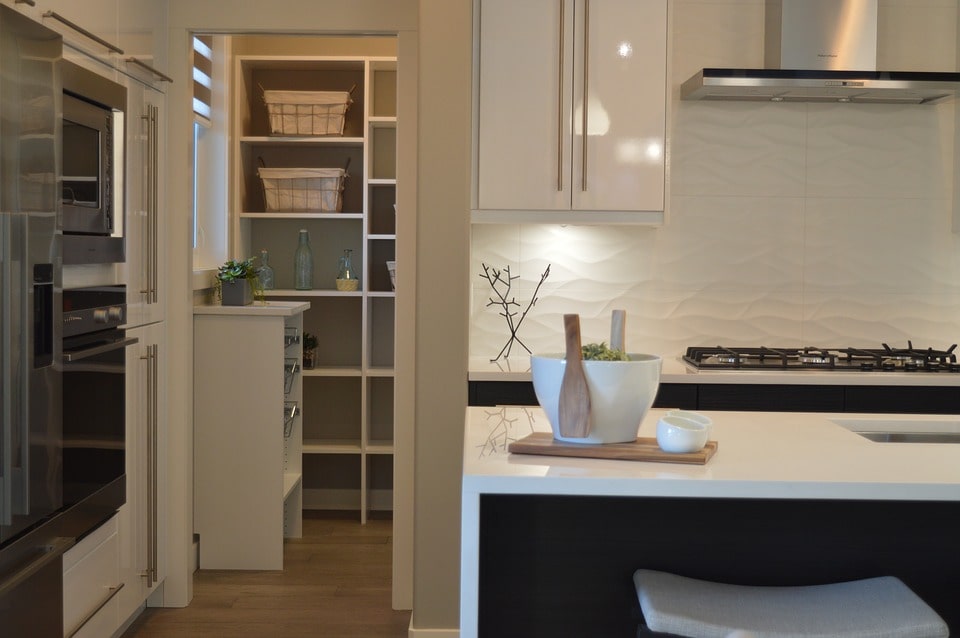 If you're desperate for more storage space in your life, but the idea of renting out a unit across town for a monthly fee bothers you- it may be time to rethink storage.
One in three Americans owns a storage unit because most people have items they grow incredibly fond of, and the idea of letting go of these items can feel like a massive loss.
Instead of cutting things out of your life with sentimental value, here are ways to make more storage in your home.
Reorganize the Space You Use
The first step you should take before adding more space is to think about what you have available to you right now. You don't need to go searching for Columbia houses for sale if you take the time to help the home you live in.
Work with those you live with to empty and refinish your home so that you're ready to move to your belongings together instead of making it too much for one person. Take the time to declutter anything that you don't have any emotional or financial attachment to. It's not an easy task, but consider listening to an organization audiobook while you do this task!
Get Use of Cabinet and Closet Doors
Don't let the inside of your kitchen cabinets or closet doors go unused; in your kitchen, these spaces can be used for hanging spice racks and ingredient shelves. In your laundry room, the back of your door could hold the ironing board, along with any drying rope or stain removing pens you don't use.
Just because there's no horizontal space available doesn't mean you can't make the most of the other surfaces. In closets, you can also double up on hangers' uses by using one for multiple belts or tank tops.
Make Things More Compact
If you have boxes of blankets or comforters that you know won't get any use for at least another six months, consider getting vacuum bags and vacuum attachments to conserve as much space as possible. If you follow this for all of the soft things that you have in storage, you'll realize you have a lot more room for other soft items to fill that space.
You can also do this if you have multiple small things stored in the original boxes that aren't collector's items, remove them from their bins to cut down on wasted packaging space.
Give Yourself Constant Projects
Don't let yourself get overwhelmed and stop partially through an organization project. This type of project is vital to your comfort and happiness in your own home. Instead, give yourself a bunch of small tasks to do a week at a time.
This plan breaks down the massive job of reorganizing and moving your belongings into bite-size chunks you can complete over time. This change isn't a project that has to have an end date. Keep working at organizing and creating space for your things for as long as you need to feel complete.
Also Read- Interior Design Trends Taking Over the World