Having a Wi-Fi connection kind of relaxes our mind because then we know all our tasks can be completed smoothly. Wi-Fi is fast and preferable for most of the devices of a modern day. It can provide you with a good internet connection under a few affordable bucks.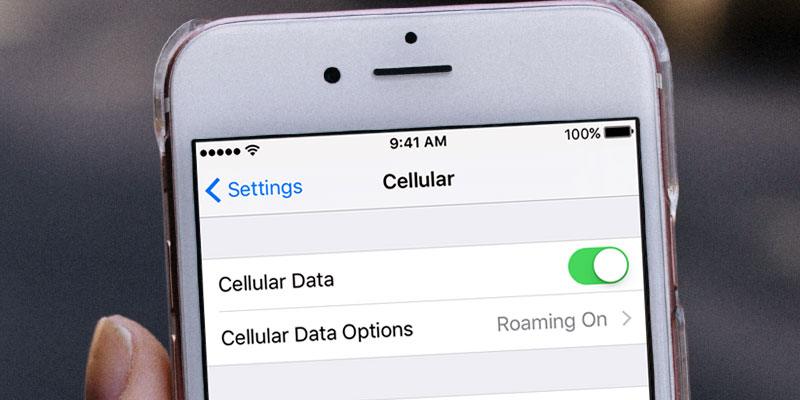 If you are one of the many iPhone users across the blue planet, you might have or you might come across an issue where you can see you are connected to the Wi-Fi but still have no internet connection. Though rare, complaints still persist about this issue. The good news is, this is no call for a worrying state of mind. Having no internet access even when connected to the Wi-Fi can be solved through a few methods. Here are a few ways to troubleshoot this if you an iPhone user.
A) Toggle Airplane mode on and off on your iPhone:
Go to Settings > Airplane Mode
Tap the Airplane Mode to enable it
Then, Reboot your iPhone
Go back to Settings > Airplane Mode
Tap to disable it
B) Soft Reset your iPhone
Try a soft reset and then connect to the Wi-Fi network again. Sometimes, it does not take long to tackle a problem.
C) Forget Wi-Fi network on your iPhone XS.
You might not want an interrupted internet connection. A corrupt network might cause such problems. Instead of just connecting back to the Wi-Fi, try 'forgetting' the network.
Go to Settings > Wi-Fi
Tap Wi-Fi.
Navigate to the Wi-Fi network you want to forget then tap the information (i) icon next to the network name.
Tap 'Forget This Network'
Click 'confirm' in case you get a warning prompt
D) Reset network settings on your iPhone
Go to Settings
Tap General
Scroll, to find Reset and tap on it
Select Network Reset Settings
Enter your device passcode if you have one or if you are prompted to do so
Then confirm
E) Reset and restore default settings on your iPhone
If the problem still persists after engaging all the other options, you might look forward to little advanced solutions. If nothing else works, try resetting your phone. You should get all your data backed up as this reset will wipe out everything from your iPhone.
Navigate to Settings
Tap General.
Scroll to find Reset and tap on it
Select the option to Erase All Content and Settings.
This will reset your device.
Enter your device passcode if you are prompted to.
Then tap confirm to do a factory reset