In the past few months, we have seen a lot of new releases from Nike. With the advancement in technology, they are going to do some more releases which are quite worth for the people. Finally, Nike launches digital fit scanning technology.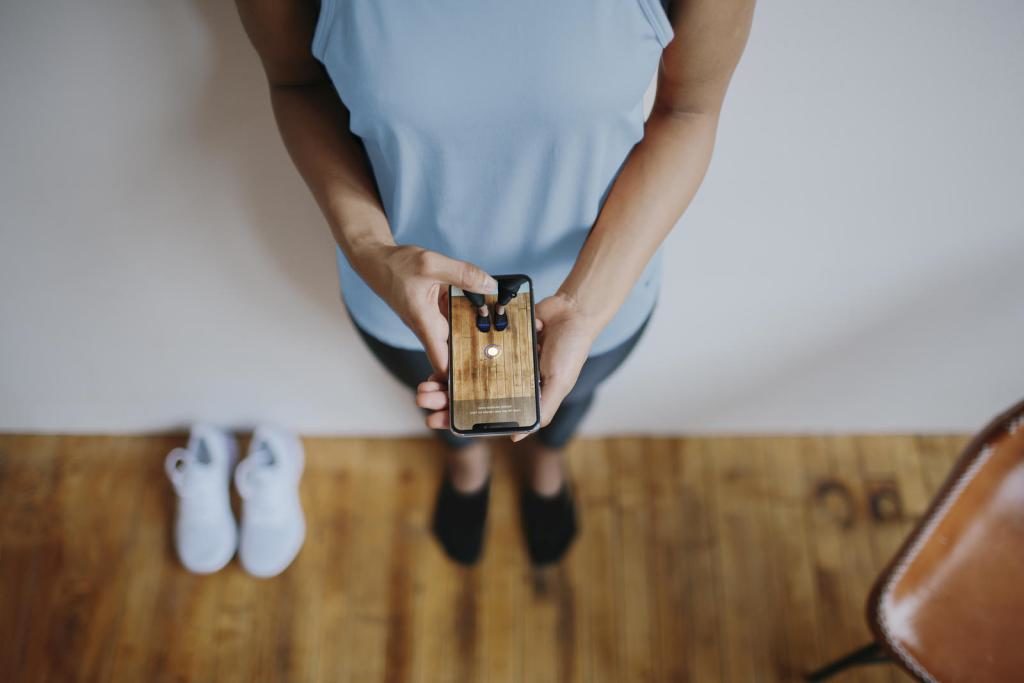 After doing a survey, Nike came to found that more than 60% of the people are wearing wrong shoe sizes. This directly or indirectly leads the foot to become uncomfortable. By seeing these results, Nike has launched the digital fit scanning technology. This latest technology released by Nike helps you to determine the perfect size of your foot.
It is basically a digital measurement tool which can be accessed directly from the official app of Nike. This digital fit scanning technology has been made using a mixture of computer vision, data science, artificial intelligence, and technical algorithms. The use of these technologies makes it the perfect tool to determine the truly fit shoe size.
You can determine the right shoe size by simply opening the camera through the Nike app and scanning your foot. The app will scan your foot from 13 different points. Don't worry it won't take much time. The stabilization of the system makes it quite fast and helps to recommend the best size in a matter of a few seconds.
Nike has confirmed that they are going to launch digital fit scanning technology very soon. We can hope its release soon as it is a quite beneficial tool which is made for the betterment of every individual.
Also Read- Batman Arkham Insurgency- Everything you need to know