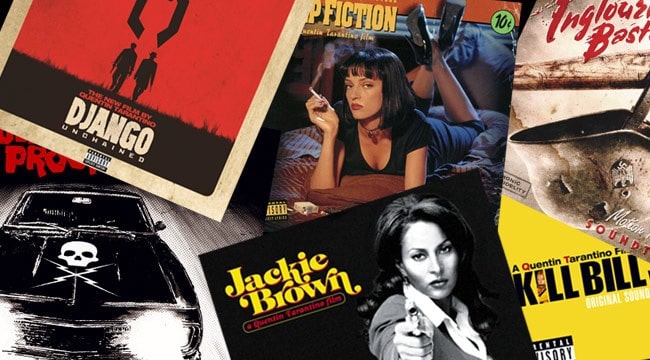 Quentin Tarantino is an American filmmaker who is best known for his successful movies on violence. He believes that producing movies on violence does not encourage violence rather it makes people aware of the social vices in the world and hence the need to solve them. He is passionate about movies and has created the scripts for famous movies such as True Romance and Natural Born Killers.
He first directed the film Reservoir Dogs in 1992, however, it is the movie Pulp Fiction released in 1994. He was awarded an Academy Award for the Best Screenplay for the movies. Some of his works include Jackie Brown (1997), Kill Bill: Vol, 1 (2003) and vol. 2 (2004) and Grindhouse (2007). His work was unique and earned him several awards in the entertainment industry.
Specifically, Inglourious Basterds released in 2009 and Django Unchained released in 2012 earned numerous awards. He also created the scripts and directed The Hateful Eight (2015) and Once Upon a Time in Hollywood in 2019.
But, who is the only person to win an Oscar for acting in a Quentin Tarantino film?
This is one thing that his fans are curious about. Other than being a scriptwriter and director, he played a very important role in discovering new talents and helping struggling actors reach their dreams. One such actor is Christoph Waltz.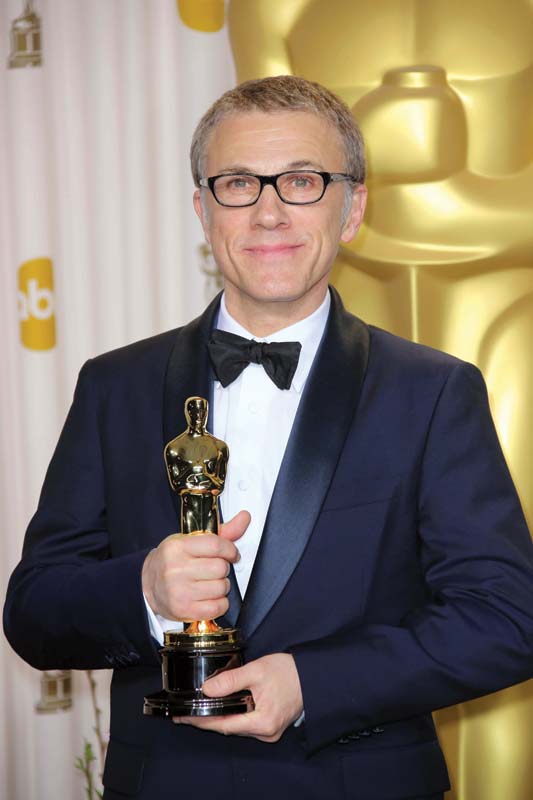 Christoph Waltz, a famous actor, but Quentin Tarantino on the headline as the best filmmaker by becoming the first and the only actor in Quentin Tarantino's film to win two Oscar awards. He was awarded the best supporting actor for both Inglourious Basterds which was released in 2009 and Django Unchained released in 2012.
He became one of the best actors to walk home with two Oscar awards for winning two films directed by the same person. Quentin Tarantino films had very successful and famous actors, however, Waltz's performance exceeded expectation making him excel.
Waltz is well known for being brutal in his roles in Inglourious Besterds and Spectre. Prior to becoming a Hollywood movie star, he starred in a number of movies playing roles in the German language. He came to be known as a Hollywood famous bad boy because of his evil roles.
Other than winning two Oscars awards, Waltz was also awarded a Golden Global Award, a Screen Actors Guild Award, a British Academy Film Award as well as the best actor at the Cannes Film Festival.
Waltz comes from a family of filmmakers and movie stars who has been a stepping stop to his career success. His father Johannes Waltz and mother Elisabeth Urbancic were costume designers while his grandmother played in several movies. His great grandfather also worked in a theatre. With all this network of people in the entertainment industry, he had a well-defined group to shadow while growing in his career.
Inglourious Basterds portrays him as an extremist and a Nazi fanatic who is very determined in destroying the Jews from their world and he is not sorry about his action. His fluency in English, French, Italian, and German is what made him the apple of his fans' eye. In Django Unchained, he plays the role of a dentist of German descent who later develops some interest in slavery.
He has worked so well and gained fame while at the same time embraced Quentin Tarantino's work. Walt and Tarantino's team spirit is admirable and has led to the production of superior movies that have helped maintain history as well as teach moral lessons and now we got the answer of Who is the only person to win an Oscar for acting in a Quentin Tarantino film.
Also Read- Friends Reunion on HBO: Everything You Need to Know