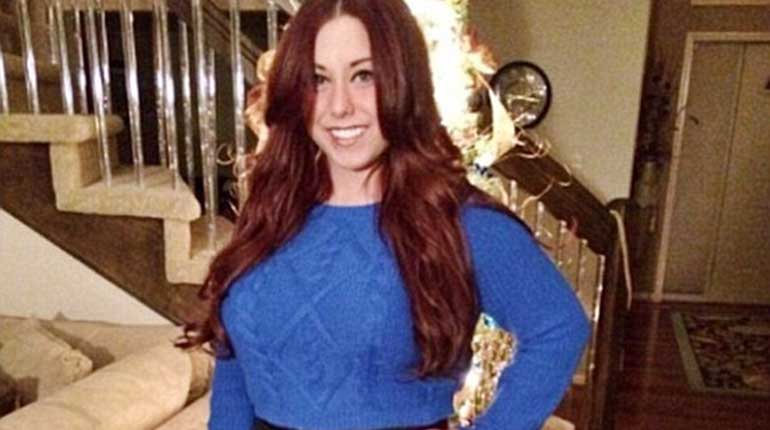 Who is Alaina Marie Mathers? She is the adopted daughter to the King of rap music, Eminem. From his songs, no one would have guessed that he is a devoted family person. Eminem holds a special place for Alaina, aka Amanda. Biologically, Alaina is the daughter of Dawn Scott, Eminem's twin to his then-wife, Kim.
Alaina Mathers' Bio
The biological mother to Alaina Marie Mathers is Amanda Marie Scott on May 3, 1993, in the United States of America. She also has a twin brother Parker Scott and a sister called Whitney Scott. To the world, Alaina is the daughter of Marshall Bruce Mathers III, Aka Eminem. 
However, Alaina is an adopted daughter to Eminem. In mid-2000, Alaina's mother, Dawn Scott, Kimberley's sister, was unable to cater to her. Dawn had a drug addiction, which resulted in frequent run-ins with the law due to drug addiction. According to reports, Eminem didn't want the little girl to suffer as her mother did.
Alaina's Childhood
Eminem did not only rescue Alaina, but he tried so hard to save Dawn from the drug addiction and mental condition. All his efforts turned futile as Dawn was so deep into drugs. Eminem saved Alaina from the miserable drug life she was living with the mother. Alaina was raised by Eminem as his daughter, alongside his biological daughter Hailie Jade. 
Hailie welcomed Alaina as her sister in the family, and the two sisters are always seen enjoying each other's company. Eminem also adopted Alaina's sister Whitney Scott, who is the daughter of his ex-wife with her partner Eric Hatter. The three girls get along so well no one would know they come from different parents.
Eminem mentioned his daughters in albums like Mockingbird, Crazy in Love, and Going through Changes. He balances his love between the three girls like they are his own. Alaina's original name was Amanda, but Eminem changed it after adopting her legally to help her forget her past life experiences.
Alaina Marie Mathers is currently pursuing a degree in public relations at the University of Oakland and has not shown any interest in the entertainment industry like her dad. Dawn Scott died in January 2016 due to Heroin overdose. She was discovered dead in her house in Warren, Michigan.
Personal Life
Eminem has managed to keep his own life away from the limelight. However, you can learn a thing or two from his songs. Alaina has taken after her father figures Eminem in keeping away from the spotlight. 
Alaina is successful but keeps her personal life away from the public, and no paparazzi has been able to uncover. She has no single account on social media.  However, some of her fans have created accounts on Instagram using her names. Besides this, no one knows whether she is single or dating or if she has dated before.
Alaina Marie's Net Worth
There is no known activity for Alaina as she has not shown any interest in or career in the showbiz industry, and she has no regular job. But thanks to Eminem, she loves a flashy lifestyle thanks to Eminem's $190 million fortune.
In Summary
Alaina is Eminem's niece, and she calls him Uncle, although she has talked about him in several talk shows as her father figure. In the song Mockingbird, Eminem is mentioned as 'Uncle's Crazy' Alaina notes.
Also Read- How to make Selfies with Dorian Rossini [Best Guide]