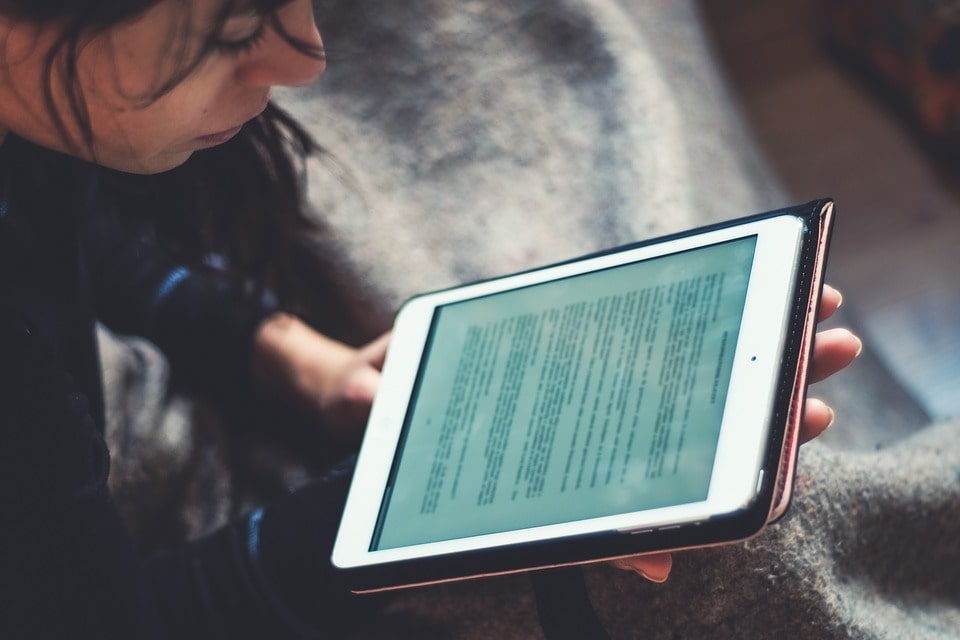 Doubtless, technology affects every sphere of life. Education is not an exception. As you can notice, almost every student has many gadgets and knows how to use them to make life easier. In this article, I will show you that the use of technology in education is significant nowadays.
Unmetered Internet Access
That is the most valuable technology in modern education. It erases borders and allows us to get instant access to any book, movie, article, etc. In other words, a local public library is not the place with a large number of books anymore. Nowadays, students have limitless access to all the libraries on the globe. Let's check all the pros of unmetered Internet access. 
Easy Communication
The Internet helps to run the world faster. It is a fact that doesn't need proof. For instance, there is no need to spend a lot of time to meet anyone who is far from you. Just launch a web-meeting application and start a one-a-one video conference in a few clicks. 
Furthermore, you can gather a group of people in a live chat and start a discussion of a particular problem even if everyone is located in a different area.
Web Research
It helps to find any information easily. Thanks to the web crawl robots who check all the information on the Internet every day, you can find an answer to any question in less than one second. That's amazing! 
For instance, if you don't know how to write an assignment. Just open a browser and start a Reddit homework help thread. A lot of people around the globe will cooperate and help you for free. 
Online Education Services
Since every student has unlimited access to the Internet, there is a large assortment of online services that bring the opportunity to get new skills remotely. Do you want to start learning french? It is easy! 
A student can upload an application on a smartphone and start learning new words and grammar rules every day. There is no need to attend a physical class anymore! Further, a learner can find a teacher online and start practicing with a native speaker sitting on a couch.
Virtual Assistants
Artificial intelligence technology develops every day. It helps students to study better with ease. Every modern cell phone has a voice assistant that can help to build a route, order a pizza, or make necessary calculations in a few minutes.  
Also, there are a lot of web services that help students. You can find a definition of a word, translate a text, or find a synonym in a second. Moreover, if a student needs help, he or she can quickly get some assistance contacting an assignment writing service. The digital era makes education very easy! 
Online Calculators
The number of online tools for making calculations impresses. With the help of these tools, there is no need to remember a bunch of math formulas anymore. Online tools can make complicated calculations with a lot of variables in a blink of an eye. Furthermore, online calculators can build graphs, multiply arrays of numbers, etc. After all, machines never bring incorrect answers.
Concluding Words
In a nutshell, everything is simple! Students using technology to achieve great results. Nowadays, machines find information, make calculations, and help to connect with anyone in a few clicks. In other words, they simplify a lot of processes. 
Why is it helpful? Because students have much more time for self-education and developing new algorithms that will boost their productivity.
Also Read- Top Reasons You Should Start Working While Studying in College