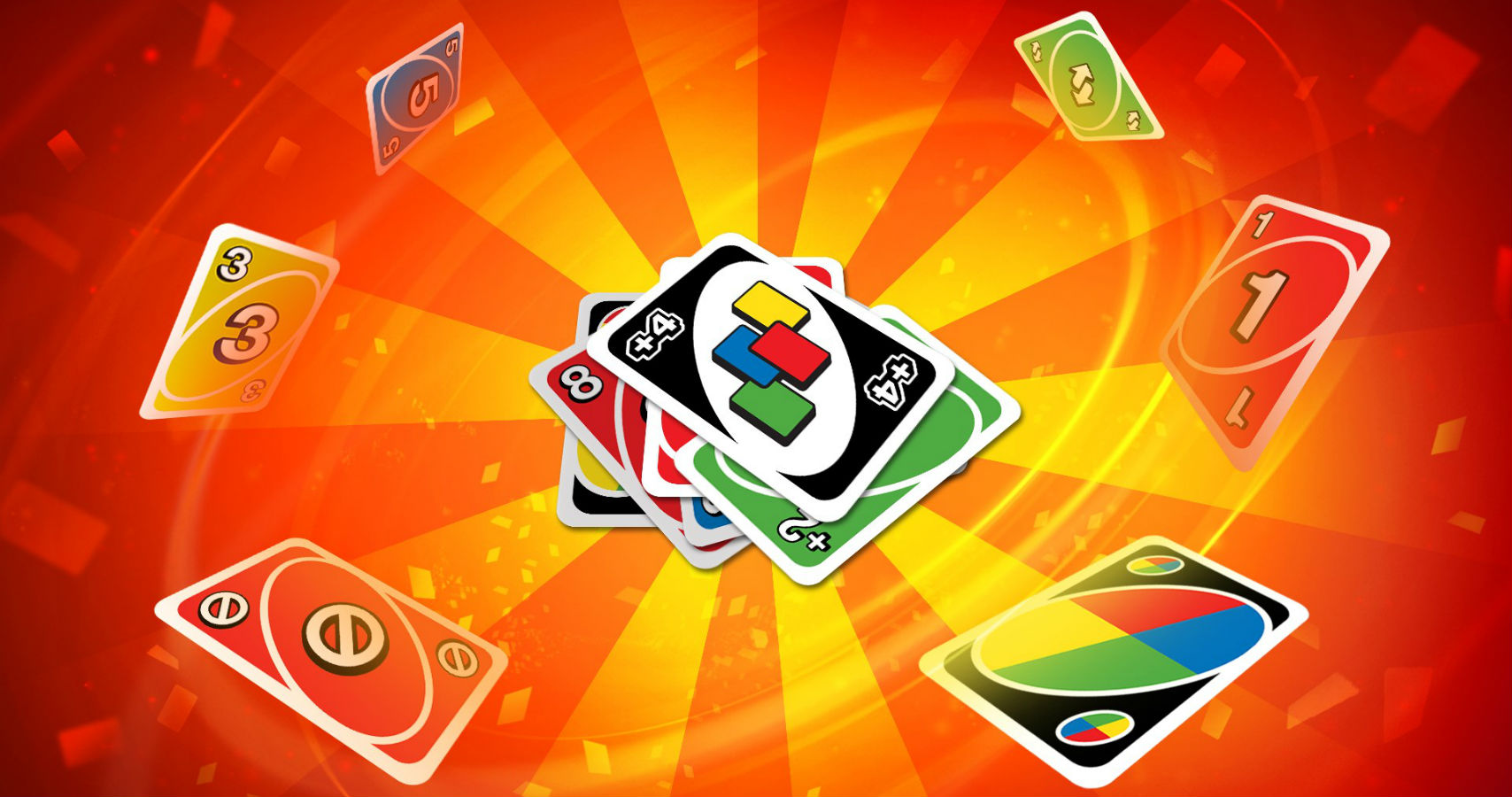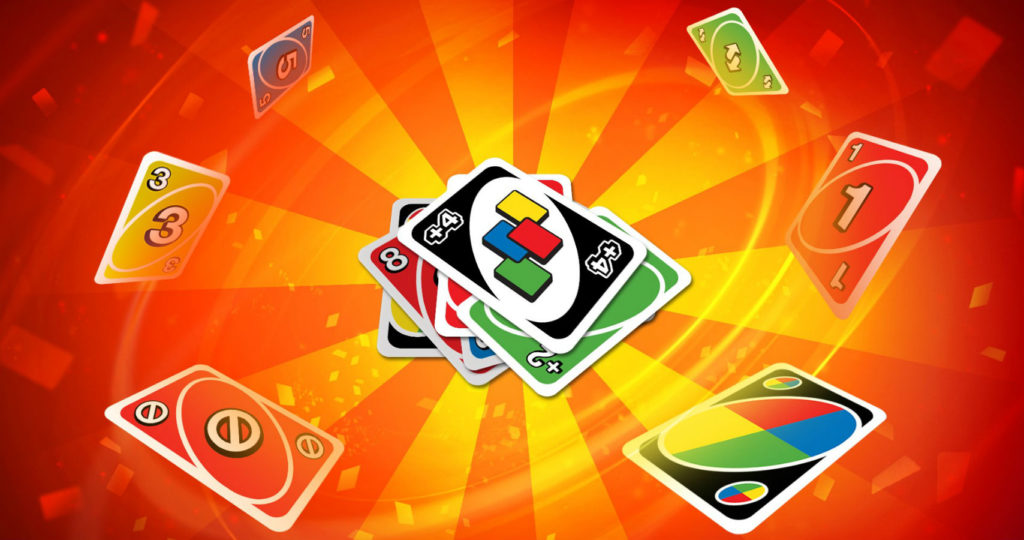 Fan of card games? If yes then you must be knowing about UNO. Finally, UNO confirms you can't stack +4 or +2 cards. While playing this card game you must have observed that as soon as the cards are out in the hands, loyalty and respect is gone. The only aim while playing is to win the game in any way, either by cheating or by the mind.
Do you even know that till now you were not knowing the real rules and were using wrong rules? For fixing this UNO has launched official rules and one of them is confirmed that you can't stack +4 or +2 cards.
While playing UNO with your friends or family members, if the opponent puts a +4 card, then you must be thinking that how disrespectful one can be. If you are having +2 card in your stack then you are really lucky enough to save yourself as the next player will draw out six for sure.
But now, you should know and tell your friends & family too that now this is a wrong strategy. Show them the proof that UNO has confirmed, you can't stack +4 or +2 cards. Apart from this, you can check out twitter to see the posts about this rule.