What can you expect from Rick and Morty season 4? If you are a die-hard fan of Rick and Morty then you must have watched its older seasons too. After watching them, we are pretty sure that you must be wondering about what will happen next.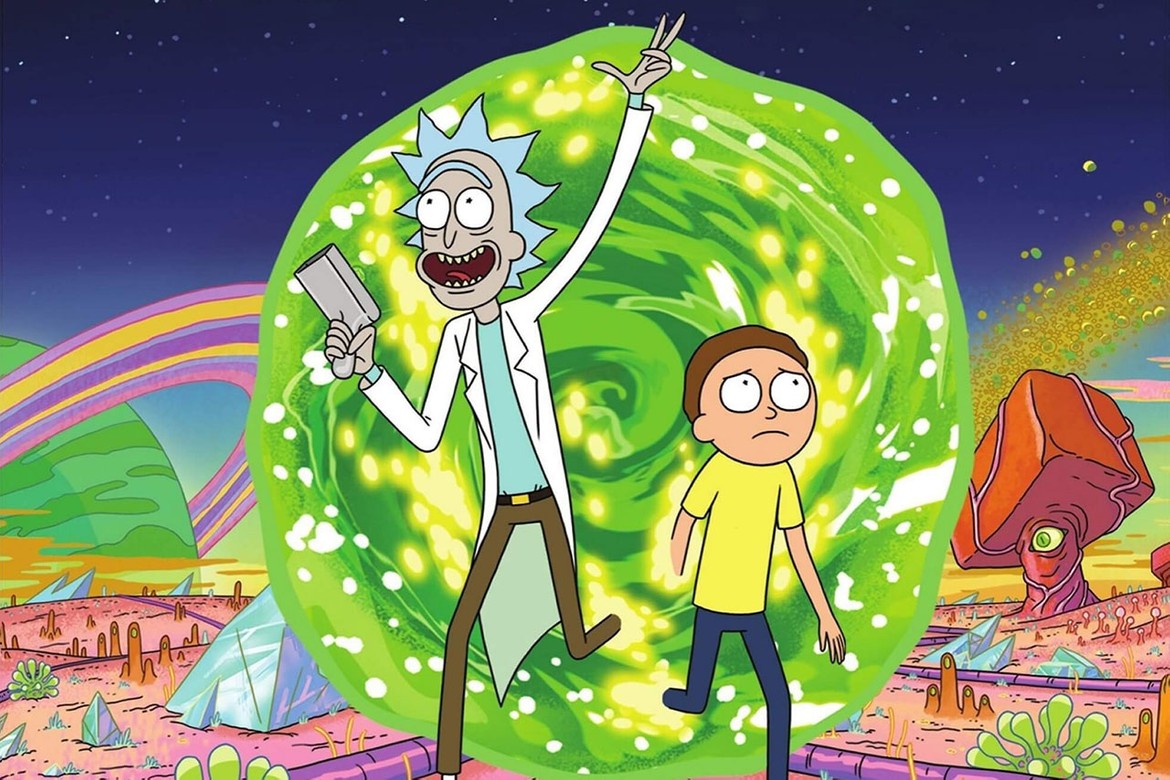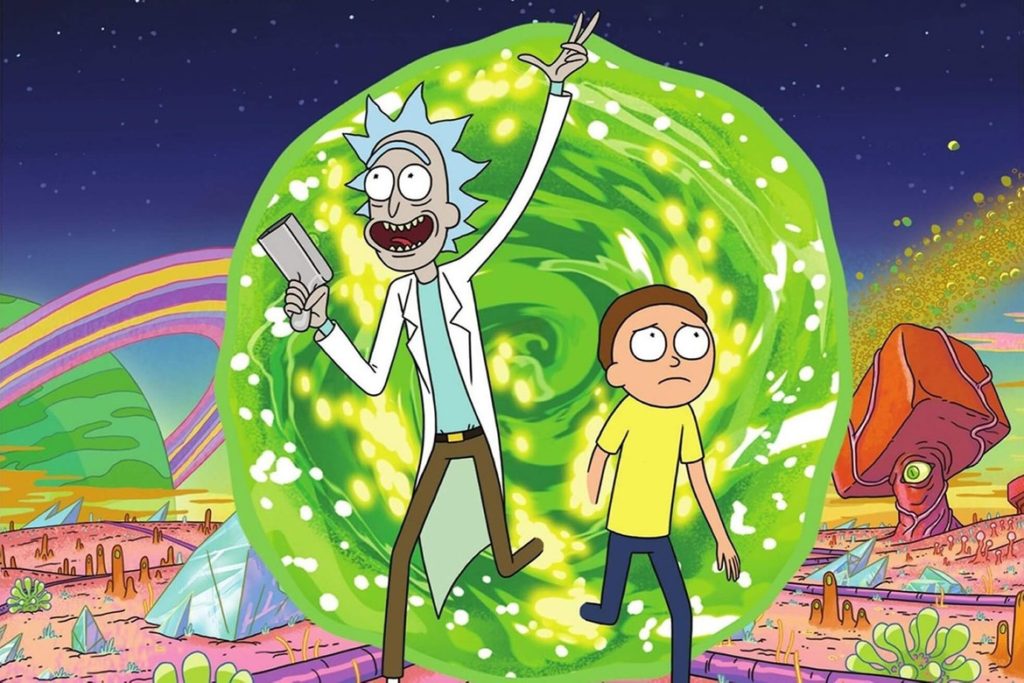 If you love to watch sci-fi fantasy series, then you must be knowing about the hype going about the latest season of Rick and Morty. It is sci-fi fantasy released on over the most popular streaming platform 'Netflix'. Netflix has already announced the premiere date of Rick and Morty season 4.
Rick and Morty is ready to fire the stage in November 2019. It is already announced by the co-creator Justin Roiland that the production of the shows is going on. Apart from this, some episodes have hit the TV screen too.
This has really created a lot of hype and the fans are already looking for what things you can expect from Rick and Morty season 4. If you have watched all the episodes of Rick and Morty season 3, then you can expect Morty to bring some big disorders in season 4.
Rick and Morty are quite famous for bringing a bunch of guest stars in every new season. Therefore, in season 4 you can expect some more new guest stars which will make the story super exciting. Ice-T can also be seen performing in Rick and Morty as Dan Harmon really missed him a lot.
If you are a sci-fi fan then you must be knowing the voice of Christopher Lloyd. He is the star of the popular sci-fi movie 'back to the future'. The best thing which you can expect from season 4 is that Christopher Lloyd is going to lend his voice to the characters. His voice really makes it watching the series more fun.
Also Read- Avengers: Endgame Passes 'Titanic' Globally on Box Office with $2.3 Billion