President Donald Trump is all set for his official start of the 2020-election campaign. He warned the public that if he is not re-elected, then the stock market will face huge crash downs.  It has been studied that 52% of eligible voters are uncomfortable when it comes to voting Trump. Donald Trump began his 2020-campaign officially on Tuesday with a rally in Orlando (Florida).
He's seen to be getting in touch with themes such as stoking fear of the stock market amongst the public. "The trump economy is setting records and has a long way up to go. However, if anyone but takes me over in 2020 there will be a market crash the likes of which has not been seen before!" he tweeted on Saturday.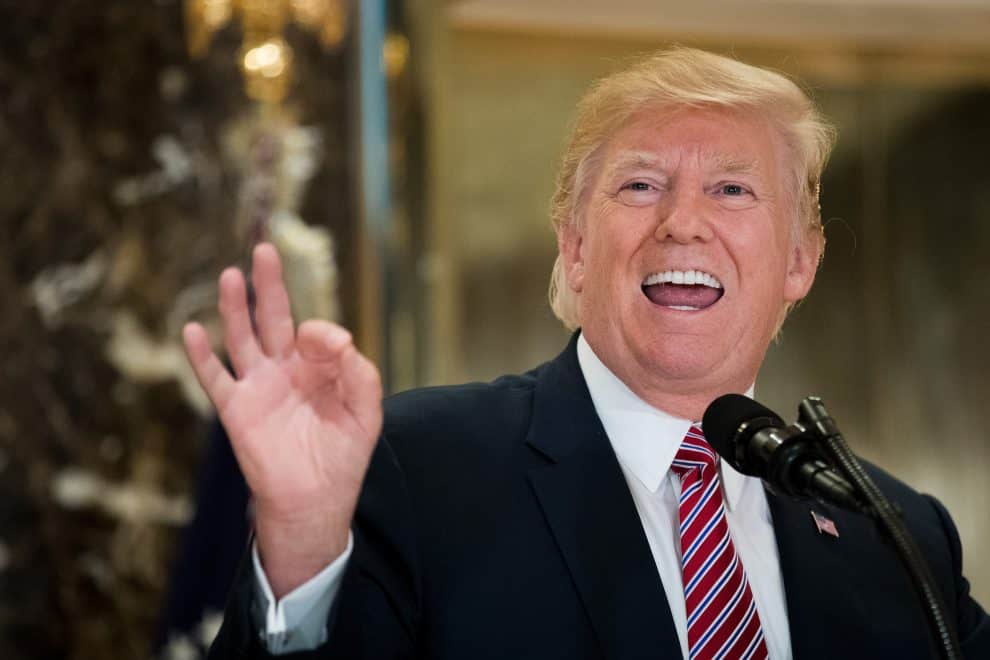 He tweeted in February that "had the opposition party won in 2016 the stock market would be down by 10,000 points by now at least"
He also suggested that if people wanted to see a market crash down, they must impeach Trump.
A research carried out by 'Macrotrends' shows the Dow Jones Industrial average's performance in trump's term has been static as compared to his predecessors, and gains made under democrats Obama and Bill Clinton.
As trump kicks his re-election campaign off, the possibilities of a recession beginning in the U.S., within the next year have increased from 25% to 30% in the previous month according to a survey conducted by Bloomberg News. The recent calculations have shown a decline in jobs gains. Trump's tariff threats are proving to weigh down the business sentiments. The rise in Budget deficit has alarmed the U.S terribly.
The public seems to be threatened with such warnings, however, the chief economist Chris Rupkey, at MUFG union bank calls trump 'the only president being so aware of the stock market'. The two sides of a coin thus exist.
Also Read- Anti-Trump Activists hold Rallies across the US to call for Impeachment