Technology has been growing at such a rate that by the time a person learns about a product, say, 'A', its successor 'A Advanced' is already in the market.  Endless research continues and so does the engineering of new technological devices. Storage requirements have also been growing and hence, the development of storage devices must also go on.
The memory card is a small device generally used for data storage purpose. It is used in kinds of portable electronic gadgets such as mobile phones, tablets, computers, MP3 players, PDAs, electronic keyboards, synthesizers, etc. TF cards and micro SD memory cards often confuse people and make them wonder what difference lies between them. Even though in most of the cases, a Micro SD card and a TF card can be used interchangeably, their differences must be known.
The Micro SD card is a storage device. SanDisk Corporation brought it to the market in the year 2004. It was launched as the smallest external memory device in the world. Its popularity spread like a smell in a room, and then it was formally adopted as a digital storage. Later the TransFlash was renamed as Micro SD card. 'TF Card' is just an abbreviation for TransFlash card. As of today, Mini SD and SD Memory card also exist.
Standard Size: This is the biggest amongst the three cards. The dimensions are 32.0×24.0×1.4 mm (Thin SD) & 32.0×24.0×2.1 mm. Devices like laptops have a slot that can support this variant of the SD card.
Mini: It is also known as a Mini SD card. The dimensions are 21.5×20.0×1.4 mm.
Micro SD: A slot with support for Micro SD Card can be found in almost all modern day devices. It is commonly used in smartphones. It has a dimension of 15.0×11.0×1.0 mm.
So the Micro SD card which we now use came after the TransFlash. They can be said to be almost identical but some differences are present between them. Micro SD cards are not just used for data storage purposes but they also can be used to execute a few other functions. However, those functions are not memory related (like, the support for SDIO communication).
When it comes to recovering your deleted data, a third party recovery software can be used to do so for a Micro SD Card. Recovery software can scan to look for the deleted files and then change the access parameters for easy recovery. When a file is deleted, it is only 'marked for disposal' while its data remains unimpaired.
Hence, only the recently deleted files can be recovered, that too if the data has not been corrupted. Although using some advanced options, corrupt data from an SD card may also be recovered.  SD card might get corrupted due to: 
Physical Factors
Forcibly folding your SD card, SD card being wet or due to water damage, Electrostatic discharge breaking through your SD card, Magnetism, etc.
Internal Factors
Unplugging of the card when using or transferring files to the SD card, some cheap cards wear easily, etc.
External Factors
The cable or USB port of the PC might be broken
Detailed Difference- TF Card vs SD Card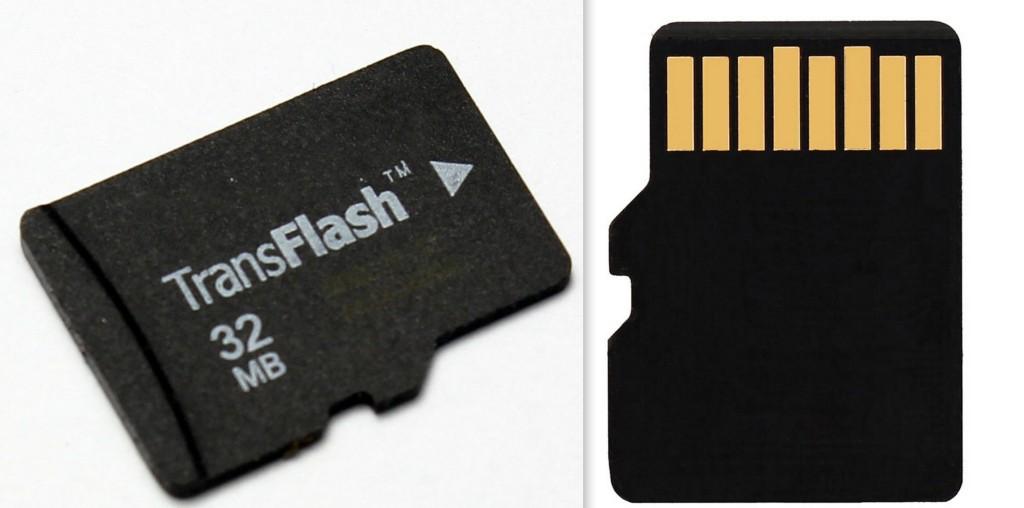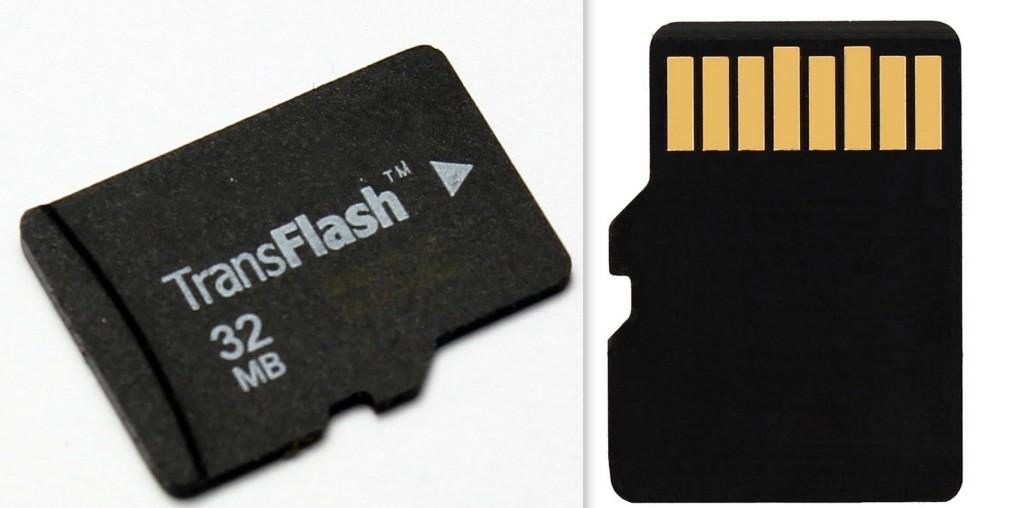 The TF card and Micro SD card come in various classes. For the TF card, the ratings are in the range of one to ten. It is generally mentioned inside a circle on the card itself. Micro SD cards have speed ratings (the maximum rate at which data can be written/read) in MBps. The security segment in the SD card has a switch.
But this is not present in a TransFlash card, defying it of this functionality. With the use of an adapter, a TransFlash card can be converted to an SD card. Other than having different names and the Micro SD card being available in three different sizes, TF cards and Micro SD Cards have no noteworthy difference.
Both the cards have the same storage capacities and support 128MB, 256MB, 512MB, 1GB, 2GB, 4GB, 6GB, 8GB, 16GB and 32GB. But the TF Card can support 64 GB also which a Micro SD Card cannot. As far as the memory size availability is concerned, a TF card has size availability up to 128GB, and SD card up to 2TB.
With the technology evolving at the blink of an eye, the future might hold far better cards outperforming the already existing storage devices.
Also Read- Batman Arkham Insurgency- Everything you need to know