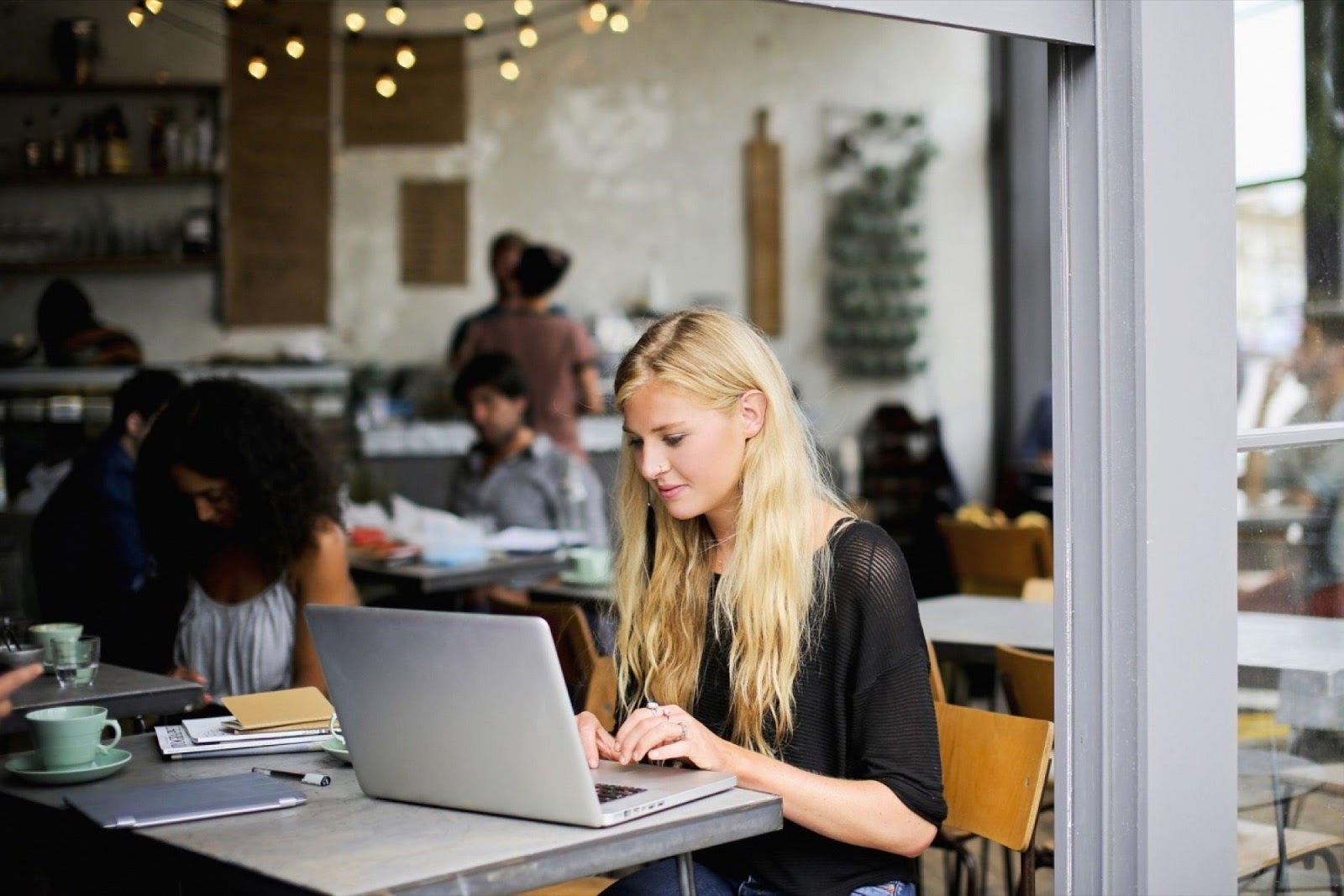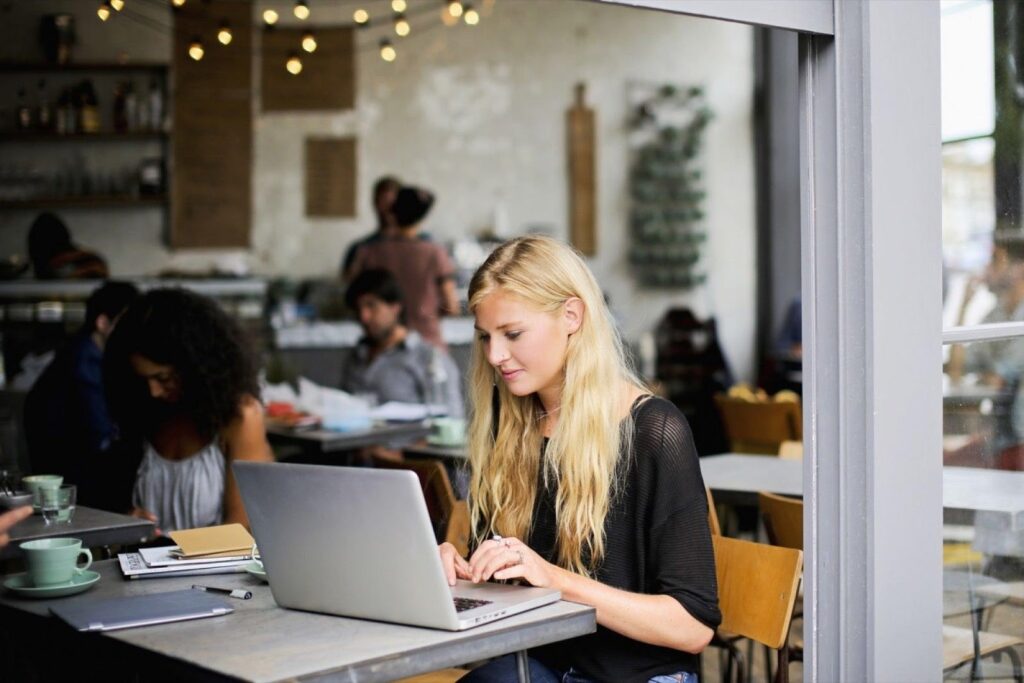 To become the number one blogger, there are a lot of things that one has to follow strictly without any compromises. A lot of writers would have come with the aspiration of becoming the best blogger in the industry; however, they would never be able to succeed because of certain personal and professional issues.
While some of them might face challenges in writing, the others might end up becoming lazy. Both these things are extremely dangerous for a person who is aspiring to become a top blogger.
There are certain mandatory qualities that every blogger should possess, without which the journey of blogging can become tedious and mundane. This article explains a few effective ways that one can follow in order to become the number one blogger.
1. Focus towards writing
The first and foremost quality for any writer to turn into a successful blogger is to focus on the writing skills in order to become an established blogger it is important to publish as many posts as possible on the blog sites like Huffpost. These things happen only when the writer focuses on writing and does not get distracted by any other things easily.
Also, it is important to develop pieces of write-ups every single day without getting bored. This would eventually build up a lot of concentration in a blogger. The writing skills will also enhance when the focus towards writing increases.
2. Share and seek knowledge.
If a person is aspiring to become a successful blogger, he or she has to develop the give and take policy in terms of knowledge. As a writer, one must develop the quality of sharing knowledge to the world because this is the only way that a writer can come up with different kinds of ideas. With the ability to generate ideas, a blogger can generate blogs on different topics without any inhibitions.
It is also important to accept the feedback from the readers and gain knowledge from them because some of the readers would be completely into the blogs. The criticism and the feedback that they give would certainly help you to focus more on your writing skills and push you towards becoming the number one blogger.
3. Manage time
Time management is one of the most important things for a person to become a successful blogger. To publish a certain post or even to come up with the new post, there has to be a perfect time table and schedule. Unless and until you manage time, you will never be able to see success in your life.
Using time, you would be able to measure your success, and that is one of the most important factors which is going to turn you into a lead blogger.  
4. Seek help
Most of the writers have the attitude of working on their own without seeking help even when they need it the most. They would feel inferior to seek help from others because, as writers, they are expected to know everything about all the topics.
But a successful blogger will never fail to seek help from others as they would only focus on coming up with the right content for the topic that they have chosen. In order to achieve this goal, they would not mind going the extra mile to seek help, even from the people they do not admire personally.
5. Knowledge regarding the topic
Most of the bloggers would start blogging about to topic that they are most comfortable at. But a few bloggers would want to take rest and come up with topics that they are not even aware of. Bloggers who belong to that category should start researching well in advance before writing their blog posts. Coming up with a shallow continent due to a lack of knowledge will never be appreciated by the reader.
Also, if your content is not deep enough, then you will never be able to overtake the other bloggers easily and shall interfere in your goal of becoming the number one blogger.  
6. Technical skills
If you want to become the number one blogger, it is important to understand the technicalities involved in the blogging world. Right from the content management system to the SEO and the marketing of the content, everything that you do is going to contribute towards your goal of becoming the top blogger.
It is recommended to understand the latest technology involved in the field of blogging and also applied the skill sets as and when required.
7. Organizing is important
Some of the bloggers will never stay organized. To stitch a simple piece of writing, it is important to gather all the thoughts in an organized manner. The same principle applies when you are planning to publish a blog post as well. If you are not well organized, you may end up posting wrong things at the wrong time, and that may not lead to your success.
These are some of the important traits that every blogger who is thirsty to acquire the top one position must follow. 
Also Read- Blogging For Business: Why Your Company Needs A Blog