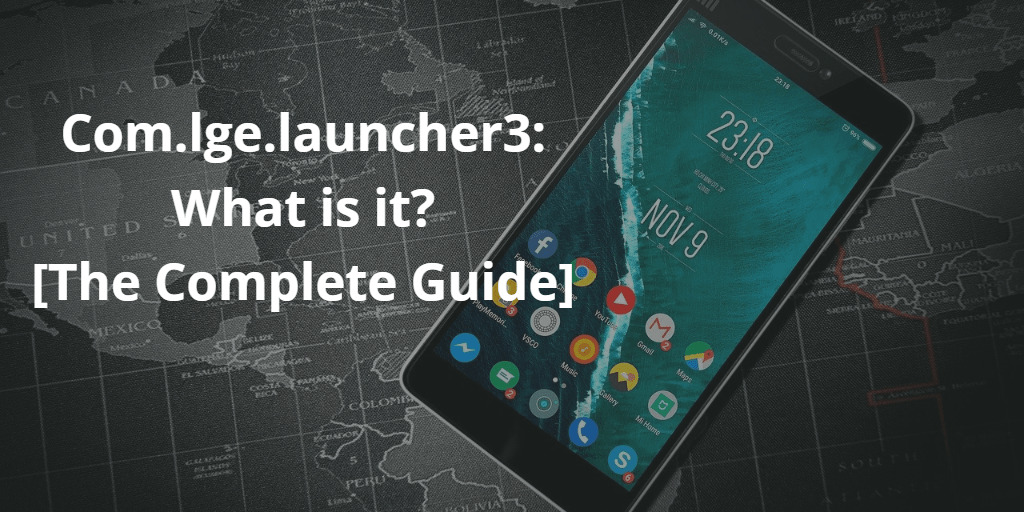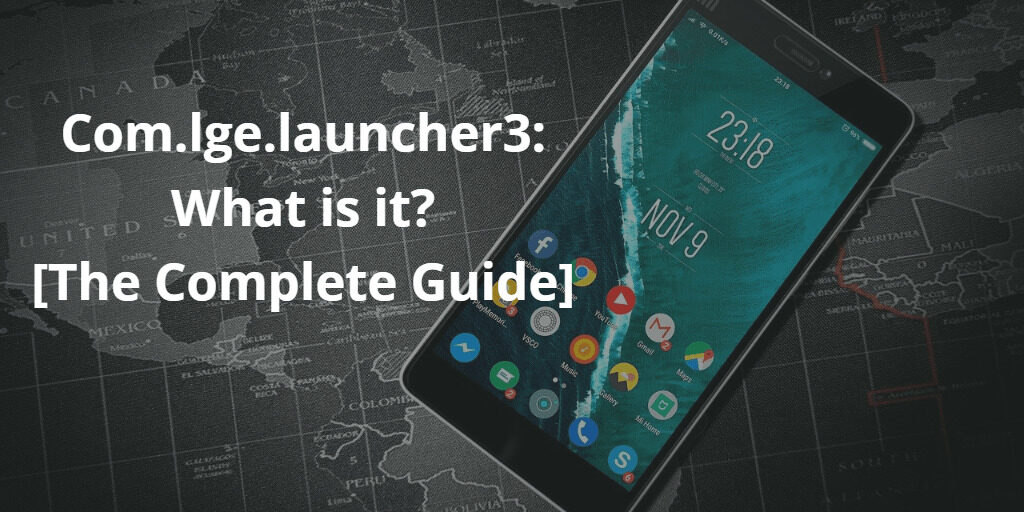 Launcher3 is the default base launcher behind many customized launchers. For instance, Google's Launcher (Now obsolete) and Pixel Launcher. It was common for manufacturers to leave the default name and icon in, yet customize appearance and behavior. Com.lge.launcher3 is a default launcher for LG.
"Launcher3" was a generic name for Android Operating System as a stock launcher for both Motorola and LG. The "lge" stands for LD Electronics, meaning it came with the phone. On the other hand, Motorola would show something like "com.motorola.launcher3." However, if launcher3 appears on both, it probably means nothing as it may be hard or impossible to launch LG port onto a moto.
A launcher is nothing to be afraid of because multiple launchers provide various methods to customize home screens. That's all they do on your phone. If you find the built-in launcher inflexible, you can install a replacement from the play store.
What is the Com.lge.launcher3?
For LG phone users, when you open the apps list, the system will have one app labeled: Com.lge.launcher3. The message confuses users to think that it's a malware alert such as the Chocoeukor. The truth is, it has no harmful message, nor is malware bearer: it's only a launcher for your LG phone.
This explains why a launcher is crucial to every phone. The launcher is responsible for allowing you to add features and additions that modify your home screen as well as customize your phone.
As earlier mentioned, producers produce their own, and that's how the Com.lge.launcher3 comes up. The Com.lge.launcher3 is a launcher for LG, and it is built on all LG phones. It is a default launcher specifically designed and crafted by the LG manufacturer for LG phones. 
Users are skeptical as com.lge.launcher3 is coined like a malware message. But, it is nothing to take away your sleep. The lge in the chain means LG electronics, and you will find it in LG smartphones. Launcher 3 is a default name for all Launchers generally on Android Operating System.
The uses for Com.lge.launcher3
The app labeled com.lge.launcher3  launches other apps on your phone. And, it's the default Android launcher for all LG devices. With it, you can customize your home screen and your phone as a whole such as changing wallpapers and themes.
Com.lge.launher3 is a vital app on the phone because it is your launcher. All phones have a launcher, and they are essential for the phone to operate. Without a launcher, the phone is useless. A launcher improves the User-interface on the phone.
For example, you had to open a browser to search for Com.lge.launcher3. If the browser icon is not visible, you cannot open it or search for anything! A typical user who has no idea how to navigate through a phone properly, it may be impossible or them to launch the browser.
Reset your Android Phone to Default Launcher
Android is the common Operating Systems with undoubtedly cool features and opportunities to replace the stock app launcher with third-party sources. There are many launchers available on the Play Store. If you have not tried it on Android, it is great fun, and you can make a total makeover to your phone.
If you decide to switch back to your default launcher, in case you don't like the one you just downloaded, you can revert to the original launcher following the tutorial below.
Open the apps on your phone and tap on the Settings app.
Select Apps and swipe All heading.
Locate your current launcher and click on it
At the bottom, select the Clear Defaults button
Go back by clicking on the Home button, and you should now be able to choose your native launcher.
NOTE: Feel free to explore other launchers on your phone, and if they don't please you, connect back to the original launcher.
Conclusion
Well, now you are well informed about com.lge.launcher3. It has been shared that users mistake it for a malware alert, but NO! It is nothing in the context of malware that might cause problems to your phone but a crucial app for running your phone. 
Also Read- How to Setup Content Com Android Browser Home [Best Guide]