In recent years, the smartphone industry has grown increasingly competitive. While Samsung is continuing to lead the way regarding mobile innovation as they maintain their spot as the best-selling smartphone manufacturers, the emergence of further Android devices has generated broader market choice across various price points.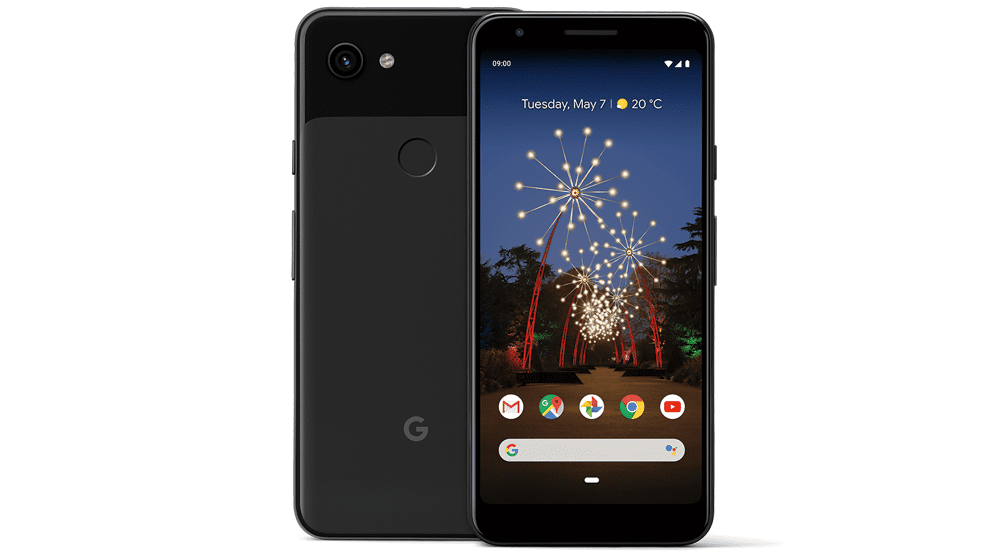 Additionally, with other smartphones available such as the iPhone XR, the selection is now faster than ever before, especially for those looking to enjoy high-quality mobile gaming.
As a result, we're going to look at the Google Pixel 3a and assess how well the device can handle specification-heavy mobile games.
Specifications
Much like many of the popular Samsung devices, the Pixel 3a utilizes the latest Android 9.0 Pie operating system. One of the main benefits of the Google phone is that there is a shorter wait for the latest software updates. Typically, if purchased through the Google store, new developments will be available to download within two weeks, and, perhaps more importantly, the device is guaranteed to receive the latest updates up until May 2022.
Along with software progression, battery life is becoming a vital element of smartphone hardware for those selecting their next device. In 2019, mobile gaming remains the largest section of the industry, growing by 10.2 per cent year-on-year. In turn, the market now totals 45 percent of the global games sector. The Pixel 3a is fitted with a 3000 mAh battery, which, by comparison, offers more usage than the iPhone XR's 2942 mAh capacity.
Moreover, regarding RAM, Google's device comes with 4GB of RAM, which ensures an adequate gaming experience, especially for mid-range priced smartphones. Additionally, the Pixel 3a is fitted with 1GB more RAM than the iPhone XR. Furthermore, when compared alongside a similarly priced device, such as the Huawei P30 Lite, both offer the same amount of RAM.
Gaming Possibilities
With its Qualcomm Snapdragon 670 processor, the Pixel 3a can handle many of the modern-day titles that are on the ever-growing mobile games market. With popular console releases such as Call of Duty, FIFA, Fortnite and PlayerUnknown's Battleground being adapted to ensure compatibility on mobile devices, the 3a is able to offer a respectable level of performance. Although other smartphones that are available at a higher price point may provide a better experience, the Google device's battery allows for a prolonged period of gaming.
Along with specification-heavy open-world titles, online casinos have also looked to develop into the mobile market following the rise in smartphone gaming. At Canada Casino, the platform provides a list of best Canadian online casinos, with many of them now available on Android devices such as the Pixel 3a. With a range of mobile-friendly, trusted casinos to choose from, alongside various promotions such as no deposit free spins and welcome packages, the Google Pixel 3a ensures a smooth experience on many platforms.
A Competitively-Priced Option
Due to the 3a's battery capacity, fitted RAM and update frequency, the Google device is undoubtedly an option to consider for those looking to game on a competitively-priced device. As the mobile costs approximately $489, it's certainly a viable choice for smartphone gamers.