Occasionally, maybe you've had the thought of hitting the casino to earn some bucks, but different circumstances hinder you from doing so. Or maybe, as you watch sports, you come across other spectators who place bets (and possibly win, too).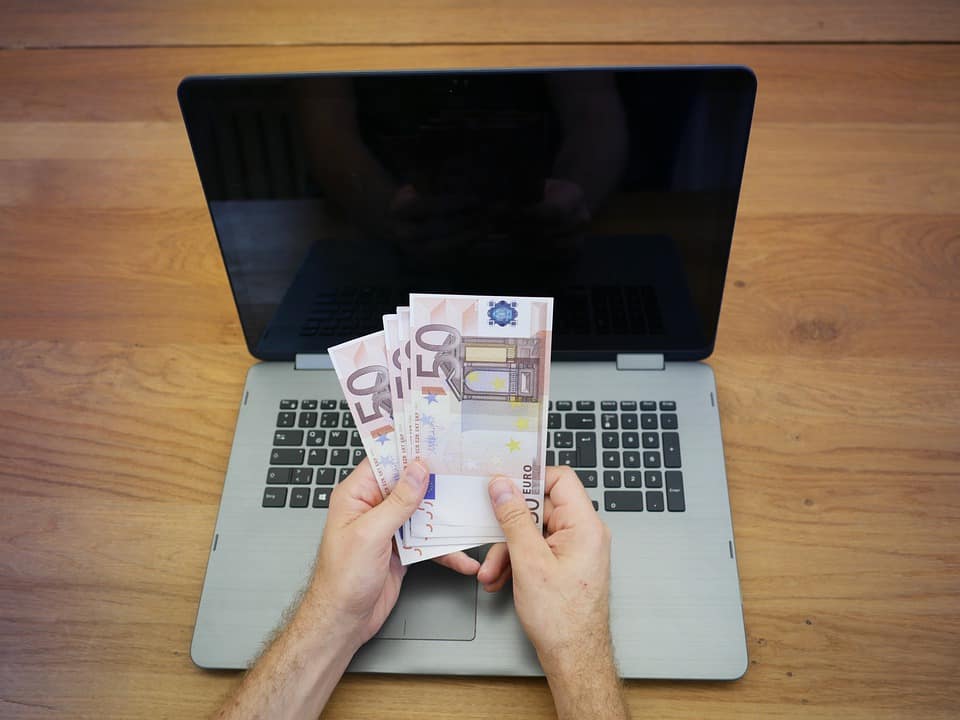 In this age of technology, however, we're given more ease of access – online casino games and online sports betting are becoming quite famous pastimes for those living in places where they are legalized.
Engaging in such activities may seem daunting, especially for beginners in the online betting world. Thus, we'll explore the top tips and betting technology available in 2019. This betting guide is written to help you get the best online betting experience you could have.
General Online Betting Guide and Tips
Like with physical betting, you must always remember that in online betting, you're playing with real money that you deposit before you play. With that, you must also reassure yourself that whatever money you're using, you're okay with losing it. Likewise, it should be noted that you won't always win, but it is definitely easier for you to lose if you don't understand the rules of whatever game you play. Read terms and conditions very thoroughly before immediately getting into anything.
Double-check that the sites you join are licensed and legitimate. This means that the software companies behind them, as well as their payment processing partners, are well-known and trusted. Countercheck them against existing blacklists to make it easier and faster for you to ensure that you and your finances are safe. It's also important that they have a great reputation among their (recent) customers when it comes to paying out. When it comes to claims of scamming and rigged sites, they are best believed when backed up by hard evidence.
Join online forums where other punters exchange betting guides, strategies, tips and tricks, sites to join or avoid, and so on. Online betting makes it easier for you to communicate with your fellow bettors!
Online betting is essentially gambling, and although the experience is supposed to be fun and entertaining, it's easy to get swept and obsessed into it. As much as possible, don't force yourself to play until all your pockets are empty. Developing a compulsion to gambling may lead to bankruptcy or debts, as well as ruined relationships, among others. Please consult a doctor or visit your local Gamblers Anonymous if you or someone you know are exhibiting signs of having gambling problems.
Innovative Betting Technologies
Most notably, blockchain, virtual reality (VR) betting, and jurisdiction-free betting are some of the biggest innovations that are expected to bring a positive impact to the online betting world, particularly in North America.
Jurisdiction-free betting is what it exactly says – betting platforms would be free from laws that are locked to particular countries, opting for a more international approach instead. Continuous contact with the necessary databases would all be done through a satellite uplink.
Blockchain enables online bookmakers to use cryptocurrencies (e.g. bitcoin) in transactions. This guarantees the punters' safety and privacy, while also expediting jurisdiction-free betting. This would give way to having lower operating costs; this, then, would offer customers various advantages.
VR technology has proved itself to be a hit with the masses, so why not bring it over to the betting platforms? Using VR tech, sports bettors are given the chance to look at the games from a new perspective. This would enable punters to use their knowledge of the particular sport they are betting on. Virtual reality gives them control overseeing the odds of whether or not their chosen team or player would win.
Also Read- 8 Simple Ways To Make Money Easily [Best Guide-2019]