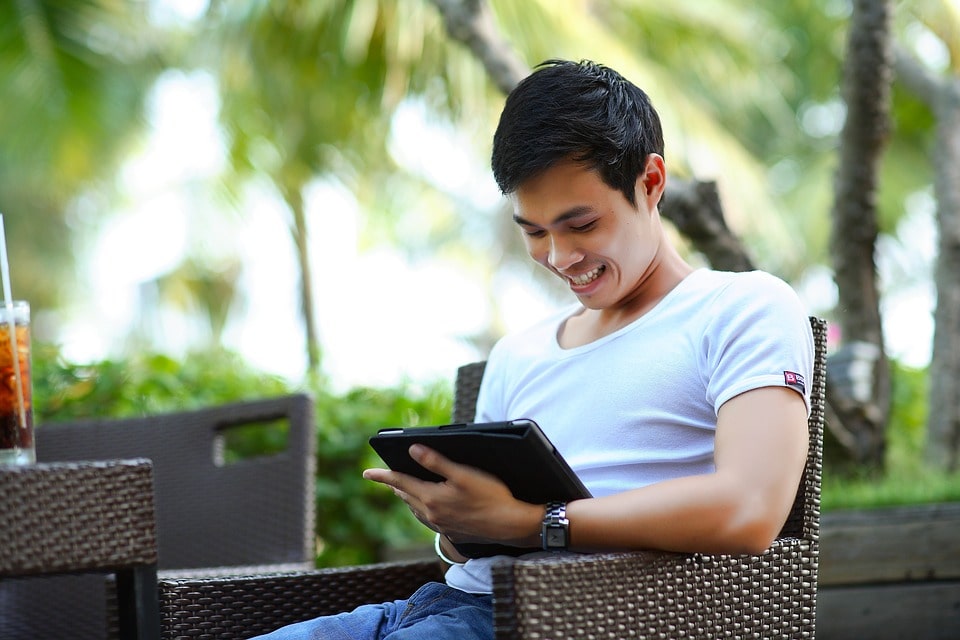 It can be really hard to buy for the tech lover in your life. Usually, they go out and buy for themselves the tech gadgets that they love. 
That doesn't mean that there is nothing to buy for them. It just means you have to be a little bit creative for a stress-free Christmas or birthday gift. 
The gift doesn't even have to be a gadget necessarily as there are other areas that tie in with things that geeks tend to love. If it is thoughtful and within their sphere of interest, they will be grateful. 
In this article, I will go over some gift ideas that are sure to please your geeky guy or gal.
1. Give cryptocurrency
A very easy way out when buying for a tech lover is to simply get a gift card. That way they can make sure to get exactly what they want since they will end up buying it themselves. 
Put a little extra thought into the process and buy Bitcoin with Amazon gift card. Chances are that your nerdy friend or relative is already using cryptocurrency to buy things online or at least has an interest in it.
By getting Bitcoin for them, it shows that you put some thought into the gift card instead of just doing the typical thing.
2. Old school arcade game 
No, I am not talking about getting a vintage Nintendo or Sega system. I mean a stand-up arcade game that you would find in an arcade on the boardwalk back in the '80s. Even though the games are very low tech and simple, they are really addictive when you stand and play like we did when we were kids.
Retro is always cool so this should really resonate with your geek. And, the best part is they are easy to find on Craigslist and don't usually cost a ton of money.
3. Custom artwork
Is your friend a big Doctor Who fan? Does he or she love Dungeons and Dragons? What about anime?
If you know the thing that really gets them excited, then chances are they already have everything related. So, instead of going to a store and buying the latest item that they probably already have, commission an artist to do a custom piece for you.
You can easily find artists that will do great work on places like Reddit or Craigslist. And a one of a kind gift like this will likely blow them away with how much thought you put into it.
4 – Back massager
Gamers and geeks tend to lead a sedentary life. All this sitting is bad for the health so give them away to keep their back in good shape. 
A back massager will help them get the blood flowing so they don't run into bigger problems. Even though it will make their back feel much better, it will also improve their heart health thanks to the increase in blood flow.