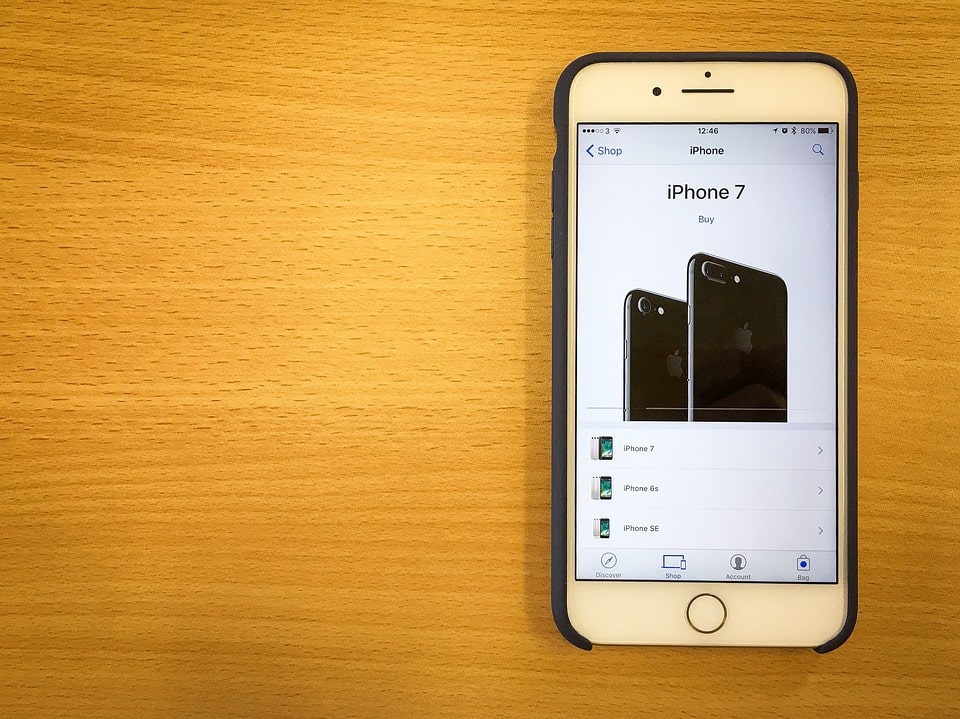 Because of the 3D Touch Technology, you can do tasks by just tapping the screen with varying degrees of pressure. This technology is based on Force Touch Technology. With the 3D Touch Technology, you might also trigger Peek-n-Pop. Tap, swipe, and pinch are some of the commonly used gestures of an iPhone.
Now, you might be wondering how to delete apps on iPhone 7 using this technology. Well, you can lightly press, long press, or hard press on an app to delete it from your iPhone 7.
You can also turn off the gestures related to 3D touch on your iPhone 7 or other Apple devices that have the 3D touch technology. 
Here is how to turn off the 3D Touch
By default, the 3D touch will be activated on your iPhone 7. You can turn it off and then turn it back on if needs arise. You just have to follow these simple instructions.
Settings > General > Accessibility
Swipe down and tap '3D Touch'
Adjust its sensitivity
How do you delete apps on iPhone 7 with 3D Touch?
Here is how.
3D touch can sometimes cause problems because people keep accidentally tapping an app with an unrequited force. You can do one thing to avoid experiencing such a situation. Just place your finger on the app, lightly. Do not press hard on it. In a second you will see the delete button appear on the screen. 
How do you delete apps on iPhone 7 without using the 3D Touch Technology?
Here is how.
On Apple devices like the iPad, you can press and hold the app for almost a second to find the 'X' button to delete an app.
If you are unable to use gestures to trigger the Jiggly mode, you can use the Settings app in a conventional manner.
Open the Settings app on your iPhone 7
Navigate to general and tap on it
Tap device storage
Select the app that you wish to permanently delete from your iPhone 7
Tap the 'Delete app' option
Tap 'Confirm' for confirmation