Destiny 2 is a very popular online first-person shooter game developed by Bungie and then published by Activision. It has been available for PlayStation 4, Xbox, and also for Microsoft Windows PC. It is the sequel to the 2014 game Destiny and its other upcoming expansions. Destiny 2 is set in a mythic science fiction world and it is a popular game played by thousands of players worldwide.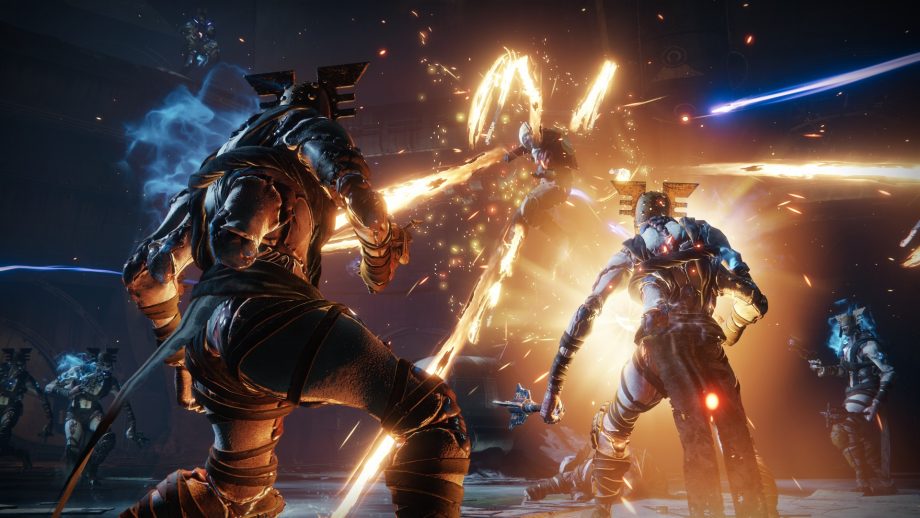 It has been a month since Bungie cut its ties with Activision to gain sole ownership of the Destiny IP and other future sequels of the world famous game that is Destiny 2, According to a recent Splitscreen podcast with Kotaku's Jason Schreier last week, Bungie had plans of allowing the character transferring in cross-platform in Destiny 2 but Sony came in the way of allowing this from happening. Sony has gained a reputation over being against the idea of being against cross-platform gaming and they poured a bucket of cold water over Bungie's plans, standing upon their reputation.
Sony has allowed cross-platform play for a few games like fortnite but there are still many games that are not in the list of not being allowed to be cross-platform by sony.
Luckily, Bungie still has the chances of allowing cross-platform character transfers in any future games since it is one of the best independent game development companies in the current generation. There have been no announcements from the company yet but we can just wait for it to happen.