Last year there was a huge leak that suggested that the next Batman could be Arkham Insurgency. But there has been no solid proof or news that would back up the news and so the fans are hanging by a thin piece of thread. Such a long wait is adding to the hype of the game.
Here are a few things that we can tell about Arkham insurgency that the fans will kill for to know about. Though this news has been taken from various platforms so there are chances of them being not so accurate.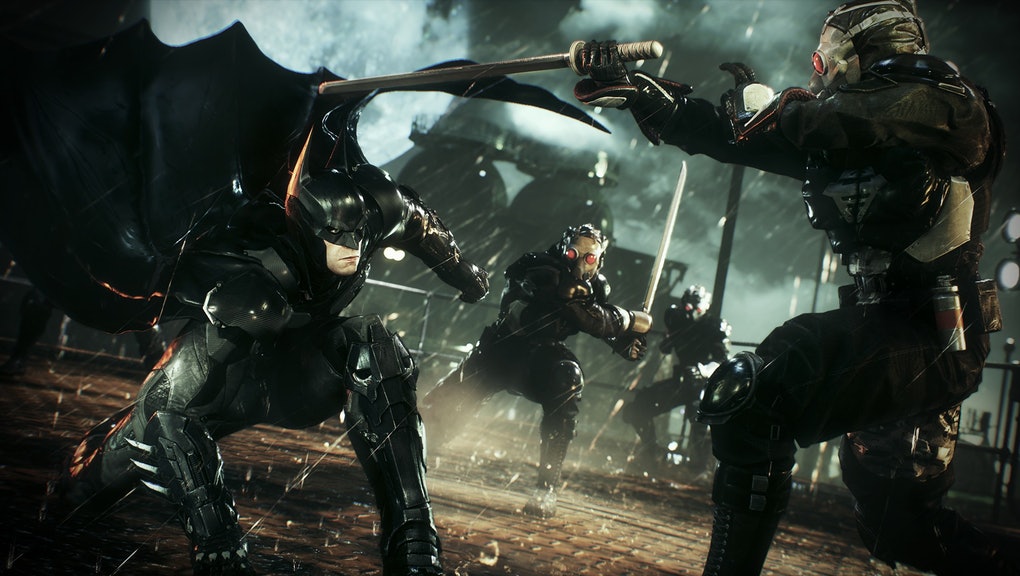 The first thing that you need to know is that Arkham Insurgency is going to be using Arkham Knight's game engine.
Based upon the leaks we can also tell that Roger Craig Smith and Tory Baker will be playing as Batman and Joker as their lead roles from the Arkham Origins.
We can also say that you will get to play as Batman or Robin. One of the best parts of playing a Batman game is working as a team. You will be able to switch roles between Batman and Robin but the number of times you will be able to switch roles is currently unknown.
Joker will be making a reappearance in the game. The story of Insurgency is based upon the Arkham Asylum and Blackgate prison's greatest villain breaking lose. Well obviously as we all know when and who is breaking free and going to be planning to destroy Gotham and its joker.
Also Read- Sony Against Destiny 2 Cross-Platform Transfer [2019]