Marvel's "Avengers: Endgame" has now officially passed Titanic on the box office & now they are on 2nd on the list of Highest Grossing Films Ever.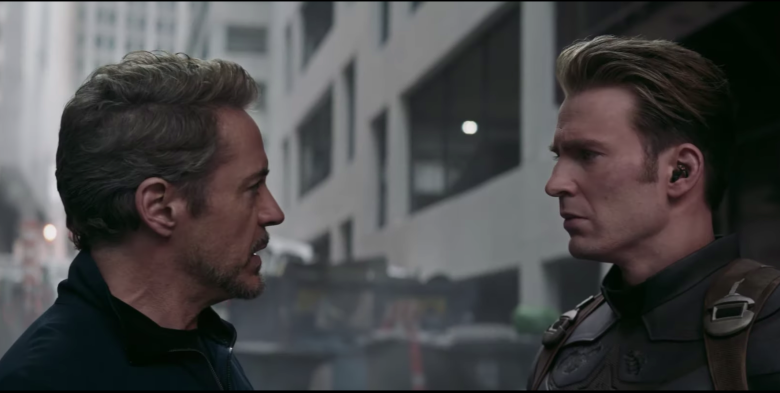 One of the most emotional films of the Marvel Cinematic Universe is been loved by all the fans & they have given a green signal to this amazing movie. With Avengers: Endgame the phase one is ended & in the next phase we will see many new characters saving the world!!
Coming to the Business, Avengers: Endgame has now officially defeated legendary Titanic Movie & Jack is smiling somewhere as his movie is defeated by another great. Now race to the 1st position is going hard as our mighty Avengers is now targeting Top Grossing Film of all time i.e Avatar. Till Date Endgame collection is $2,379,768,561 & it's increasing day by day!
Avatar is on the top of the Box office Highest Grossing list with around $2.8 Billion & this list by Wikipedia shows the exact numbers-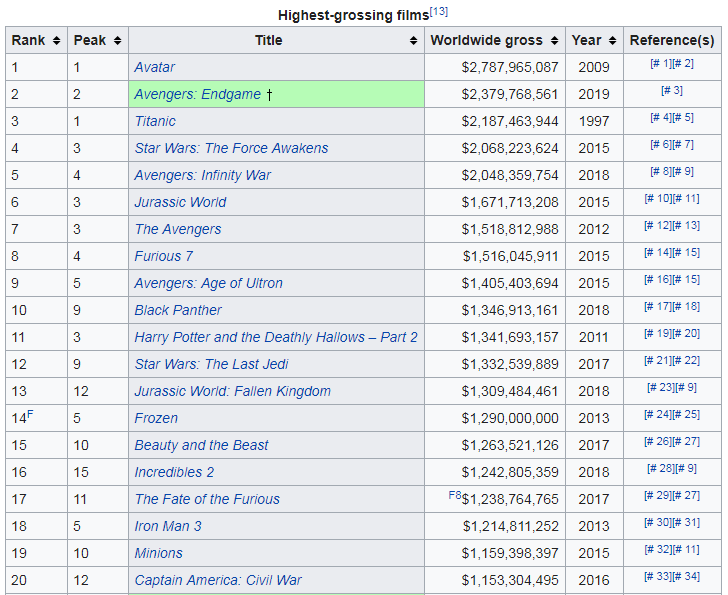 This list shows what Marvel movies are meant to people, As in the Top 10 list 5 spots are booked by Marvel Movies!
Hope legacy of Marvel can defeat the amazing creativity of Avatar, But who knows what will happen.