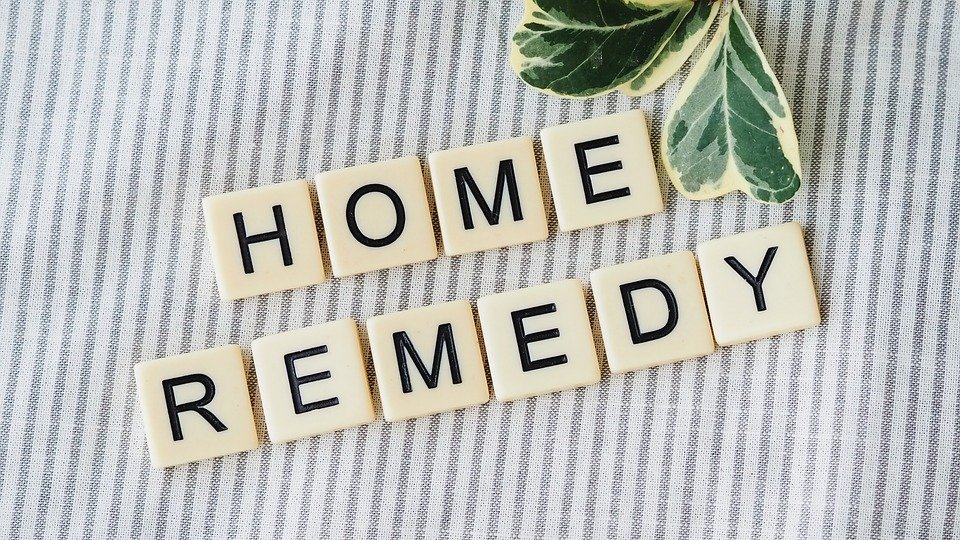 When planning to buy a new home, mold inspection should be one of the things to consider. Apart from the typical inspections done in your house, mold inspection has several aspects and varies depending on many factors. You need to know the size of the house, the cost of the mold inspection, and if the inspection is really necessary for your type of home, among many others. 
There are two main reasons why you need to remove molds in your home –  it damages the surfaces of the property, and it is hazardous to your respiratory health.
Depending on the situation, there are many ways on how we can do a mold inspection, and why we need to do them. In this article, we will be tackling all about it.
When do we inspect for mold?
A good and easy way to know when there is mold – is when you see it. Mold may be visible in cracks of your walls, mostly on the corners. If you see mold, it means it tends to grow and spread more spores.
However, there are also places in your house where the mold is not visible. It may be hidden in the ducts between your walls, forming colonies that go unnoticed. Here are 5 signs when you need to have mold inspection for your home: 
Water damage. Any place in your house that gets wet and does not quickly dry is a haven for mold. If you have a flooded basement, a leak on your roof, or broken pipes near your water source, it is a sign that you need to have a mold inspection.
Purchasing a new home. You need to identify the possible damages caused by water that may have happened in the house. If you see any sign possible mold growth, you need to have a mold inspection
A house that is unoccupied for too long. If the house has been closed up or simply unoccupied and unattended for months or years, it is highly likely that moisture and humidity have affected its surfaces and caused mold growth.
After mold remediation. Mold remediation is the most difficult and expensive. To make sure that you are not going to undergo the same process again, mold inspection is necessary to make sure you can find all the areas where mold can grow and prevent it before it happens.
You see mold. Mold can appear as a green, blue or black stuff growing in your house. If this appears in one area of the house, chances are there might be more in other places.
How much does a mold inspection cost?
Depending on the region, the cost of the inspection varies but it is generally very small. In comparison, a mold inspection would cost about the same price as that for a regular inspection when purchasing a new home. On average, it costs about $300 to $400 for small to medium-sized homes (400 square feet and below).
For bigger houses, it can be within the $700 to $900 range. Note that these inspections do not necessarily require mold testing. Skipping the testing when it is not yet needed can save you a lot of money. 
Some mold mediation contractors also provide the inspection for free.
Finding the right mold inspector
You need to find a contractor that is well experienced in both remediation and inspection. Knowing the number of inspections or remediations they have done in the past six months can help you decide which among the mold inspection contractors are the best fit for the job. A company for mold inspection in Tampa is a good example.