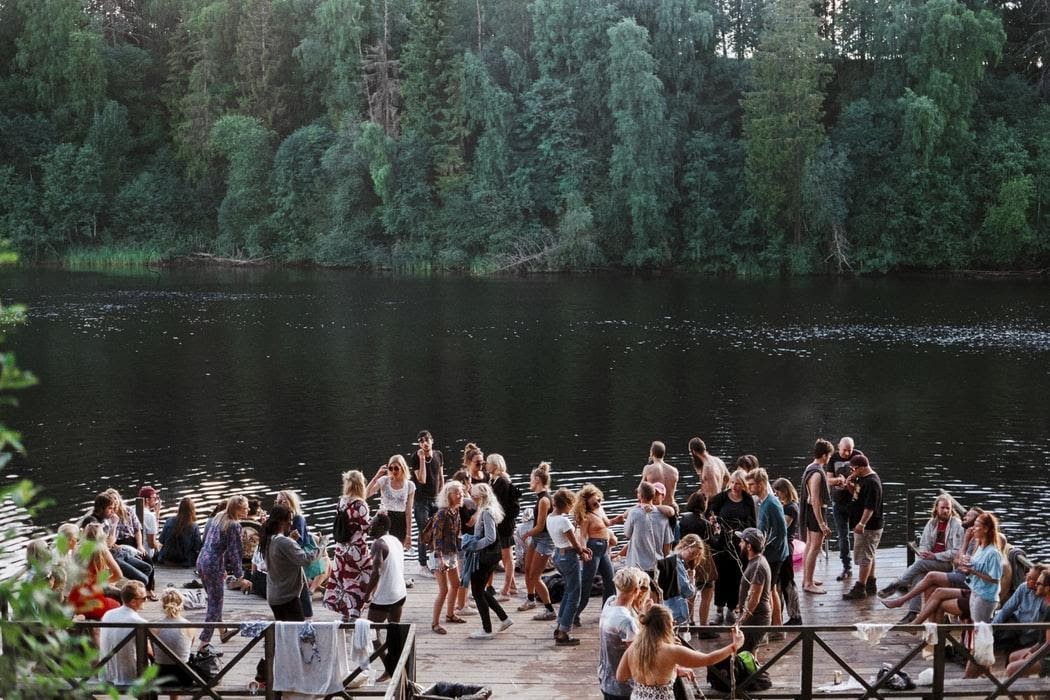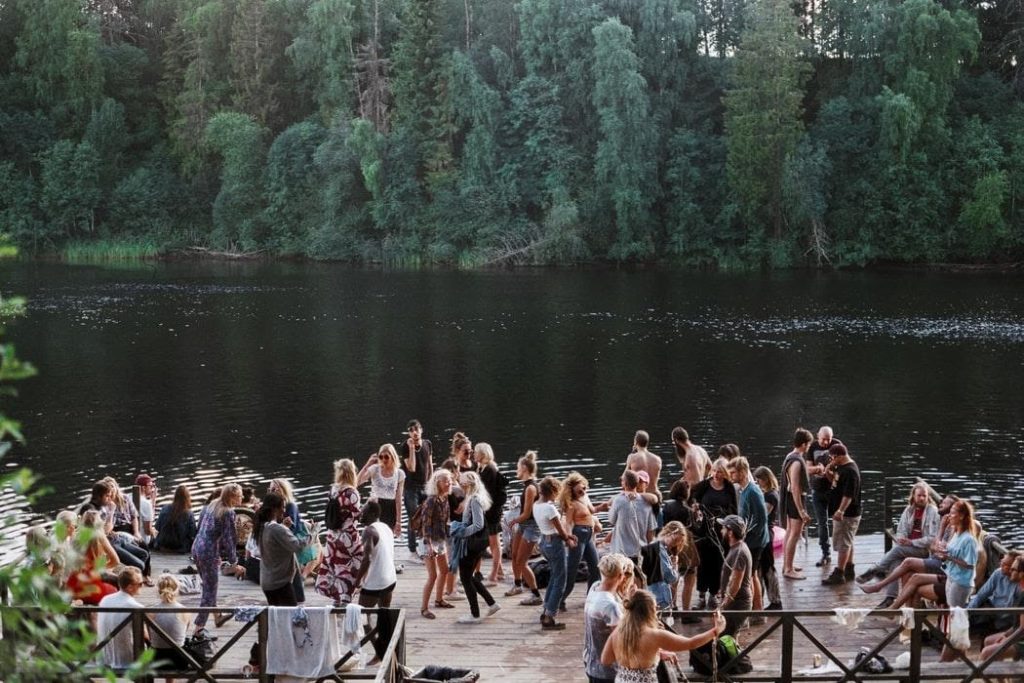 Statistics show that today, the younger generation favors experiences over material items when it comes to spending their money. Therefore, they are always looking for something new and unique to do.
If you are an entrepreneur, you can capitalize on this trend by hosting an event that is fun for your community and helps promote your business. And you want to do everything you can to ensure your event is publicized and well attended. 
Here are some tips for creating a standout event that gets the word out about your products and services.
Get Customers to Help You Plan Your Event
It may not be realistic to expect your customers to invest hours a day helping you plan your event from the ground up but getting their input and feedback will help build excitement. It will also ensure your event is exactly what they are looking for and it will help you learn more about your customer base so you can make smart business decisions in the future.
Create Excitement
Work on people's FOMO response by going full stop when it comes to the promotion of your event. Billboards, press, emails, and fliers are just some of the tools you can use to get the word out and ensure a decent turnout. 
Make Sure the Time and Location of Your Event is Convenient for Your Target Audience
Think of your target audience and plan a time of day that works best for them. Most people work making evenings and weekends desirable, but parents of young children may prefer something scheduled earlier in the day when their babies are in a good mood. 
Avoid times near the holidays when people may have other plans.
In terms of location, think of where your customer base is located and choose a place that isn't too far and is also easily accessible.
Pay Attention to Your Guests
Not only do you want guests to come to your event, but you also want them to hang around. This will create a lively atmosphere as people continue to arrive.
To provide the best experience possible, greet your guests as they come in the door and continue to pay attention to them throughout the event making small talk, smiling at them and offering them drinks and hors d-oeuvres.
Not only will this encourage people to stick around, but it will also make a favorable impression for your business. 
Entertain the Kids
It's important to have a family-friendly event that eliminates the need for people to get a babysitter. And not only do people want to bring their kids along, but they also don't want their kids to be bored and cranky. Therefore, hosts should be sure to provide plenty of activities that children will enjoy. 
Accommodate Special Needs
When choosing a venue, make sure it is handicap accessible. When planning a menu, consider different dietary needs and make sure you have food that works for those with lactose intolerance and allergies as well as those that are vegan, vegetarian, gluten-free….and the list goes on! This will ensure that everyone feels welcome and has a good time.
Provide Compelling Entertainment
The right entertainment will draw people to your event and ensure everyone enjoys themselves. Consider hiring a live band or magician or getting a local celebrity out to sign autographs. 
Create a Way to Capture Contact Information
Remember that the objective of your event is to promote your business. Therefore, you will want a way to stay in touch with the people who attend so you can send them emails and marketing materials to them know about new products, sales, discounts and more.
A great way to do this is by holding a raffle that people can enter by putting their contact information on cards. A name can be drawn to determine the winner and you can put the information you gather into your database to maintain contact.
Provide a Generous Action
Another way to get people to your event and ensure they will feel good about their experience is to provide free or discounted items or services. Free car washing for your guests, goodie bags and 'today only' discounts are just some examples of the things you can do to attract people and make them happy.
If you are looking for ways to promote your business, hosting an event is the way to do it. Take measures to make sure your affair is as memorable as you want your business to be. We wish you luck in your efforts.
Also Read- How to Create an Effective Branding Strategy for Promoting your Business?