With this technological era, many companies are out to create apps. In the case of students, they must be cautious of the LSAT apps that they access because there are rogue operators who are out to make money fraudulently.
Whether you are in a rush to catch up with some content or you need to prepare for an upcoming LSAT, you definitely need the best LSAT prep class app that you can run on your device to give you the flexibility of studying. However, remember that apps are not the ultimate tools, so you can invest in hiring a tutor to complement your prep.
Below are some of the best applications to look out for:
McGraw Hill LSAT Premium
If you have come across the McGraw Hill's LSAT Premium prep book, then this app is the companion. You will find useful practice tests for study. The user can access seven packages of practice tests which are much simpler to revise than the actual exam questions. To enhance your learning, the app has a timer that helps you keep track of the remaining time for completing a section.
McGraw Hill Test Planner
You will also find this app more useful if you have a book with you. All you need to do is key in the exam dates, and the system will run a schedule for study. The schedule includes a set of exams that you should sit before the actual LSAT. However, the app can only be useful in the presence of the prep book.
LSAT Prep
This app offers you the chance to meet the finest tutors around your area. Besides, the user can access study guides, diagnostic tests, flashcards, practice questions, conceptual lessons, and study tools. LSAT Prep is even customizable where students can design their flashcards. While studying, you need some break to refresh your mind.
This app is fitted with games of logic that gives you a much-needed break. If you want some logical reasoning tests, you will find them in the LSAT comprehension section. Click here to read more about the benefits of gaming in education.
LSAT Max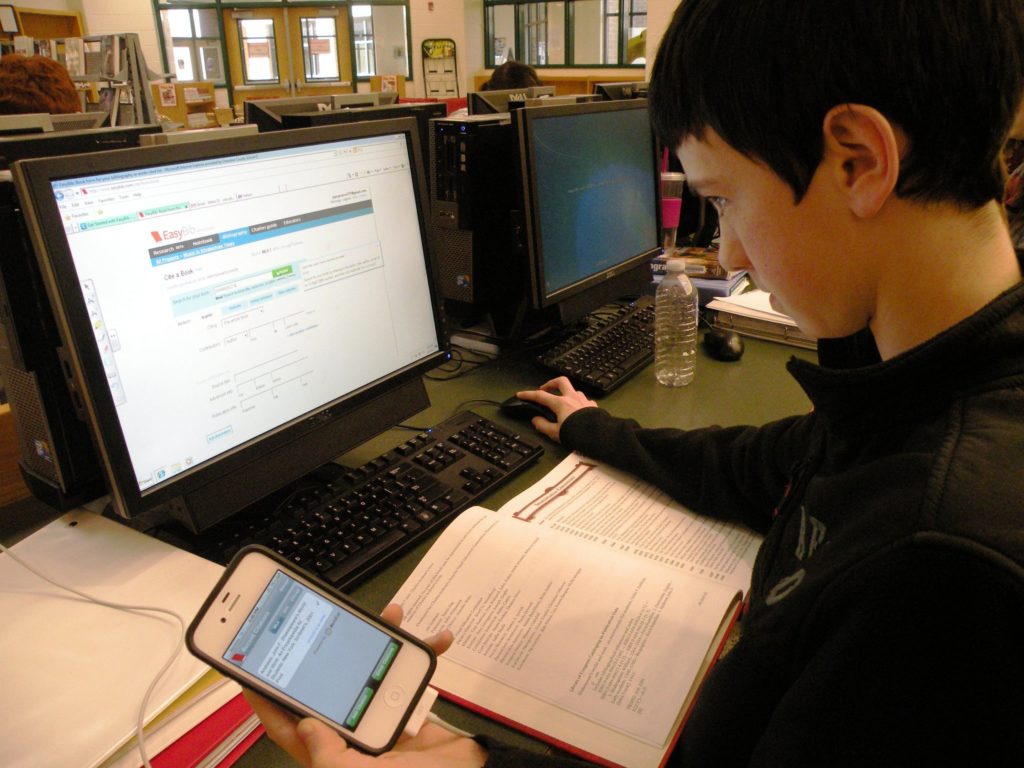 This is a rather cost-effective app that you can access several features for free. Some of them include a timing lesson, sequencing games, and a free test. If you want the best out of this app, you should subscribe to the full content where there is comprehensive coverage of all LSAT sections as well as diagnostic exams.
The full content subscription empowers you with a wholesome tool of study and it comes in handy as an assistive technology tool for students with disabilities. You can read more about this in Touro college blog.
LSAT Grader
Students should embrace this free app that provides a grade for your LSAT without necessarily having you check the answer. If you are having trouble answering some questions, the app records this data for you. It also saves a lot of time by giving explanations to issues that you may not be familiar with. Find more info here.
LSAT Arcade
Among the few applications that offer pure practice, LSAT Arcade comes among them. It is quite useful in the sense that it identifies individual skills for learners who wish to complete the LSAT in little time. It is rigorous and gives learners a quickfire style of practice.
The app definitely sharpens your ability to think quickly and make faster decisions. If you have an interest in logical subjects like mathematics and physics, this is your app.
Conclusion
LSAT prep applications have come as a savior to struggling students who initially had trouble preparing for exams. Technological transformations have necessitated the creation of useful apps that simulate some of the information that they encounter in the exams.
It is a perfect platform that is also flexible because the applications can run on mobile devices. Some of the apps comprise of fun games which offer some relaxation for learners.