Trump declares "national emergency" for the threat of foreign telecommunications companies to the United States. Donald Trump declared Wednesday a "national emergency" to protect US computer networks from "foreign adversaries."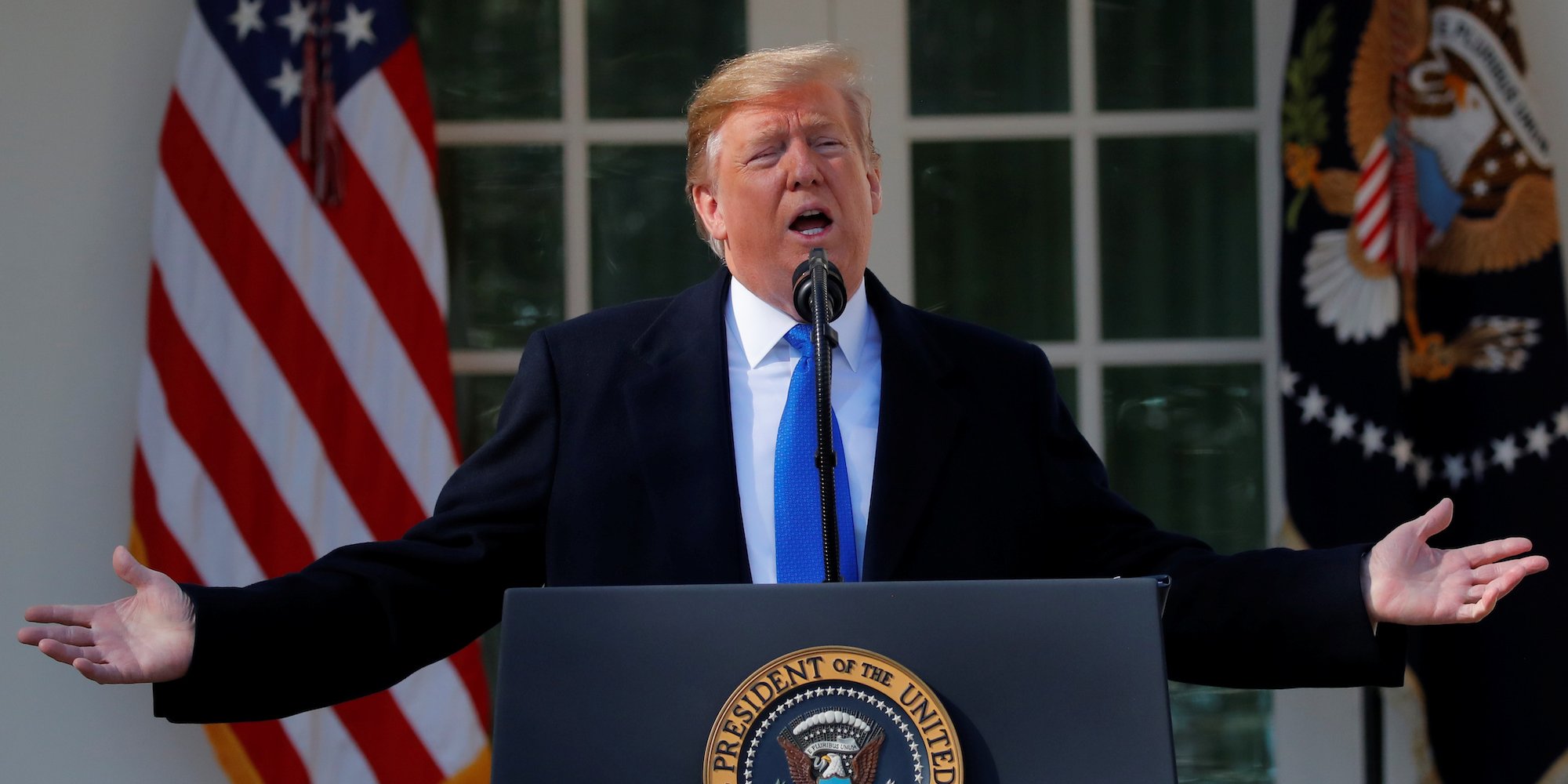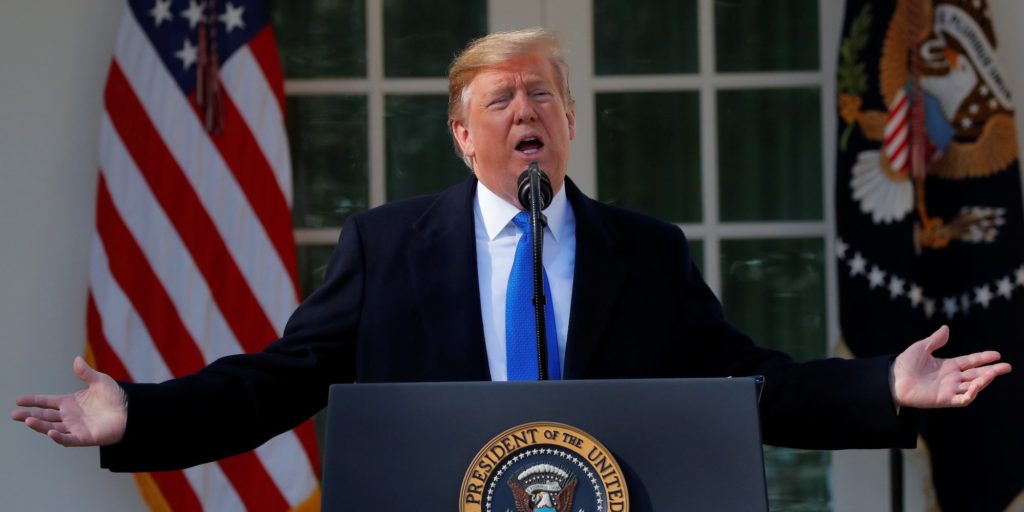 The president signed an executive order to prohibit US companies from using services from foreign telecommunications firms that endanger the country's security.
The White House did not mention a country or a specific company, but the measure is widely seen as a response to concerns about Chinese telecommunications giant Huawei, accused of espionage.
According to the White House statement, Trump's order aims to "protect the United States from foreign adversaries that are actively creating and exploiting and increasing vulnerabilities in infrastructures and information and communication technology services."
The order gives the Secretary of Commerce the power to "prohibit transactions that pose an unacceptable risk to national security."
In recent months, several countries expressed concern about the possibility that the Chinese government security services use Huawei to carry out surveillance activities.
The United States has already restricted the use of Huawei products in federal agencies and encouraged its allies to avoid them, while Australia and New Zealand vetoed the use of Huawei products in next-generation 5G mobile networks.
For its part, Huawei denies that their work entails any danger of espionage or sabotage.
Trump's decision will likely inflame the tension with China, which is already at a high point because of the trade war between the two countries. The United States on Friday increased more than double the tariffs on Chinese products and the Asian country responded with a similar measure.
This aggravated the situation that until recently seemed to be close to reaching a conclusion.