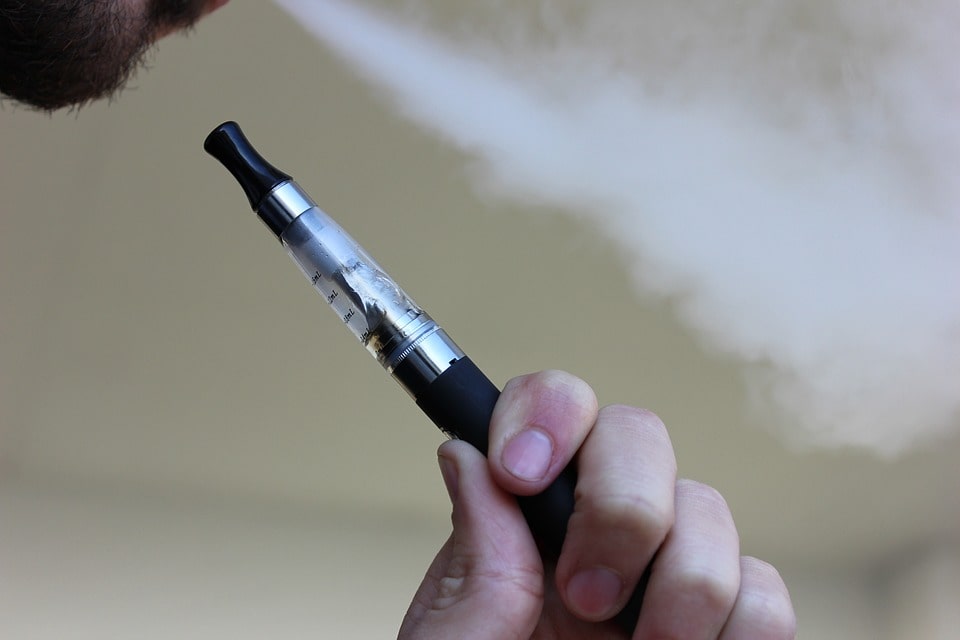 In today's ever-expanding technological world, vaping is no exception. With advancements continually happening and portable vapes becoming more impressive with each release, it can be difficult to keep up with the best of the best. 
Manufactured by Storz and Bickel in Germany, the Mighty Vaporizer UK has been hailed as one of the most exceptional portable vaporizers since its release – even by the most particular of vaping enthusiasts!
Packed with an array of user-friendly features and built to stand the test of time, the Mighty boasts a wealth of impressive benefits sure to transport your vaping experiences to brand-new heights. 
Rivals a Desktop Vape
The general consensus is that desktop vapes are more powerful than portable options, simply due to their often -larger size and stable usage. However, the high potency produced by the Mighty is impressive enough to challenge desktop options, providing a truly outstanding vaping experience even when on-the-go. 
Utilizing both convection and conduction heating to create full, hard-hitting clouds every single time, the quality and consistency of the Mighty is superb considering its small size and portable nature. With a superb heating element being responsible and guaranteeing potent hits from the very first draw, there's no questioning the power and performance the Mighty provides. 
Longevity
Whilst portable vapes have the considerable advantage of not requiring a mains plug to operate, the major downside is having to rely on charging or batteries. The average lasting time for most portable vapes is around 60 minutes, whereas the Mighty can last for a whopping 90 minutes of continuous vaping. 
Able to withstand longer sessions without requiring a time-consuming recharge halfway through, the Mighty is undoubtedly above average regarding battery life. 
Ease of Use
An unparalleled benefit if you're new to the vaping world and want to start your experience with true quality, the Mighty quite literally couldn't be easier to operate. Free of complex control panels and bizarre buttons, this really is a 'just turn it on' type of vape. 
Equipped with just three buttons including a simple power button and two arrows for adjusting temperature, no specific learning is required to operate this vape. Load-up your chosen herbs, switch on, select your temperature, wait just 90 seconds for full heat to be achieved, and you're good to go – it really is that simple. 
Included Extras
Storz and Bickel are renowned for their quality and innovation. And when purchasing the Mighty, you don't just get the vaporizer on its own. Within the box you'll discover an array of added extras to ensure you have the best vaping experience possible, allowing you to experiment with each session you have. 
Complete with a herb grinder guaranteed to create a perfectly fine grind for your herbs, this vape also comes with a useful liquid pad and dosing capsule. Allowing you to vaporize concentrates in addition to herbs, the liquid pad can also be utilized if you only want half a bowl – ideal for packing-out remaining space.
The accompanying dosing capsule ensures you always have pre-packed herbs ready to go at a moment's notice too, meaning you don't have to waste time grinding and re-filling each time you need a hit.
Also Read- Does Smoking Weed after Working out Affect your Muscle Growth