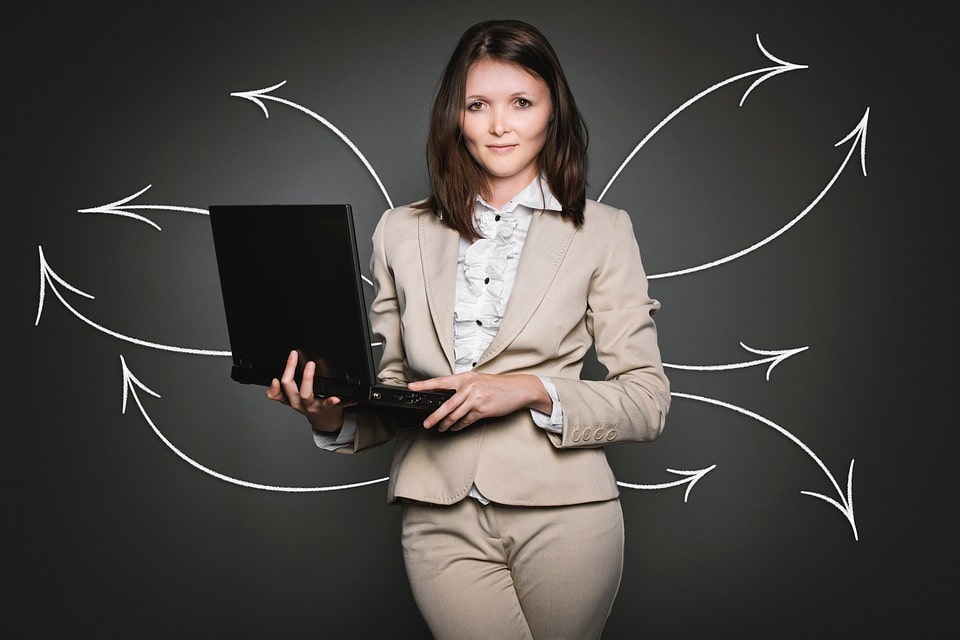 Today, businesses do everything to meet the dynamic needs of their customers. For this, many companies go for solutions that help facilitate routine jobs to save time for more important things.
That's why Robotic Process Automation is super helpful for HR teams. HR specialists can utilize Tabulera robotic process automation solutions for benefits administration, resource allocation, employee shortlisting, and more.
RPA can cover a range of tasks usually performed by an HR team. Still not convinced? Let's take a closer look at some primary reasons for employing RPA tools in HR management.
1. RPA Tools Streamline Repetitive Tasks
Amazingly, Robotic Process Automation technologies can do an array of jobs that used to be performed manually in the past. These include employee data updating, sickness recording, and monitoring, training monitoring, making calculations, logging to supplier websites, gathering census information, validating final amounts, populating carriers' self-bills with enrollment plans, and that's not the full list. Learn more about how you can streamline HR processes, cut down costs, and build a more efficient human resources team.
Plus, AI tools provide instant notifications for requests, edits, approvals, and status updates to ensure accurate data management. You can also set reminders for new hires, appraisals, probation reviews, etc. for automatic notifications. And, finally, RPA solutions enable you to track the performance of the tasks and schedule time.
2. RPA Can Provide Effective and Accessible Staff Training
RPA technologies can considerably simplify the process of staff training. Human resources specialists can select an educational platform that will best meet the employees' needs. What is more, the staff members have direct access to the platform and they can manage their schedule by themselves.
Likewise, an HR team can save lots of time if they use RPA to answer the most common employees' questions. An automated platform can provide information that reflects the most typical issues and ways to resolve them, while the HR team communicates with the employees on more specific subjects.
3. You Can Easily Keep Track of the Employee Experience
While employee engagement is one of the core focuses of any HR department, the companies tend to adopt a unified approach to the employee experience. AI solutions give an opportunity for revisiting the hiring and dismissal processes, all in one place.
RPA solutions allow you to access this data anytime and from anywhere, within just a few clicks. This enables you to systematically analyze information in order to identify trends and spot issues. Finally, you'll get rid of loads of papers and multiple spreadsheets
4. RPA Tools Ensure Secure Data Storage and Management
Typically, the employee data is stored in the office's filing cabinets and on the computers. However, that is not really safe. You can't be sure that everyone who might access these files has permission to do so. The good news is that RPA solutions for human resources management offer secure cloud data storage.
Firstly, this provides you with full visibility on who viewed the information and when. User authorization and data encryption ensure that the data is not accessed by unauthorized personnel.
Plus, you don't have to worry about losing data in case of hardware breakdown: with the cloud storage, you'll be able to access and restore all the information within a couple of clicks.
In addition, HR specialists usually find it a tough job to integrate data from different platforms. With RPA technology, it is possible to join incompatible applications into a single structure.
5. Automated Services Eliminate Errors and Maintain Compliance
Needless to say that there are higher chances of errors if the HR management tasks are done manually. Human errors can have negative consequences for your company, both financial and legal. Automated services reduce the errors to a minimum as they automate almost every process.
Also, keep in mind that all businesses have to comply with a number of government regulations. RPA solutions offer simple methods for dealing with all aspects of your business, including compliance-related information. 
6. You will Enhance Your Performance Management
RPA technology is the best solution if you want to keep your finger on the pulse of the performance management programs. From establishing the goals to assessing the results, the RPA will help your team effectively optimize the processes for the best results. Robotic Process Automation solutions will streamline employee payment operations, with no chances for errors, saving your time and efforts.
Conclusions
To wrap it up, it's worth giving RPA strategies a go if you want to improve the overall HR experience. Robotic Process Automation solutions are able to enhance the rate and cost-effectiveness within the HR functions. Automation through RPA systems cuts downtime and effort and helps HR teams to be more productive despite the number of employees they manage.
Also Read- Stand Out The Market By Creating A Unique Law Firm Marketing Strategy