Sneakers are one of the best things to shop for. Comfortable, stylish, and with new, interesting designs by all of the best brands every season, it is easy to see why so many people are passionate about their sneaker collections.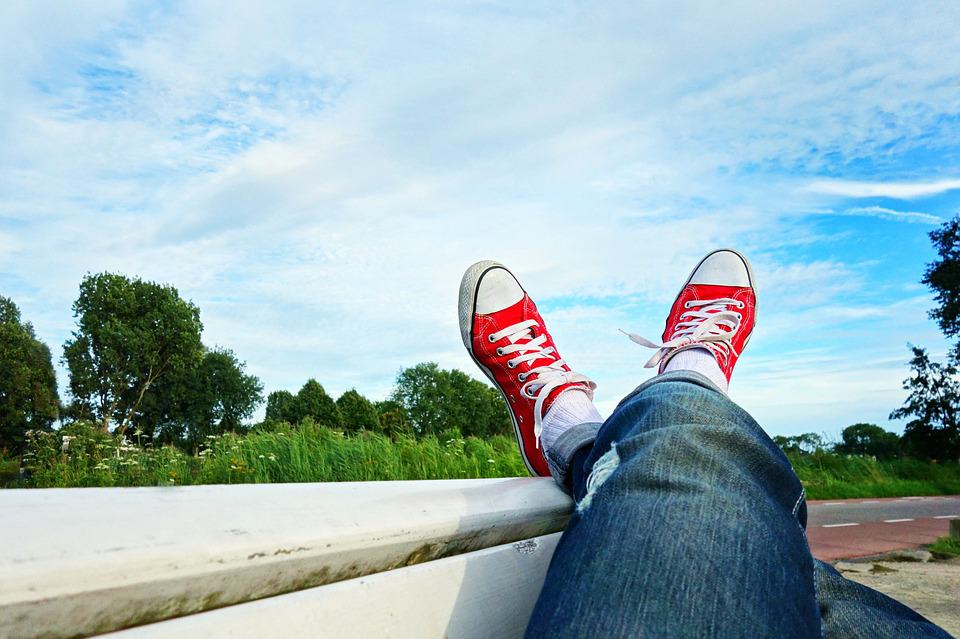 For men, they can be one of the best ways to add some subtle luxury to casual outfits without looking too ostentatious, and they are also among the most versatile things you can have in your wardrobe – being suitable for dressed-down days at the office, hanging out outdoors, or going for drinks. 
If you're a man who loves wearing the latest sneaker styles, then fall 2019 brings with it some great sneaker looks by top designers like Givenchy, Fendi, Balenciaga, and Gucci. But, as we all know, these awesome shoes don't come cheap, so if you are limiting yourself to one new pair, what is a good style to choose? Here we take a look at three very different styles you can find some great examples of in the current designer collections:
Statement Sneakers
If you like something bold, but prefer it to have a high fashion edge rather than being overly athletic in style, then you can try some of the more unusual sneaker shape designs, with bulky soles in unusual shapes, and cuts that are higher than on your typical running shoe or tennis shoe-type styles.
A great example of a statement sneaker is the Jaw style you can find in the collection of Givenchy sneakers for men available at SSENSE. You can find this chunky style in mid-top and hi-top variants, and in a wide range of colors, allowing you to choose a look that blends well with your usual casual style but still has an on-trend edge that people won't fail to notice.
Monochrome with no Laces
If you like a simple look but also like to make the quality and branding of your sneakers visible, then a good choice for fall could be some laceless slip-on sneakers in a black and white design, such as the Givenchy 4G Urban Street Sneakers, which feature the Givenchy branding on black straps across the front of the classic white shoe. Black and white is a bold but versatile look, and the laceless style looks modern and minimalist as well as providing extra comfort.
A Touch of Silver
Silver and black is a big look for sneakers right now, and you can really choose as much or as little metallic as you want to wear. You can find some silver metallic street sneakers with black details – again in the Givenchy range at SSENSE, or you can choose a black shoe with silver branding if you want to wear the look in a more understated way.
These are three hot looks for men's sneakers that will definitely make you stand out, so if you are searching for a new pair to treat yourself to this fall, take a look!
Also Read- Summer Inspiration: What to Wear During a Vacation?