These days we have been hearing a few musicians singing to a certain beat with a lot of lyrics or syllables per second. This style of music is called rap. Rap is an art form which originated during the late 1960s. The first rapper who emerged that way was Huber G. Brown who changed his name to Rap Brown. This word was associated with oration or speech which was common during the "hip " crowd.
This was not a piece of emergent style music until a decade. Rapping has a lot of synonyms to it like rhyming, spitting, emceeing, MCing.
Top 5 Fastest Rappers in the World
1. Eminem:
Eminem is the stage name of Marshall Bruce Mathers III is an  American rapper who was born on 17th September 1972. He is known to be the most influential artists of all time and Rolling stone has put him under the category of The top 100 greatest artists of all time and also labeled him as the king of hip hop. His debut was in Infinite in 1996 which extended into the album of Slim Shady in 1997 which gave him the first Grammy award for the best rap album. He is the best selling artist in 2000s. He is the only artist to have nine number-one albums on Billboard 200.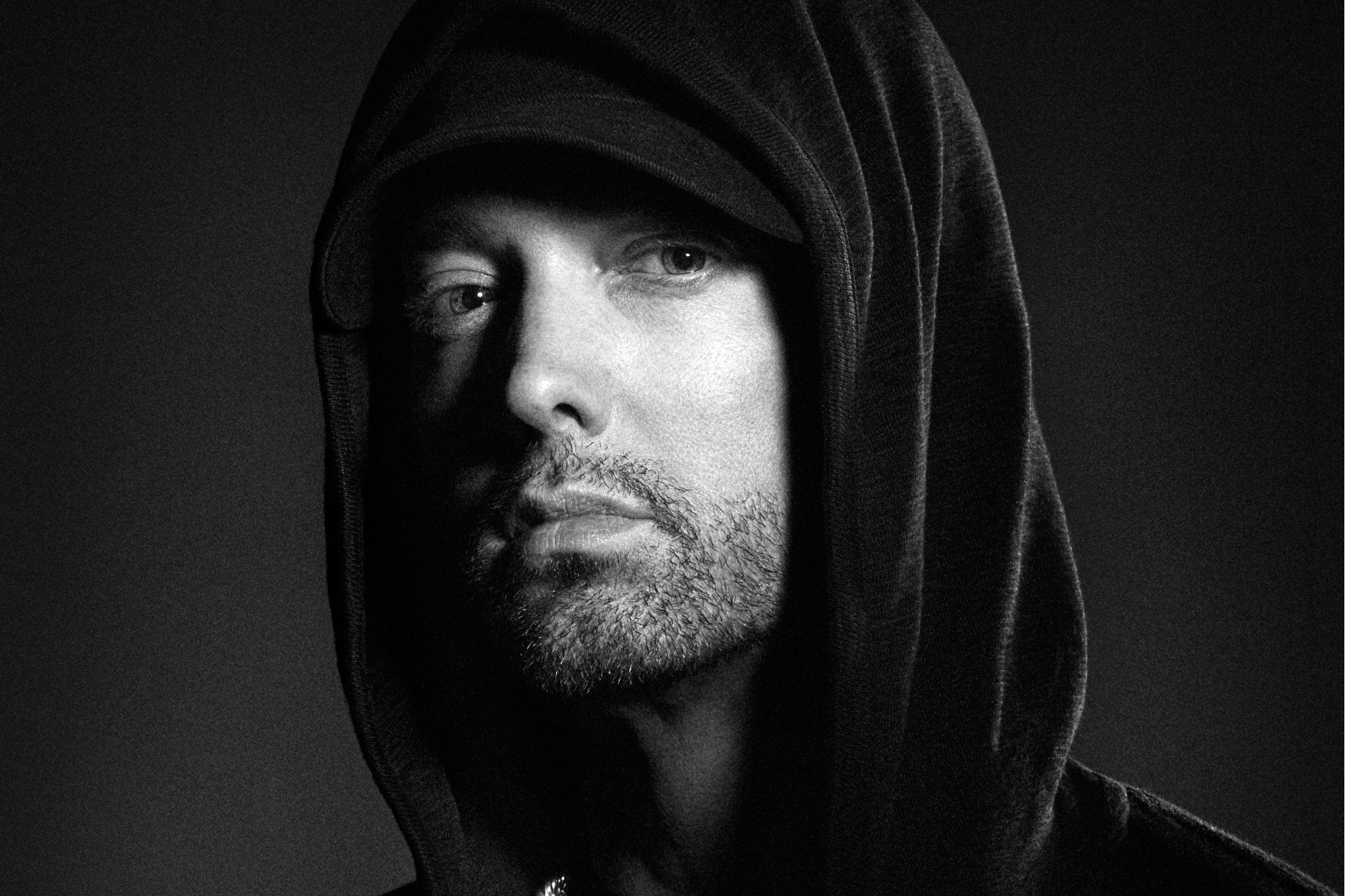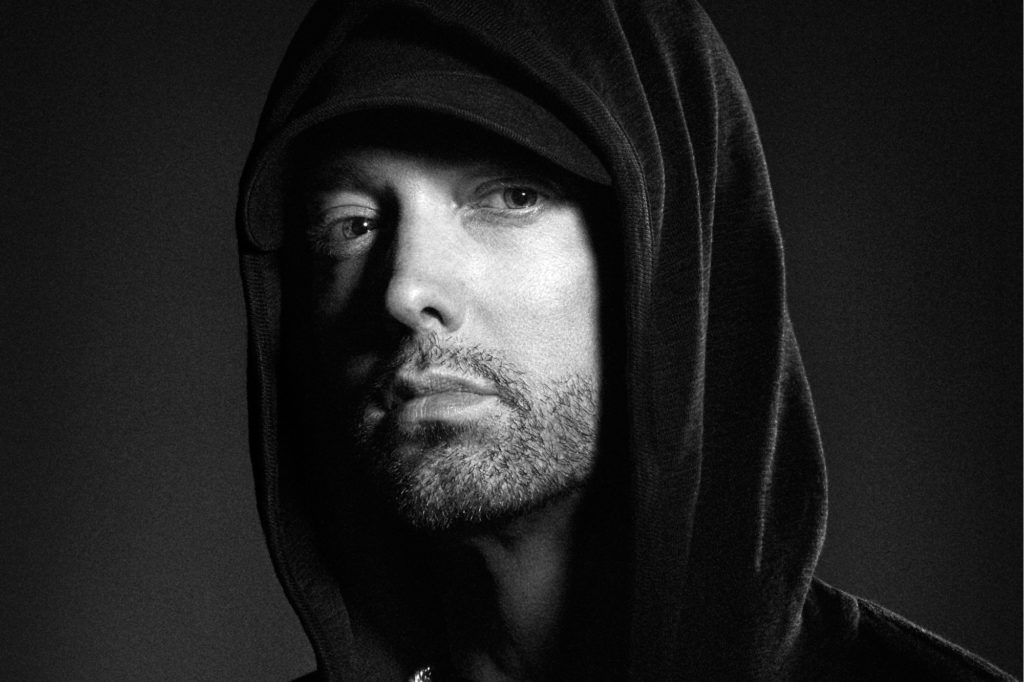 He implements a different kind of artistry. He aims at a lot of aspects like; humorous subject matter, connecting with the audience, complex rhyme schemes, clear enunciation and many more for which he is praised by other leading artists. Considering Eminem's personal life it wasn't an easy job for him to rise up as a rapper. Some of his fastest songs are :
Rap God
Speedom
Biterphobia
All she wrote
And many more songs he has composed and won many more Grammy awards for his songs.
2. Busta Rhymes:
Trevor George Smith Jr is the real name of Busta Rhymes who is an American rapper, singer, musician, producer who was born on May 20th, 1972. He was born in Brooklyn, New York City. He is known for his outlandish style and fashion sense.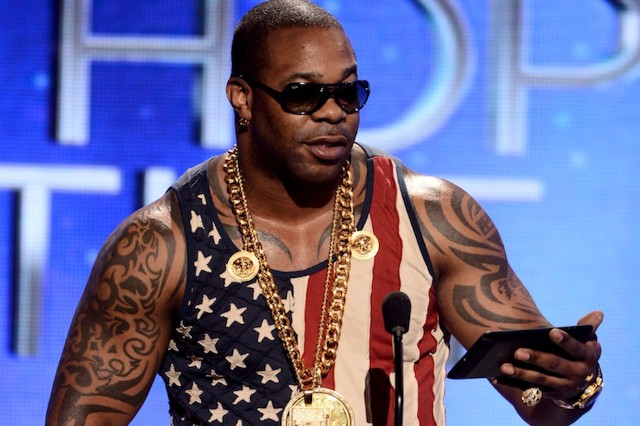 He has his own style which includes the following aspects; intricate rhyming technique, raping at high speed with heavy use of internal and half rhyme. He had a lot of legal issues for third-degree assault after a man spat on his car. Some of his fastest songs are:
Break ya neck
I know what you want
Gimme some more
It's a party
Dangerous
Look at me now
Worldwide
Why stop now
3. Twista:
Twista is the stage name of Carl Terrell Mitchell is an American rapper who was born on November 27th,1973 from Chicago, Illinois. He is known for his chopper style. He holds the title of the fastest rappers according to Guinness World Book records in 1992 to pronounce 598 syllables in 55 seconds. He first appeared on Do or Die's hit single and produced his own album called Adrenaline Rush. His album Kamikaze reached Billboard 200 in 2004.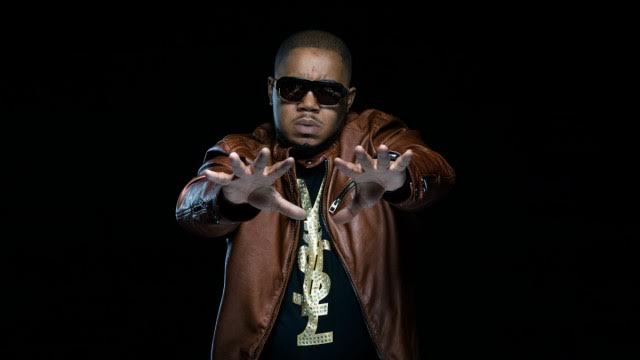 A documentary film called " Mr Immortality: The life and times of Twista". Twista was married from 1991-1999 and has a daughter as well as an ex-wife. He appeared in, To tell the truth in 2017. Here are the fastest songs of Twista:
Slow Jamz
Overnight Celebrity
Girl tonite
Emotions
Hope
4. Tech N9ne:
Tech N9ne is also known as Aaron Dontez Yates born on November 8th,1971 is an American rapper from Kansas City. He started rapping at a very young age. Many people say that he started raping the alphabets of his name in order to learn how to spell it. His mother faced epilepsy and his father was estranged from the family so he started going in search of god.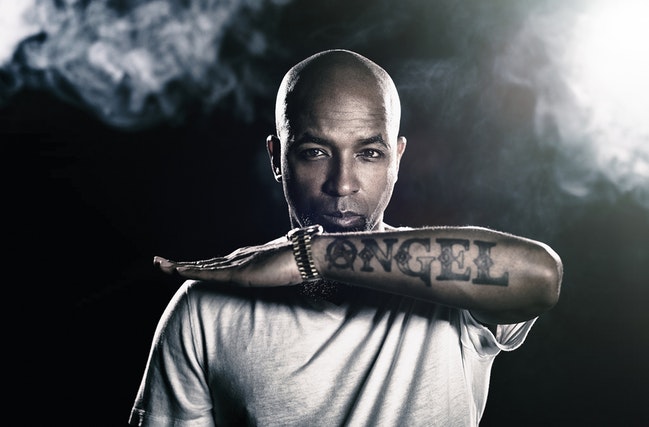 He adopts the chopper style to rap and his name signifies the technique of rhyming and the number nine representing the number of completion. Here are the top songs of the artist:
Worldwide choppers
Fragile
Hood go crazy
Red Nose
He's a mental giant
5. Krayzie Bone:
Anthony Henderson is the real name of Krayzie Bone is an American rapper and an entrepreneur. He recorded his debut Thug Mentality 1999 in 1999. He ventured even in the business world. He is a founding member of the Mo Thugs Family.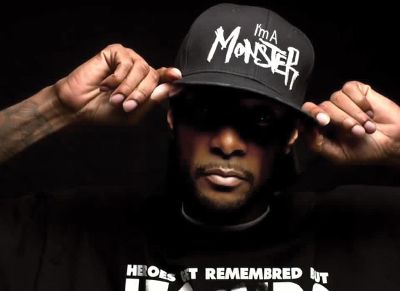 His best songs are :
Ridin
Talking to myself
Ride if you like
It won't be long
Life! A lesson to learn
So these are the Top 5 Fastest Rappers in the world, If you have any suggestions let us know!
Also Read- American Idol: Will Jennifer Lopez and Steven Tyler be the new judges for season 3?