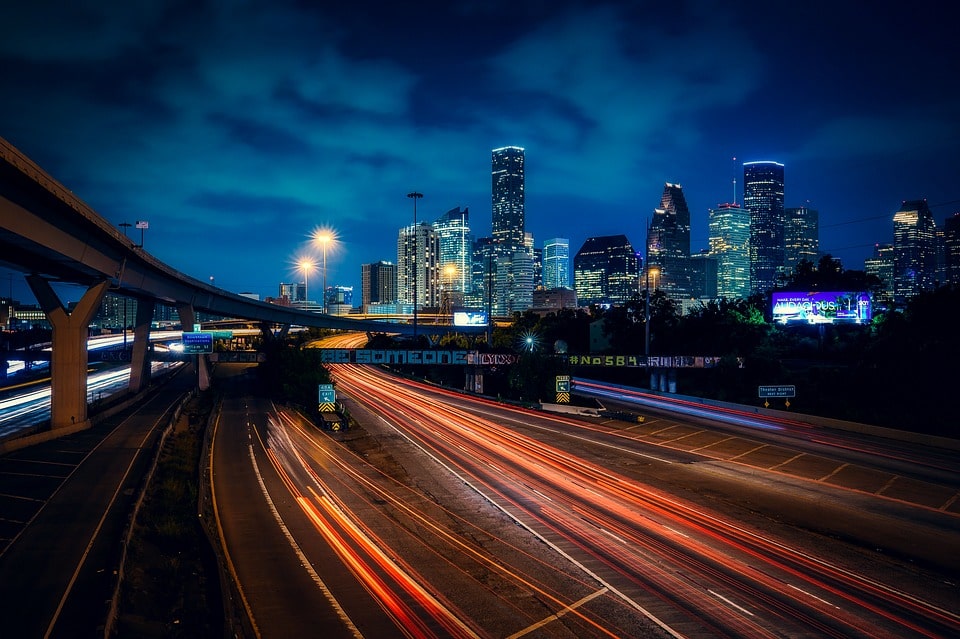 Houston is a city unlike any other. It's overcome flooding, a tumultuous past, and enough financial crises that it's a wonder the town is still standing: yet it thrives. From booking tech industries to delicious restaurants and friendly locals, if you're considering a move towards Houston, you could be making the right choice!
Here are the top things to do while you're in town.
The Space Center
Houston is internationally famous because of its work with NASA and in the space race. Even in current years, there's another push from billionaires and their massive corporations to get back to space: Houston is at the center of the conversation. This city understands the importance of reaching for the stars and is the home to the booming tech industry. The Space Center in Houston lets you walk through the long history between this city and the dream of space travel and may inspire you to learn more even after you leave.
Enjoy the Fantastic Food
Nowhere on Earth can you find as amazing foods as you can find in Houston.  From delicious southern staples to Texas barbecue and inventive new-age restaurants, you can find something that will fit any taste.  Don't be nervous if you're vegan or vegetarian; Texas may have a big reputation for being meat-first. Still, there are enough tasty veggie-forward restaurants that any vegetarian will start scrambling for apartments in Houston on the first bite.
Get Caught in an Evening Rain Storm
Another experience that's not quite a business is just the fun weather of Houston. Although every city in the country has the same saying of 'don't like the weather? Wait fifteen minutes, Houston has this phrase set to a tee. When you think the heat is getting unbearable and the air is thick enough to swim in the summer, you can find gorgeous summer storms that clear out the air and make it breathable again. You haven't been to Houston until you've gotten caught in one of these, so have fun with it, and don't get too upset if your vacation gets a little rained on.
Downtown Aquarium
If you drive through Houston, it's hard to miss a giant Ferris wheel and sign that sits in the middle of the city.  This Ferris wheel is a flashy bit of decor that's supposed to inspire people to visit the downtown aquarium.  Houston's aquarium is a vast and gorgeous building full of countless exhibits and experiences.  You can get to know the fish that call Texas's rivers their home and explore what animals are out in the deep sea.  This is an awesome experience for anyone with a sense of adventure.
Take a Drive To the Beach
Houston has to deal with its humidity because of how close this city is to the beach.  Just an hour's drive away is Galveston, a beautiful island with some of the most incredible beaches and history in the country.  Although this isn't exactly Houston proper: this is still an astonishing city that Houston loves to support and visit.
Also Read- Traveling for Work: 5 Mistakes to Avoid