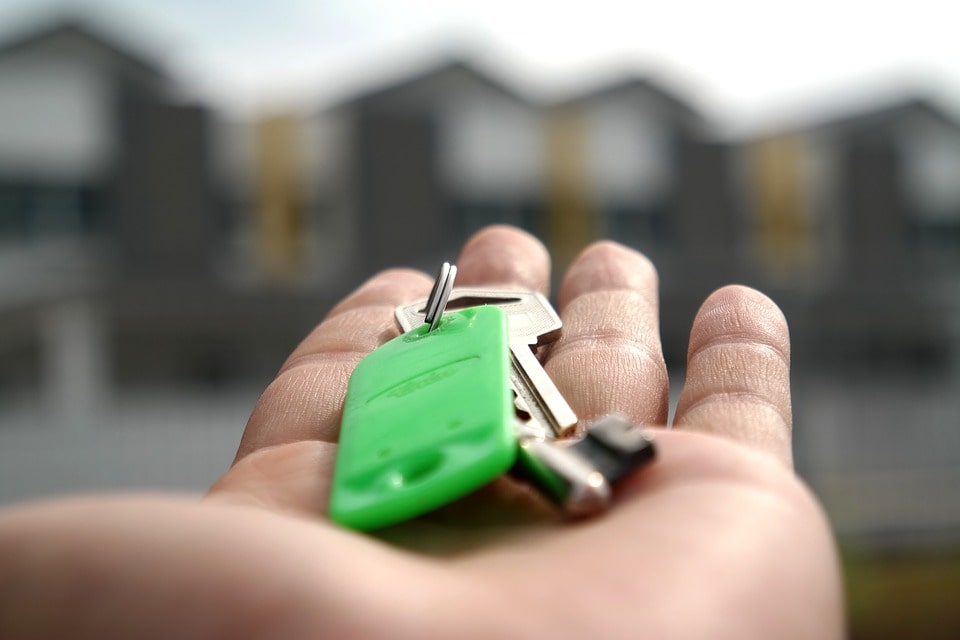 Rental property has been one of the most common business/investment nowadays. Many landlords strive harder to maintain good cash flow.  If you are one of the landowners, you are already aware of the tight competition in the market. To make your job easier and to help lessen your stress, this article will discuss the keys on how to become a better landlord.
Keep The Relationship In A Professional Level
There is no problem with having a good relationship with your tenant since this can help you have good communication with them. Just make sure you keep the relationship at a professional level. Professional level means a business relationship where you as a landlord would show respect and respond to what your tenant needs.
This relationship is far different from being friends. Be warned that being friends with your tenants may not be a good idea. Why? Because they might take advantage of your kindness.
It may also soften your heart that you will eventually show forbearance with their late payments or disregarded rules in the agreement. Remember that things like this could hurt your business badly.
You Have To Be Ready For Any Maintenance Concerns
A fund for emergency repairs should always be available. Never make your tenant regret their decision of moving in your rental property just because of a leaky roof, faucet, or pipe. To prevent this situation from happening, perform regular maintenance to keep everything in good condition.
Getting service from the expert is recommended to ensure a good quality of work. Bear in mind that a satisfied tenant will stay longer and will prevent your property from being vacant.
Show Your Property Only When It Is Vacant
Showing your property while occupied will do you no good. This set-up will not help your prospective tenant to see themselves staying in your house since all they see is another family or individual living there. The current furniture arrangement may also leave a not-so-positive impression when it comes to space and design.
On the other hand, an empty room, for example, will make their imagination work. They can easily visualize themselves dwelling in your house with their furniture and stuff in mind. Also, you can quickly see what to repair and improve once the property is empty before the next tenant's schedule of moving in.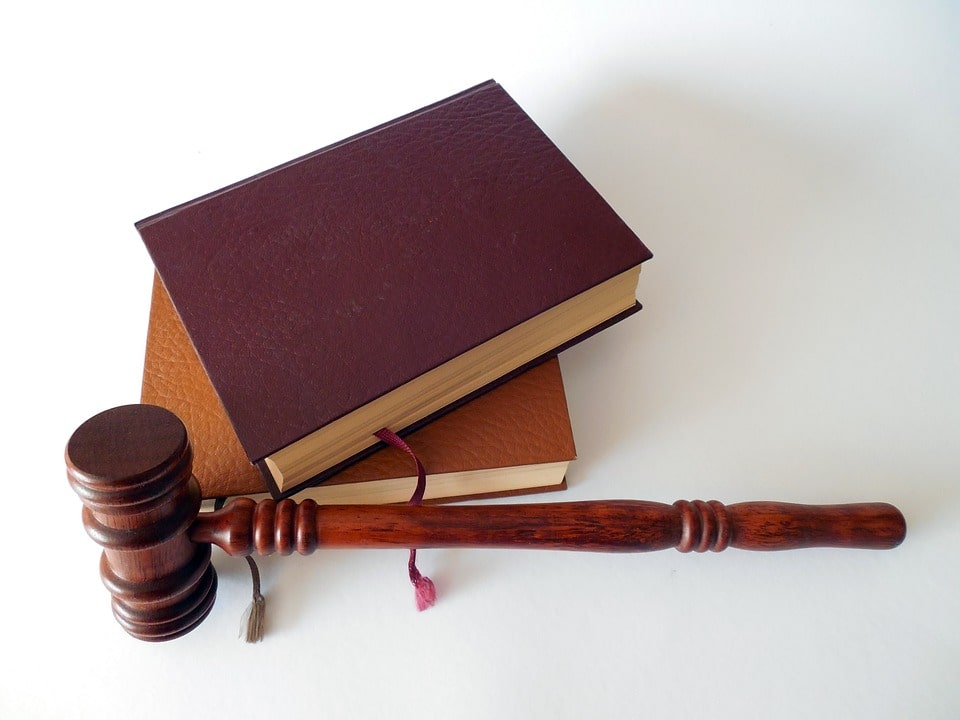 Be Informed Of The Law
The law regarding landlords and tenants is notably vital. You must know the rules and regulations, your rights and responsibilities as a landlord and of course, your tenant's rights as well. As the famous quote states: Ignorance of the law excuses no one.
Therefore, having knowledge is a great advantage for it will help you avoid big legal fees that may consume your time and money due to a law that was not followed. For inquiries regarding housing law, you can contact Aurora Property Management for help and assistance.
Ensure Your Property's Good Condition
Keeping your property in good condition will benefit both you and your tenants. Cleanliness is truly essential to every property. Maintaining a presentable place will make your tenants and your community happy.
A neat landscape can add up to your property's charm so make sure to take care of your plants and keep your bushes and trees well-trimmed at all times. By doing this, you are also doing yourself a favor in case you need to sell your house in the future.
The keys above can help you become a successful landlord. Being a landlord is never easy but with patience and hard work, success is not so far away.
Also Read- Tips to Keep in Mind so You Are Never Locked Out of Your House Again