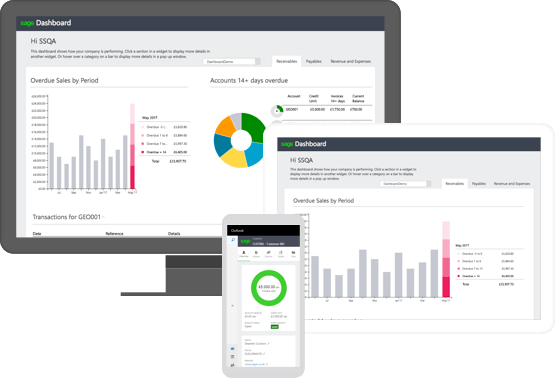 There is always a need to go for the right tools that help you achieve your goals and work as per your requirements. What is better than availing an accounting solution that is bound to help you prosper in business. It is designed to facilitate small emerging enterprises along with the additional feature of operating in a big business environment as well.
General Features 
Talking about Sage50 Cloud, have a look at its general features that can be of great help to you:
It is quite easy-to-use accounting software.
It has basic accounting features; bill payments, cash flow management, accounts receivable and accounts payables.
The best thing about Sage 50cloud is that it can be used by almost 40 users.
It works by processing faster and is specified for industry-based functions.
It provides advanced functionality by the use of its module-level security and inventory management.
The added options include credit card processing and payroll services.
Not only this but also it has a specially-designed mobile app for iOS, Android and BlackBerry gadgets.
Similarly, it also works well with Microsoft Excel, Word, Outlook, and Exchange, etc.
Along with the aforementioned general features, the Sage 50cloud also has some special features that distinguish it from other accounting software:
Distinctive Features
It is quite helpful in settling bills online and managing cash flow.
There is an efficient Customer Management Center for facilitating the customers.
Fixed assets management is done quite easily.
It excels in an efficient inventory and job administration.
The Vendor Management Center and Service Management Center are quite accessible.
Multi-users up to five licensed users can work on it.
For decision-making purposes, more than 100 modifiable reports and financial statements can be made.
The job or project management takes place very well.
Besides all these, the Sage 50cloud also works well to review trends and insights in data. There is a Sage Business Care Silver option too.
Benefits of Using Sage 50cloud
You can generate financial statements in no time and monitor real-time dashboards by the use of your desktop or smartphone. For creating custom spreadsheet-based reports, you can also synchronize your data to Microsoft Excel.
It gets a bit tough for both non-accountants and CPAs to use accounting tools and platforms. The Sage 50cloud has made it easier for them as well with extensive flexibility. Hence, it is more user-friendly and quite adaptable with other Sage services. The security is very high and there is much safety in using this desktop accounting platform. The accounting checks are automatic and installation is local.
It supports web-based devices, Android along with IOS and is best for small, medium and large businesses. Hence, due to its multi-functionality and ease of use, Sage 50cloud is undoubtedly the best option for your business.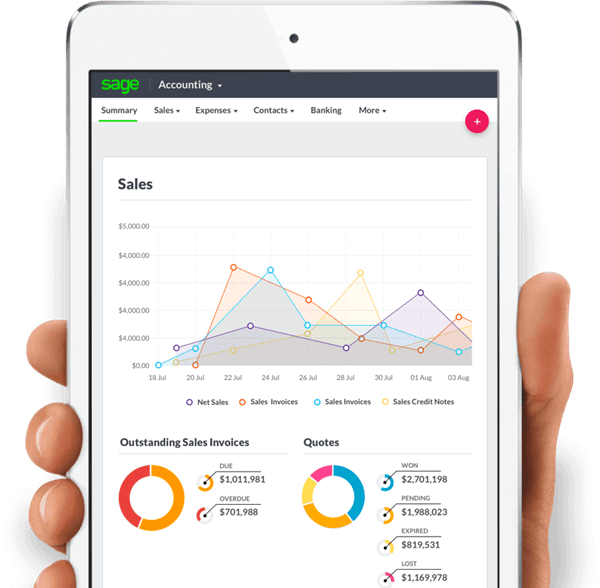 Due to its efficient inventory management, there are minimal chances of any losses in business sales and a lack of enough stock. It can be very helpful for your clients if they are having issues in inventory management and is quite profitable. There are much better productivity and less effort involved in using it as an accounting tool. It saves a lot of time and improves your business performance. 
Guidance about the use of the right stocks at the right time is also provided by the use of it. You can provide your clients with useful information regarding what they should sell more and what not due to its stock data.
By using Sage 50cloud, you can tell your clients confidence that you got the best ways to handle their business without having to fear losses and improper management. Click on the above link to get started-
Also Read- How to Setup Content Com Android Browser Home [Best Guide]