If you are a seasoned business owner, you understand the cost of foregoing a viable business opportunity to pass untapped.
Most business opportunities arise abruptly and require immediate cash which sometimes your business cannot provide. Since you want your profits to soar high, what will you do to grab the opportunity?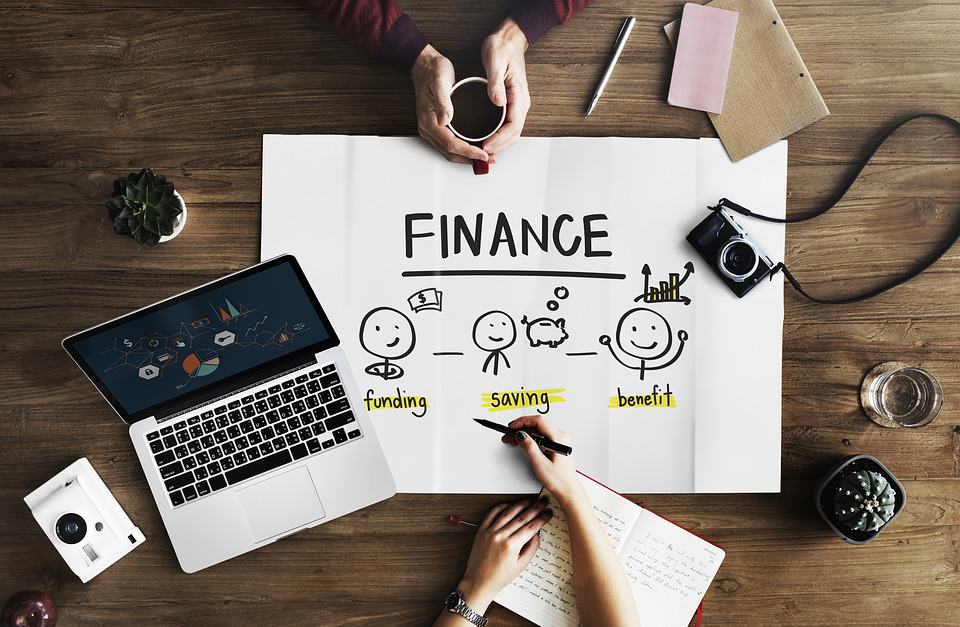 You can try different ways of generating quick finances. If you want to access cash quickly, a short term business loan or a credit card will are two of the best options.
What Are Short Term Business Loans?
The majority of business individuals looking for an efficient way of raising business funds go for this method.
A short term business loan is a type of financial lending where the lender requires you to repay the loan within one year to boost your business working capital. The loan attracts a monthly interest rate of approximately 2.25%.
Some short term loans can extend beyond one year, depending on the lender's terms and conditions.
The most attractive aspect of such a loan is the easy application process, and the short duration it takes to process it. It differs from a long term loan both in the application process and the loan repayment duration.
What to make sure before applying for a short term business loan?
Before looking at the application procedure, it is worth noting that your business should be able to repay the loan you intend to secure. Also, ensure that the chances of your investment turning out as bad are low.
In other words, do not invest the money from a loan on a what-if that you are not 100% sure about.
Most business people rush into acquiring a loan to invest in an opportunity, which initially looks attractive, only to regret later as they look for other means of repaying their loans. Do not make such a mistake.
What Are Credit Cards? 
A credit card allows you to withdraw funds to meet immediate financial needs and repay once your business has liquid cash.
Unlike loans, where interest rates are fixed, a credit card's interest rate depends on your annual credit score, and you pay interest depending on the duration in which you have used the borrowed funds; the higher your credit score, the lower the benefit.
You don't need to make any application when withdrawing funds using a credit card, making it more flexible than loans. However, a credit card attracts a higher interest compared to a short term loan.
When do you need a credit card? 
A credit card is there to help you to cater to emergency cash needs, but you must repay before the expiry of the next due date. You should not use credit cards to acquire business assets which do not assure you of quick returns.
Which One Suits You Most? 
If you intend to take out more cash and need a repayment period, choose a short term business loan because it will help you plan on the repayment. Of course, if you need an even bigger amount and you'd need more than 1 year to repay, you'd need to look into other types of loans.
A credit card will help you to finance your business and repay the money within a short period.
It depends on your current business needs. but making the right choice, which will propel your business ahead without eating into your invested capital.
It's Time to Finance Your Business Needs
If you need some extra cash to invest in your business, wait no more and start reviewing what your options are. There will always be a financial institution with a specific financial product that will meet your needs.
So don't waste any more time!
Also Read- Which Entrepreneur made Tractors before Entering the Sports Car Business