Good games make sure you never have a dull moment while playing games. Microsoft takes this a step further and releases a body wash for Xbox 360 to keep you out of dullness and dirt. Well gamers usually know for the unhygienic environment they maintain around them, this body wash may bring a refreshing change to those living around them. If nothing at all, it may help develop a better attitude towards cleanliness.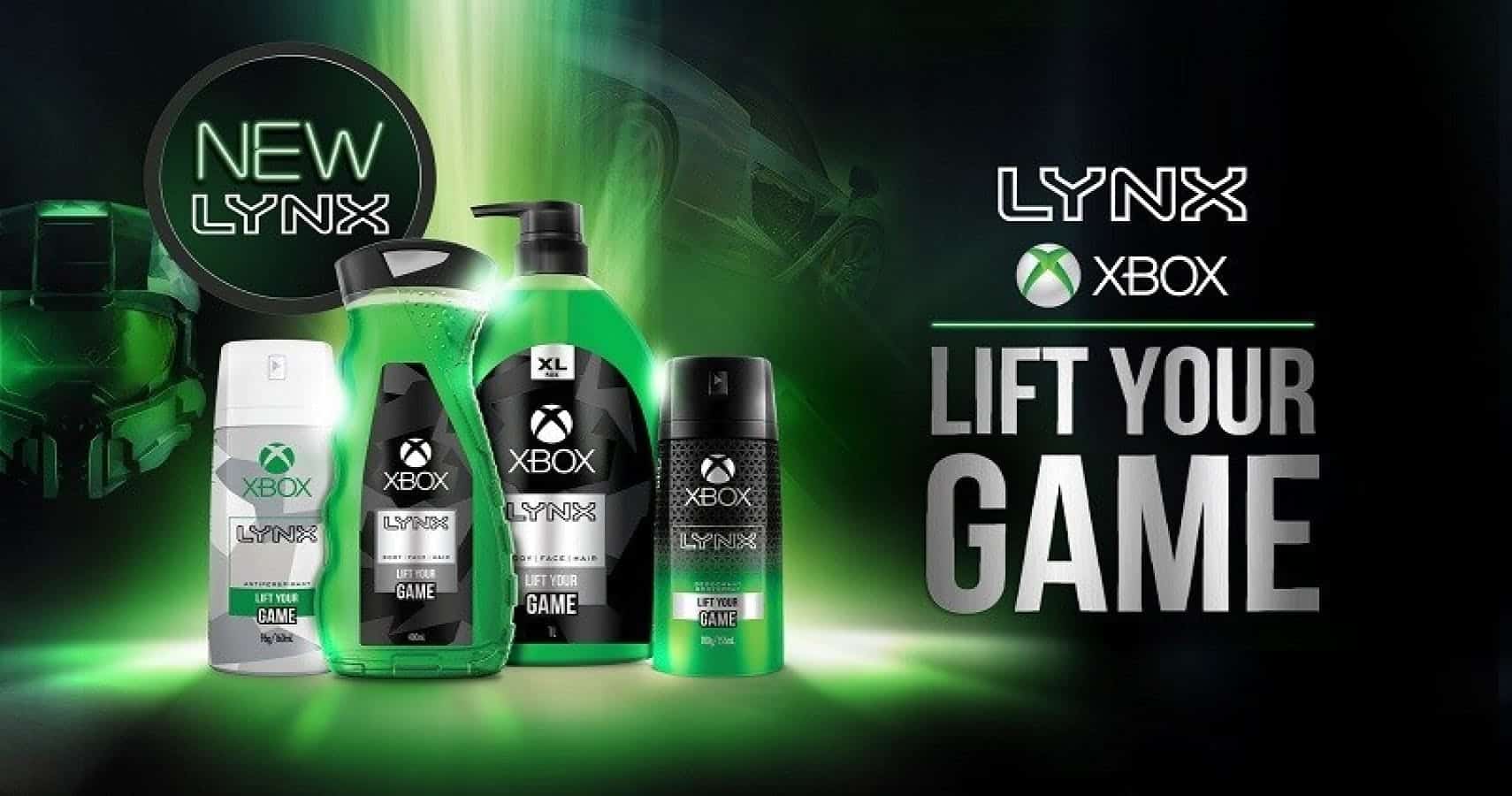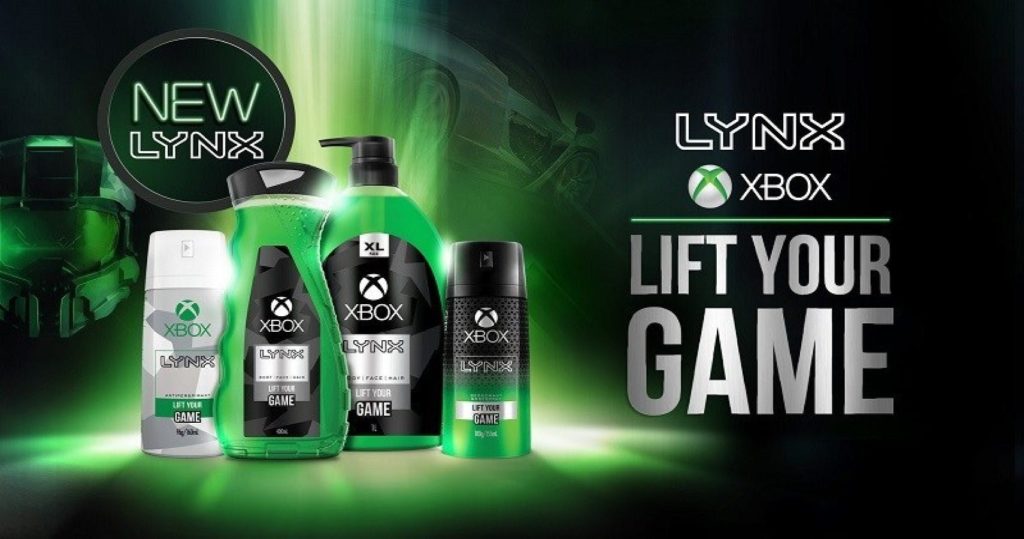 While Body wash for Xbox 360 is something no one really asked for, it has gathered both positive and negative reactions on its unveiling. Microsoft has partnered with Unilever to release a number of personal care products under the brand Lynx. These products include shower gel, deodorant and body wash initially.
As of now, these products are exclusive to Australia and New Zealand. It is pretty interesting how Microsoft mentions the fragrance of these products in its official discussion. It mentioned the products in the initial range has a fresh citrus smell and little aroma of wood with all essential oils.
Reaction to this news included mostly shocks, some wonders, lots of online trolls and many curious questions. Though Microsoft dedicated this product range to their gamers community, and mark it as a celebration of their achievement as gamers. Sparking many reactions, this product range is truly something marvelous marketing strategy.
Some believe it is only an extension of Axe body range with the Xbox logo while others hail it for the refreshing idea. We think its a brilliant idea if nothing at all in this era of marketing.
Also Read- Batman Arkham Insurgency- Everything you need to know