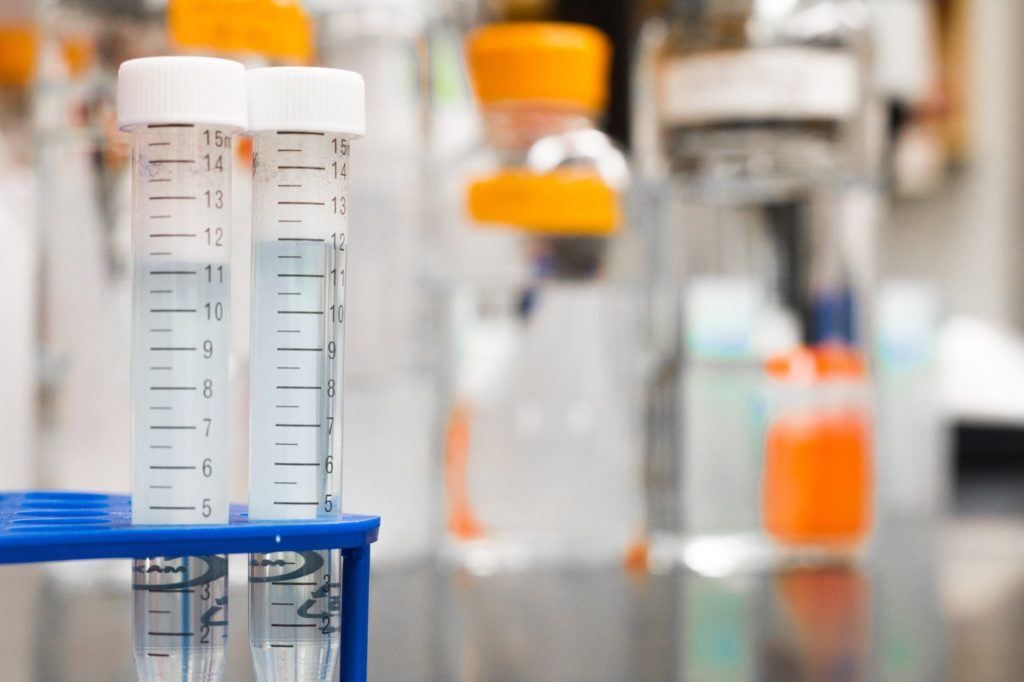 Biology can be a fascinating, yet complex subject to study. Those who chose it as an option in high school often intend to pursue a career that is in some way linked to it.
For those of you with a qualification in biology looking to start a new career perhaps or finally returning to work after motherhood, continue reading for some options to consider.
Nursing
Good knowledge of biology will come in handy for any nurse. Of course, there is a proper route you will have to follow in order to become a fully registered nurse, but the original biology qualification will certainly give you a good foundation on which to build.
Nursing can be a very rewarding career, but it certainly is not an option for someone not able to give 100% to the role as it is demanding both in terms of time and emotions. It can be tricky to switch off after a difficult shift. There are many different types of nursing, but you do not need to choose your area of specialism straight away. 
Dentistry
There are a number of roles within a dentist practice, from dentist to dental hygienist and from lab technician to dental assistant. All are varied and require different qualifications and approaches. If you'd like to find out more about any of the options, it is best to have a chat with someone in your local practice.
The role of the dentist assistant is receiving a lot of interest currently. Pacific Northwest Dental Assisting School offers a highly-recommended course which includes an internship as standard, meaning if you choose this route, you will already have gained a lot of hands-on experience prior to securing a job. 
Pharmacist
Becoming a pharmacist is another rewarding career, but it is highly competitive and jobs are well-sought after. As well as dispensing medication according to a physician's prescription, pharmacists also need to use their knowledge to ensure the patients understand any potential conflicts between their medication.
A professional license is a must to be a pharmacist, but the route to getting one can be a fairly straightforward one. Some pharmacists are also able to offer advice on ailments if patients request it. This is where a good knowledge of biology comes in.
Teacher
If you know your stuff, why not commit to sharing it with others? Students need people who are enthusiastic about their subject and who can explain things in exciting and different ways. Science teachers often have a reputation for being men and in white lab coats.
It is important that people do not stereotype at all as scientists can come in all shapes and sizes (and genders too!). Perhaps contact someone in your local high school to find out more and see if you could shadow some classes for a while.
Even volunteering in a school for a week or so could be useful to find out if it is genuinely something that you could see yourself succeeding at.
Also Read- 8 Compelling Reasons to Add Raw Foods to Your Diet