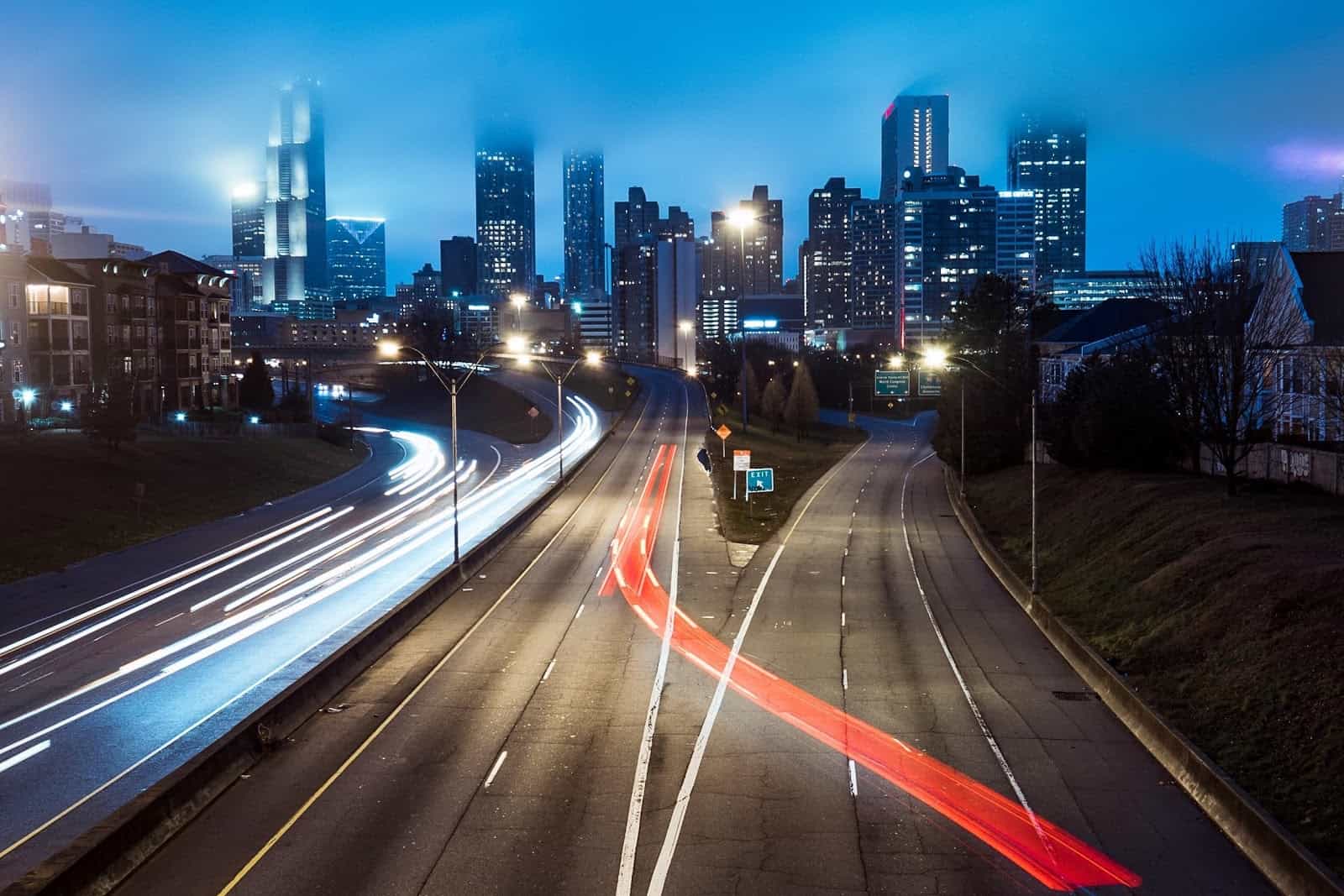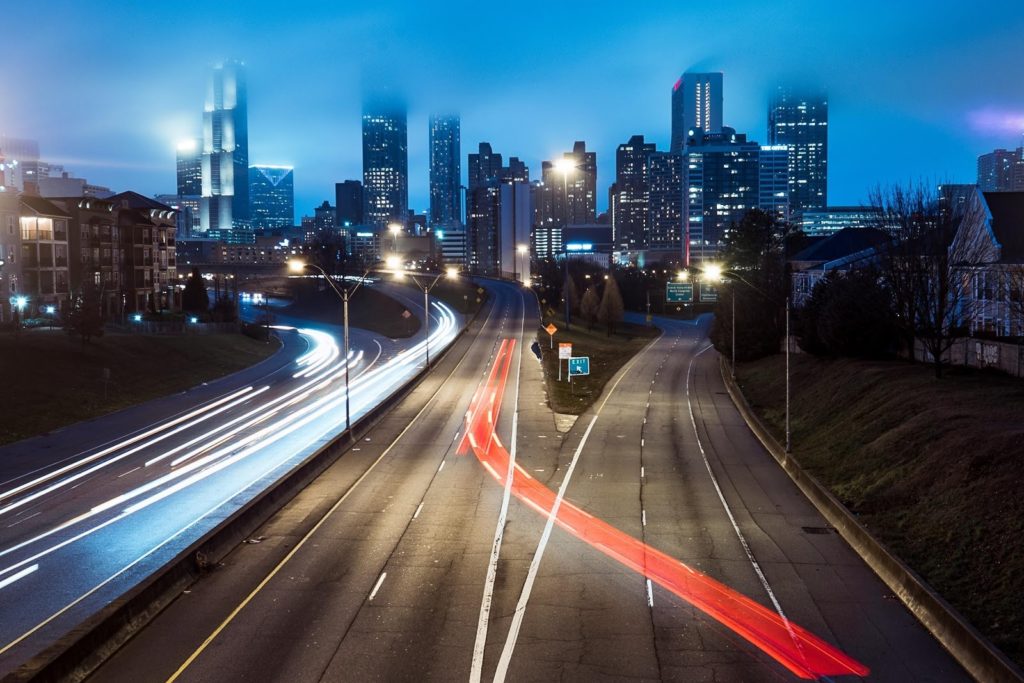 Planning a long-distance move can be an overwhelming experience to start. There are so many factors to consider when moving just down the block, but a long distance move is another ball-game. Here are some must-know tips that will get you through your long-distance move smoothly.
Get Booked Ahead Of Time
One of the worst mistakes you can make when moving long-distance is not scheduling long distance movers in Atlanta ahead of time. You should opt for calling them at least two months in advance to book your move. This will ensure that you are guaranteed movers when it becomes time to start loading up your items. Plus, you can plan for the expense ahead of time so you're not blindsided at the last minute with an unexpected bill.
Start Purging Early
When you start to get ready to move, it becomes more apparent how much extra stuff you have laying around your home. Getting rid of stuff that you didn't even remember was there is a must. A good rule of thumb is to ask yourself if it's really worth the effort of going through packaging up the item to travel a long distance. If you decide the answer to that question is "no", then simply donate your items or try selling them.
The earlier you start purging your items, the more time you can have them listed on the market. This will increase your chance of making some extra money from your items before you move.
Research Movers And Services
It's best to devote some time to researching potential movers far before your expected moving date. You should read through online reviews and see what others are saying about a particular business's services. The movers will be handling your personal items for a long-distance so you want to make sure that they will remain safe throughout their journey.
Each moving company may have a variety of services that they offer. Some of the most popular are packaging, loading, unloading, and storage. Pay close attention to the services that are offered and decide which ones make sense for your situation.
Have A Good Labeling System
With so many different boxes and items being loaded into a truck, it can seem overwhelming. When it comes time to move all those items into your home, it can drive you up the wall trying to get everything in the right place. It's a good idea to come up with a labeling system for your move ahead of time to ensure that items can be easily identified. For example, you can have all your kitchen items packaged in green boxes or boxes that have the green tape. This way, the movers know that all the green taped items go to the kitchen. Follow this order with each different room of your home and you'll be astonished at how smooth the unloading process goes.
Pay Attention To Your Insurance Coverage Level
Getting all your items safely to your new home is the utmost priority of you and the movers. However, sometimes accidents happen and that's what insurance is for. When it comes to basic coverage for movers, it will cover about 60 cents per pound of an item that was damaged. If you don't think this is enough to cover the value of your items, you may want to consider getting full-service coverage. Talk with the long-distance mover you hire to understand the insurance plans you can get.
Long-distance moving is not anything new. People have been picking up and re-settling in faraway places since the dawn of time. However, with the number of items that a typical household has in today's world, moving can seem more difficult. By following the tips outlined for you above, you'll be well on your way to having a successful long-distance move.
Also Read- 30 WTF Things That Could Have Only Happened In Florida