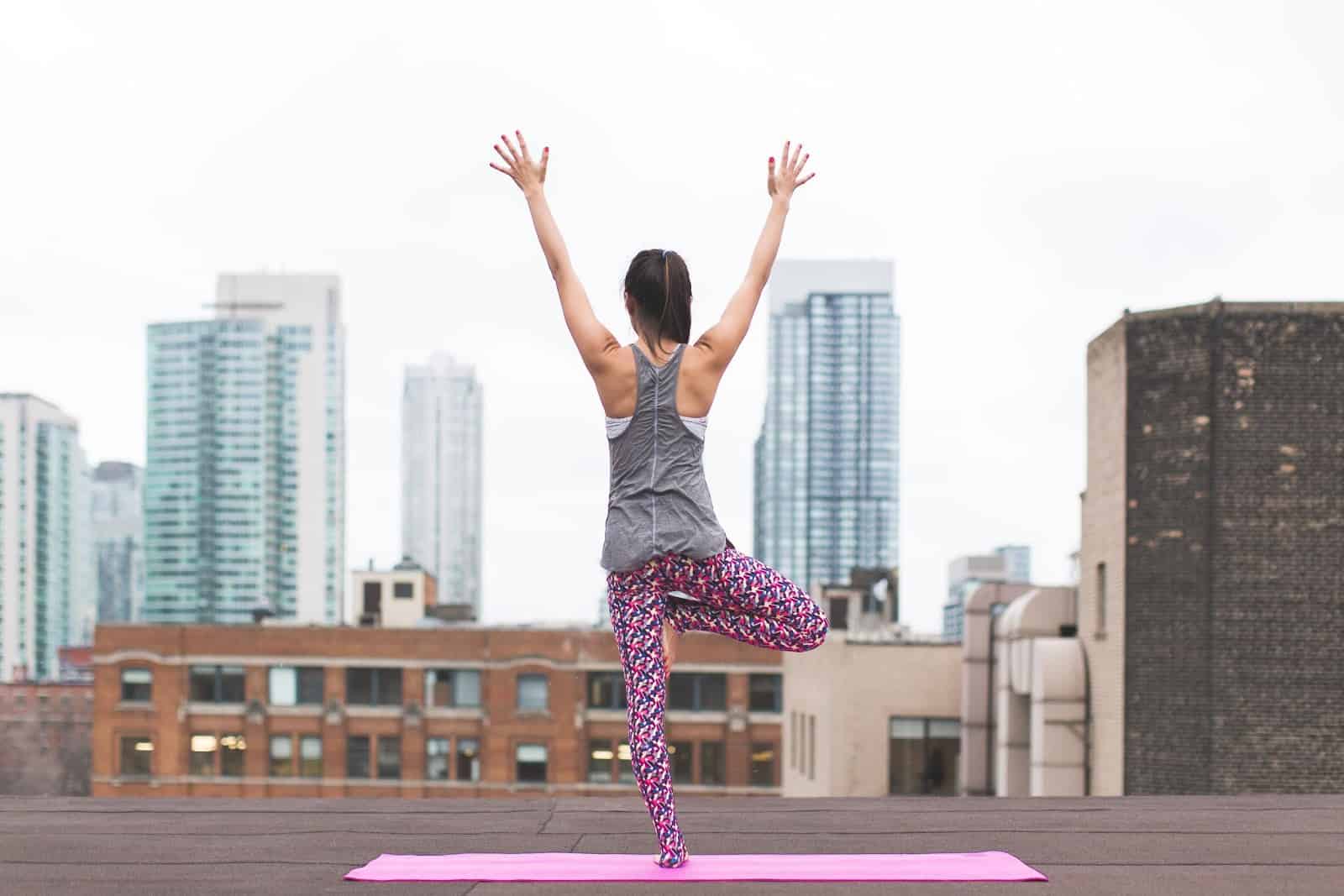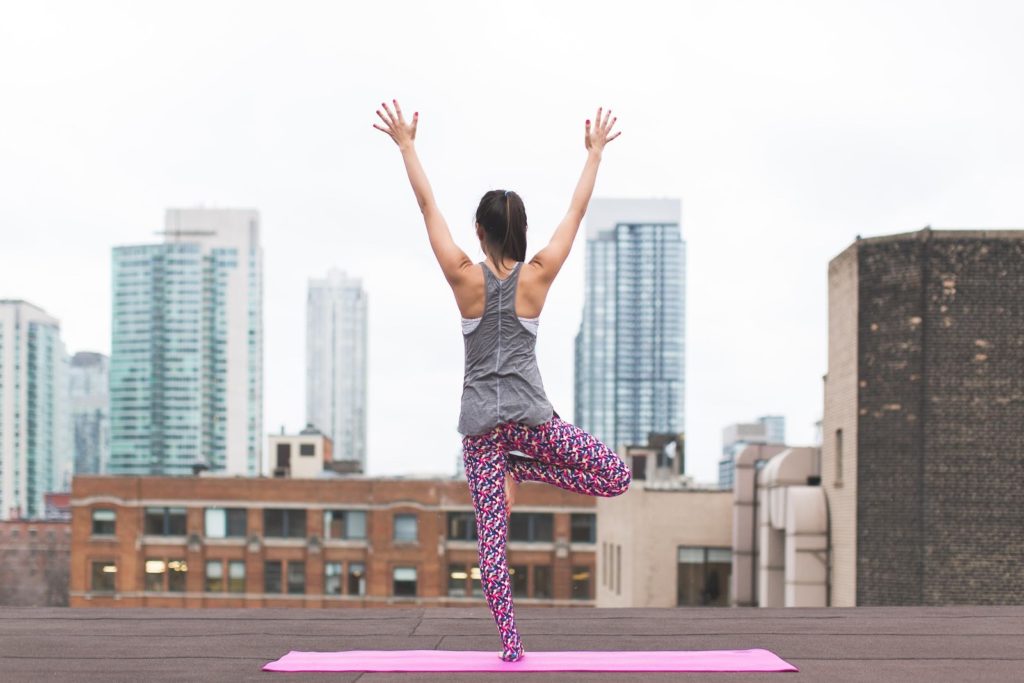 Like any other form of insurance, coverage for yoga instructors is about protecting what matters. And it's always a good idea to prepare for the possibility that things will happen that are beyond your control.
Why You Need Yoga Insurance
Between 2001 and 2014, nearly 30,000 yoga-related injuries were reported in the United States, and those numbers continue to rise as yoga increases in popularity. Just imagine a room filled with adult bodies being stretched into difficult poses. As often as you remind your students to avoid positions that feel unsafe or cause discomfort, you can't protect everyone from injury. That's why it's a good idea to have a safety net intended to prevent unpleasant situations from spiraling out of control.
Coverage Inspires Peace of Mind
It is important to know business principles when it comes to running your own yoga class, even if you are using or planning to use someone else's studio. Protecting yourself and your customers mean knowing what aspects of the operation you will be liable for if an accident occurs. With that added assurance, you can recover with your reputation and your investment intact.
When considering starting a yoga class, you should be aware that property owners or tenants typically require you to have your own insurance plan. Think of it as an added peace of mind for everyone involved. This means, if any property is damaged during your lessons, questions about repairs can be resolved with few complications.
How Much Does Yoga Insurance Cost?
Coverage for yoga instructors can be arranged for seasonal use. Because insurance companies allow prospective policyholders to choose or customize a plan that fits their needs, the cost of protecting your investment can be relatively inexpensive. Some companies even offer plans that allow customers to pay per hour, paying only for what they need when they need it. General liability plans can start as low as $5 per hour, with a low deductible, and cover up to 1 million in damages. You can learn more about coverage at https://beyogi.com/yoga-insurance-plus/.
Choosing the Right Coverage
Try to find a reasonable compromise between your budget and business needs. A minor sprain could result in thousands of dollars in liability costs and even more if an injured student seeks punitive damages. And since many of the most common injuries occur between the neck and hips, a more comprehensive plan could prove to be a worthwhile investment. The best options cover a variety of yoga styles as well as physical therapy and other activities.
Understanding Waiver Forms
As a precaution, some instructors attempt to abate responsibility for students' injuries by requiring them to sign waiver forms. This method, although helpful, has its limitations. It won't protect against negligence (which is often unintentional). For this reason, instructors should make providing a safe and healthy environment a top priority. An injured student could still win a lawsuit, and you'll need to safeguard against accidental property damage.
The health benefits yoga practitioners have acquired are virtually endless. However, popular styles such as Ashtanga and Hatha are overwhelmingly physical. If students are not conditioned and well-educated about what happens to their bodies during exercises, the likelihood of injury can increase dramatically. Insurance coverage adds an important layer of security for those unavoidable circumstances.
Also Read- 10 Easy Keto Dieting Hacks to Improve Your Health