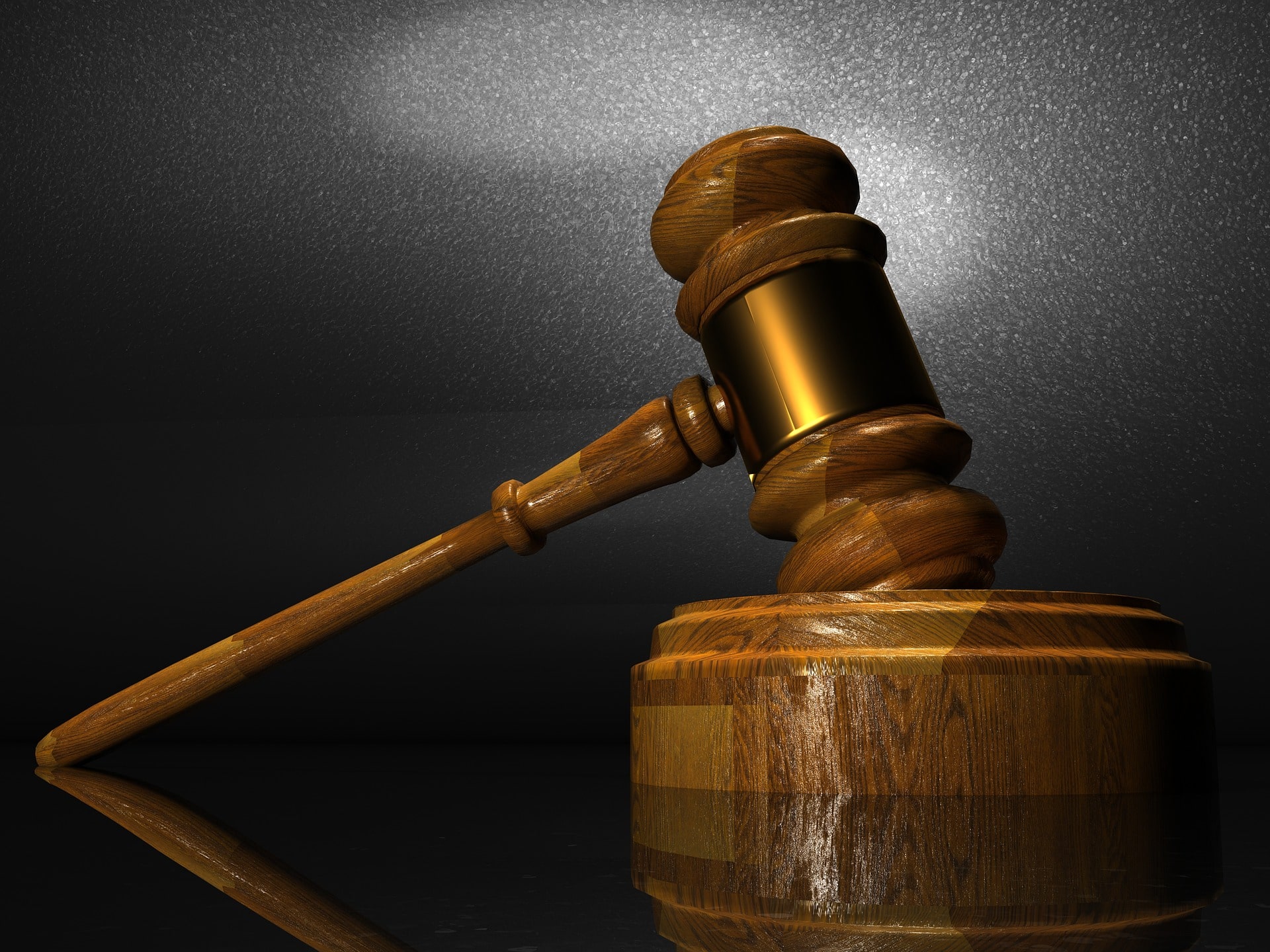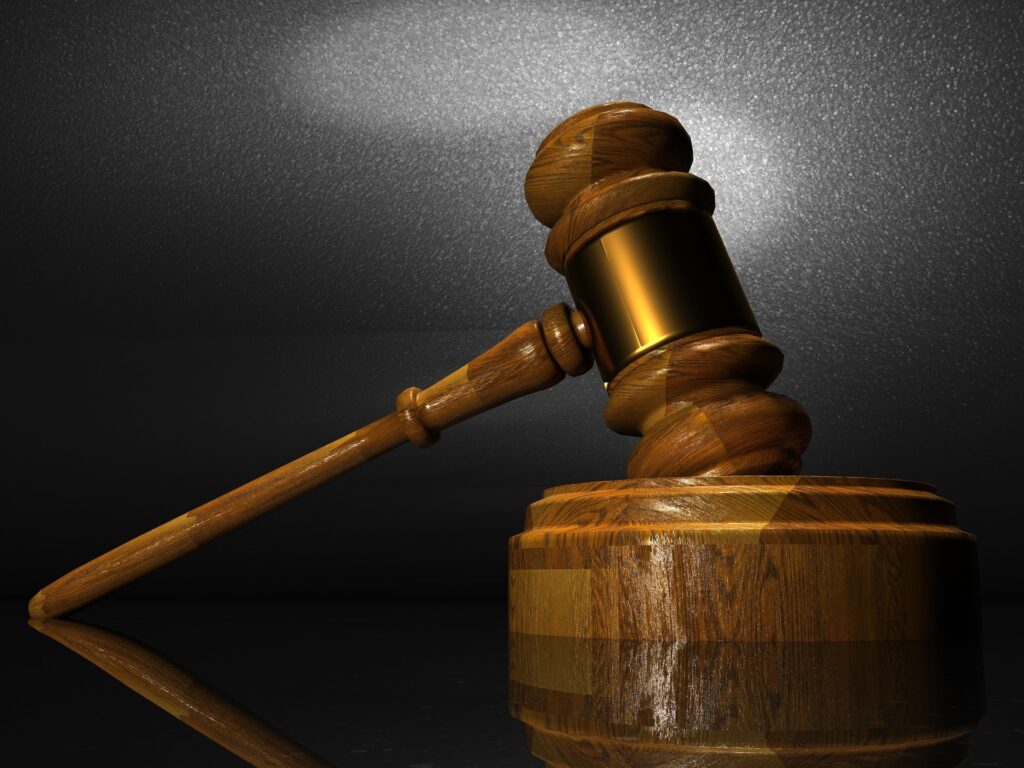 As our population grows across the world, we need to continually find ways to feed everyone. When it comes to crops, one of the biggest issues that affect yield are pests and weeds that outcompete the plants we want to harvest.
One solution to this issue is to develop herbicides and pesticides that eliminate these threats, allowing our crops to grow without any problem. Unfortunately, some of these chemicals which are used to eliminate threats to our crops can create devastating health effects in humans.
In this article, we will discuss the controversial herbicide Paraquat and how you can file a lawsuit if you have suffered medical complications as a result of Paraquat exposure.
What is Paraquat?
Paraquat is a weed-destroying chemical spray that is often used by agricultural workers. The spray contains a multitude of chemicals, one of which is known as MPTP. MPTP is a particularly dangerous chemical compound that has been associated with the development of Parkinson's Disease symptoms in those who are exposed to it.
Who Is at Risk for Paraquat Exposure?
Because Paraquat can enter a person's system through the respiratory tract, skin contact, and the digestive system, many different individuals who work with the substance are at risk for exposure. However, Paraquat exposure is not limited to those who are in direct contact with the substance. Through two distinct phenomena, those who live near farms and facilities where Paraquat is used may also be affected. These two phenomena are known as:
Pesticide Drift. Pesticide drift is arguably unavoidable. The process occurs due to wind patterns carrying the aerosols and droplets of the chemicals through the air where they come in contact with families and people nearby.
Overspray. Overspray is a result of inappropriate training or negligence on the part of the person applying the chemical. By spraying too much of the substance on a given area, Paraquat can easily spread further than it should.
What Symptoms have been Associated with Paraquat Exposure?
Primarily, researchers are finding that Parkinson's-like symptoms are developing in those who are exposed to Paraquat. However, links to cancer and birth defects have also recently come to light as a result of Paraquat exposure.
What Should Someone Do If They've Been Exposed to Paraquat?
When it comes to any health-related issue, the first step should always be to discuss your symptoms and concerns with your doctor. Your physician will be able to order the appropriate tests and triage your condition appropriately. After your immediate medical needs have been addressed, it is a good idea to contact an experienced Paraquat lawyer for a consultation. Your lawyer will evaluate your case and help you determine whether or not you may qualify for a Paraquat lawsuit.
While you may not suffer immediate effects from Paraquat exposure, it's important to continually monitor your symptoms. You may need further medical care down the road, and without a lawyer on your side, it could be difficult to successfully file the necessary paperwork to ensure you are compensated fairly. If you think you qualify, file a Paraquat lawyer today!