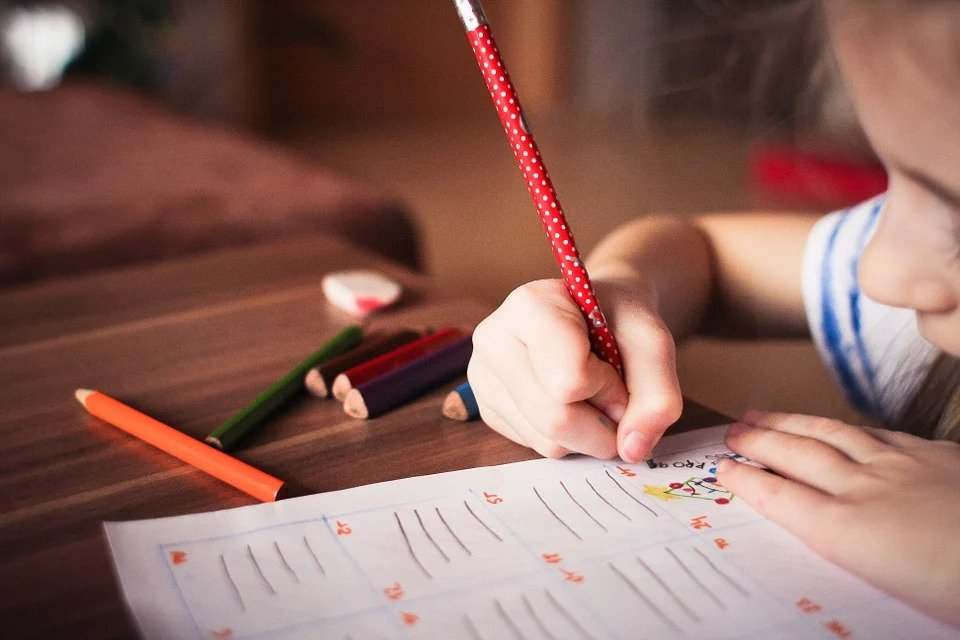 With temperatures dropping and many areas subject to extreme cold and snow, it usually means more time inside with the kids. While it's easy to keep them occupied with electronic gadgets like video games, tablets, and TVs, the American Heart Association notes that children are spending way too much time in front of those screens. This contributes to the increasingly growing childhood obesity problem, as multiple studies have found.
For your sanity and the sake of their health, you'll want to find ways to keep them busy and having fun this season that doesn't involve a screen, at least most of the time. 
Bundle Up and Get Outside
There's really no bad weather, just bad clothing. As long as they have some quality outerwear, you can get the kids outside, building snowmen, or even playing at a local playground if it's not covered with the white stuff. As fresh air and exercise is really a must, if you purchased real estate for sale in Whistler or anywhere else that provides easy access to skiing and other winter sports, consider investing in lessons so that they'll want to get outside and be more active. 
Make Movies
If your kids are itching to use their phones, how about making a movie with them? It's the perfect compromise as they can makeup stories and act them out with toys, and perhaps even dress up too. They'll be a great keepsake to look back on in the future.
Write and Illustrate Their Own Books
Another idea that will be really fun to look back on in 10 or 20 years is to encourage them to write and illustrate their own books. They don't have to be fancy – use construction paper or any piece of 8.5″ x 11″ paper folded in half and stapled along the seam.
Teach Them a Few Card Games
Most of us played card games when we were young. While it may not be as commonplace now with all of those high-tech devices keeping us occupied, winter is a great time to teach your own kids how to play. There are endless options for all ages, from Concentration and Crazy Eights for the little ones to Rummy for older kids.
Bake
Most kids love to help when it comes to baking, especially if it's a yummy treat like cookies or cupcakes. The more they can get creative, the better, perhaps using cookie cutters or decorative items like sprinkles. It's a great teaching opportunity – if they're old enough, they can even learn how to measure, but they'll have a good time in the process.
Have a Dance Party
Most kids love to dance. It's a great way for them to get exercise and work off all that energy without having to get outdoors in the cold. Just find a space, or move some furniture around, so they have plenty of room to jump and kick to a dance-themed playlist and then crank up the tunes. Playing freeze dance is always a fun way to prevent boredom and keep them on their toes too.
Also Read- Helpful Tips for Last-Minute Holiday Cards