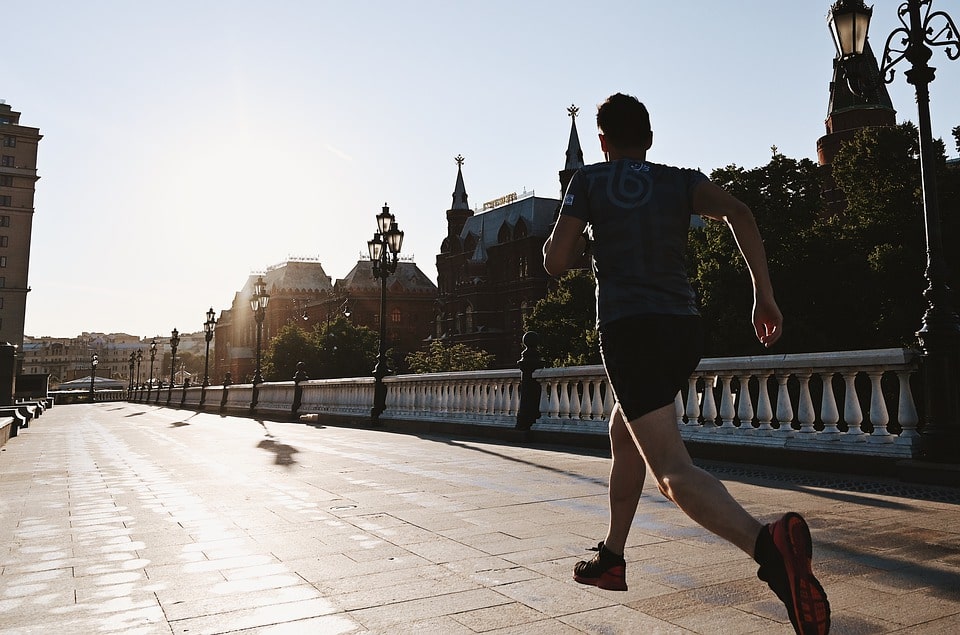 The healthy drink market is burgeoning and is expected to enjoy a compound annual growth rate of 7.88% between 2022 and 2027. Following the events of 2020, modern consumers are seeking to consume beverages that boost immunity, have a rich nutritional profile, and provide them with something new and healthy to serve guests. Studies are increasingly showing that lifestyle choices can make a big difference to one's quality and quantity of life. Below are just a few trends taking over the sector.
Nutritional Drinks 
Drinks with a sound nutritional profile contain a healthy balance of proteins, carbohydrates, and fats. A typical nutritional drink has in the region of 220 calories and contains just two grams of fat vs 16 grams of protein and 34 grams of carbohydrates. Some are catered to consumers with specific conditions, such as cancer, kidney disease, and diabetes. Others are rich in antioxidants such as lutein and zeaxanthin, which occur naturally in brightly colored fruits and vegetables such as carrots, kale, and spinach.
Re-Imagined Tea 
Tea has long been one of the most popular beverages in the world but today, people are enjoying it in unusual, unique forms. On the one hand, many tea drinkers are forming part of tea clubs, receiving monthly boxes that contain novel teas from across the globe. These boxes enable them to experiment with loose-leaf tea and new brewing styles. This way, they can develop a sophisticated palate, choosing specific teas depending on their mood and health goals. On the other hand, many are opting for complex tea blends that contain superfood ingredients such as turmeric, ginger, and ginseng. Multi-ingredient blends enable consumers to pursue specific aims such as better mental focus, mood enhancement, and an energy boost.   
Superfood-Packed Beverages 
Superfoods are seen as a new way to provide various nutritional benefits to people with busy lifestyles. They often fail to meet their dietary requirements and are looking for an on-the-go "fix" that contains powerful ingredients that are sometimes packed in small, portable pouches. Unlike nutritional drinks, these products are not created to provide required calories in a palatable manner, but rather, to provide drinkers with a "shot" of something good. Just a few drinks holding sway are cannabis-, moringa-, and sacred basil-infused drinks. Cannabis drinks help alleviate pain by tackling inflammation, and they relax the muscles and have a calming effect. Moringa, meanwhile, is rich in polyphenols, saponins, tannins, and other compounds that can help batter diabetes, heart disease, and chronic inflammation. Finally, holy basil (taken in loose-leaf form) has several components that can battle mental stress by balancing the adrenal glands and reducing excess stress hormones.   
The beverage industry is increasingly catering to the health market, with many consumers seeking a quick drink to restore their energy levels or tackle specific conditions. Nutritional drinks, new tea blends, and superfood-infused drinks are just a few of the many new products on offer to an ever-savvier and more health-conscious market.