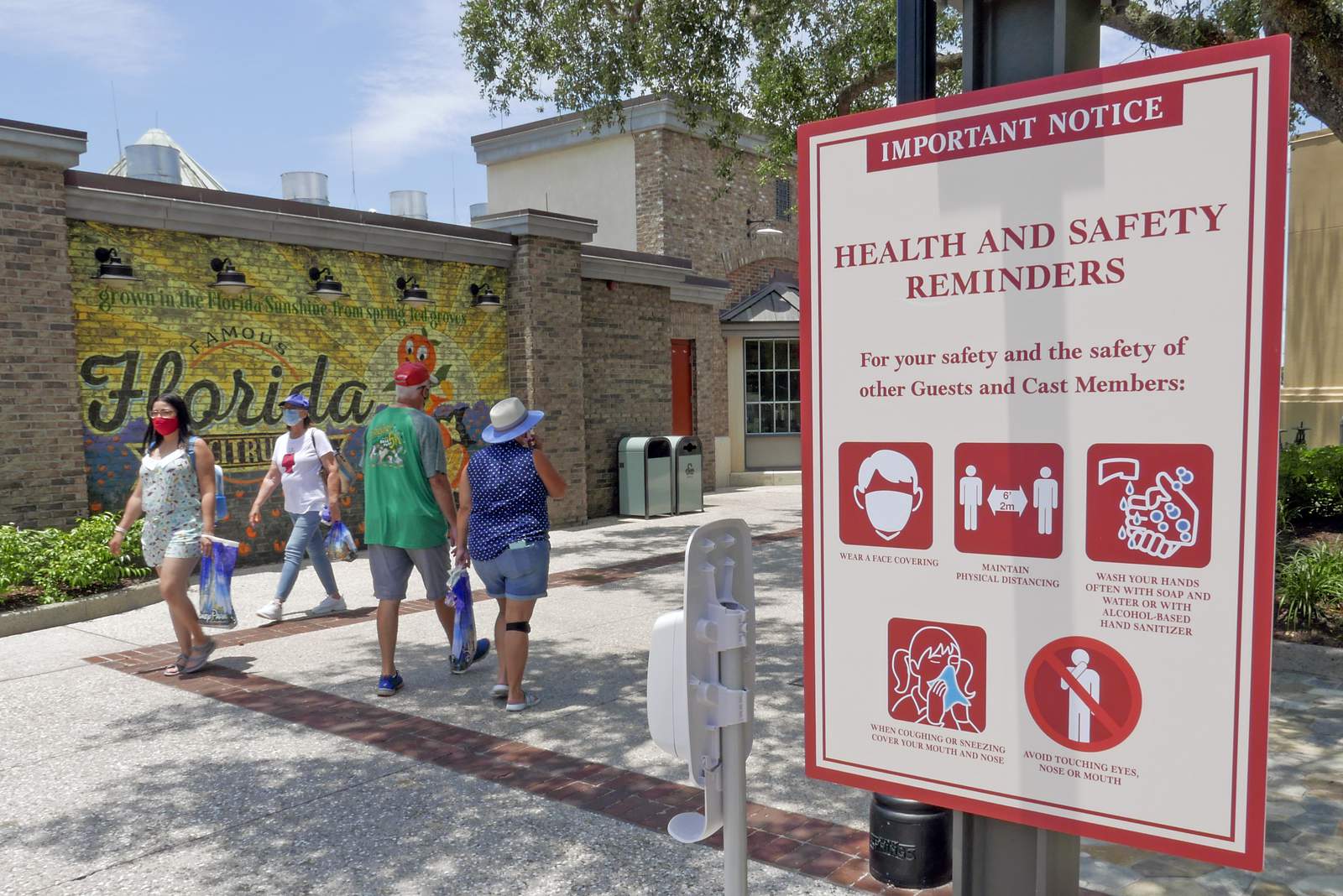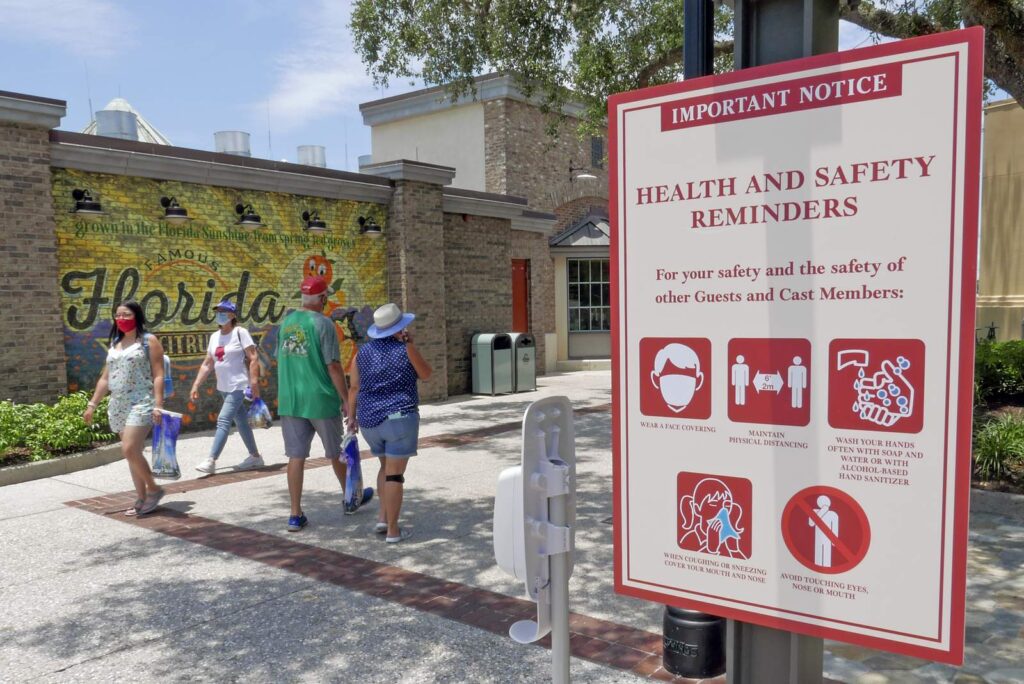 This southeastern state of the US that encompasses every child's and for that matter, even every adult's dream destination – Disney World might be on the verge of becoming the next epicentre of the deadly and infectious coronavirus.
Now, who hasn't been aware of the lethal coronavirus that has been spreading all through the world? While some countries and states have it under control and are recovering gratefully, some are still on their peak with it. And it only gets scarier.
Florida, the place which is rather known as "The Sunshine State", ironically seems to be fading into certain darkness and dejection because of the ever-increasing cases of coronavirus in the state.
How bad is it in Florida?
The state has been reporting the highest of the cases ever in its history with over 4000 cases in just 24 hours. Quite disturbingly, Florida has over 86000 total cases of coronavirus and they are only swelling ever so quickly. Over 3000 patients have inevitably died due to the same.
Florida poses to be at a frighteningly high risk of being the next epicenter of this deadly virus. And despite all of this happening right about there, Florida is still thinking of reopening the state and going forward with the plan. Which only increases its chances of being engulfed by the deadly virus. 
What would happen if Florida went ahead with reopening the state?
Some scientists have even released some reports deducing the future of Florida and states alike if proper and strict restrictions are not taken.
People from the medical profession have expressed their concerns regarding the same. They assert that states can reopen once proper restrictions are brought into action and strong safety precautions are taken care of.
But such is not the case with Florida. If they go out and about with certain haste and not taking account of the safety measures, it might only help in worsening the situation. Aspects like – social distancing, wearing masks, strong work ethics, a strong emphasis on hygiene, and personal protection – really need to be not just thought upon but actually acted upon. 
Because honestly, this is the time. This is the time not to be a hero and going out to save people, this is the time to step back, to stay in, to protect yourself, and hence the people around you. 
What the government has to say about all of this?
Florida has responded to the opposition against the reopening plans stating that now people have access to widespread coronavirus testing for asymptomatic people.
Experts from various medical domains strongly believe that the increase in the coronavirus cases is definitely because of the reopening. More so because people are not taking any extra care or precautions to protect themselves.
Another expert said that the future of Florida will only depend on what the people decide to do and how they act.
Experts also shared their concerns regarding the fact that high temperatures alone cannot help fight the deadly virus that is among us. That will only happen with mindful acting.
Conclusion:
The only way to fight the virus is to stay in as long as they don't come out with a proper vaccine and to practice proper sanitation, personal hygiene, personal protection, wearing masks, practicing a healthy social distancing and refraining ourselves from visiting places that might possibly be high at risk.
Also Read- Businesses Surviving Lockdown – What History Taught Us & Survival Tips