Atypical, a Netflix web-series, focuses on the story of an 18-year-old named Sam Gardener who has autism spectrum disorder and is played by Keir Gilchrist. The series released its first season on August 11th, 2017. The first season consisted of eight episodes. The second season had 10 episodes and was released on 7th September 2018.
The series was renewed for a third season consisting of 10 episodes a month after the second season's release and was officially released on 1st November 2019. The series has been renewed for a fourth and final season as of February 2020. The final season will consist of 10 episodes and will premiere in 2021.
The previous seasons have received overwhelmingly positive reviews, so the fourth season's bound to be a banger. This article will go through everything you need to know of the upcoming season.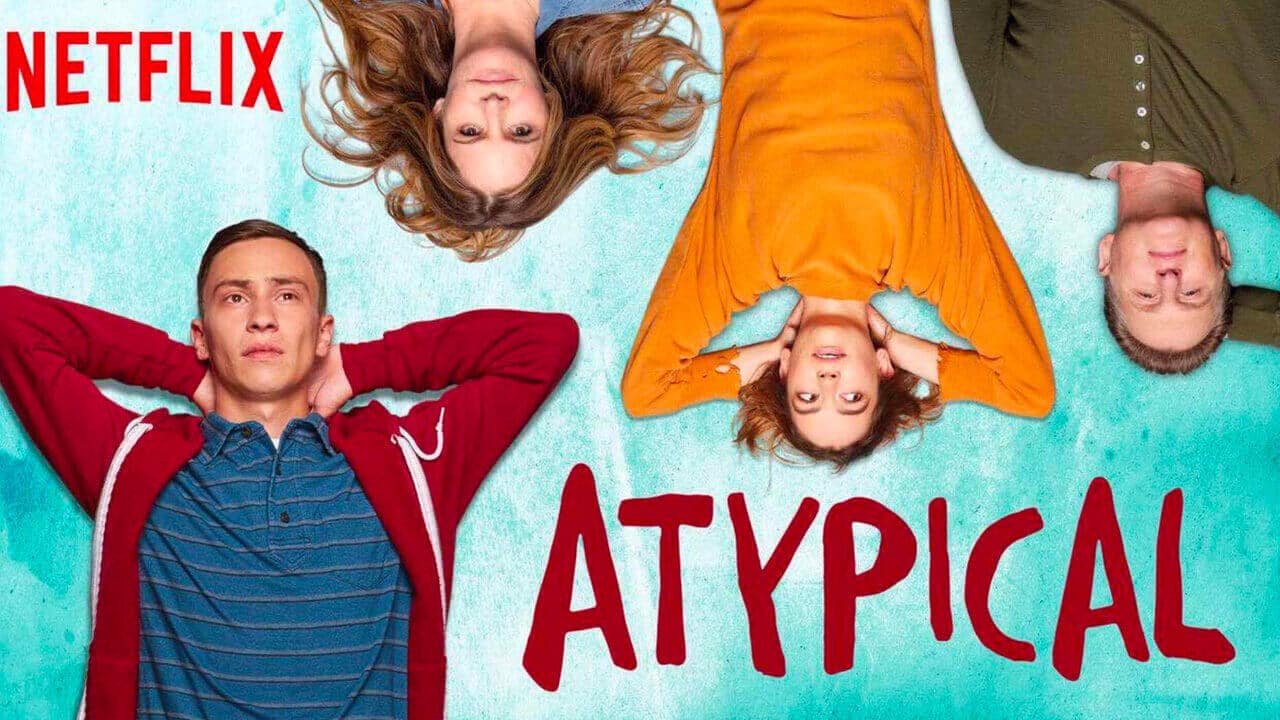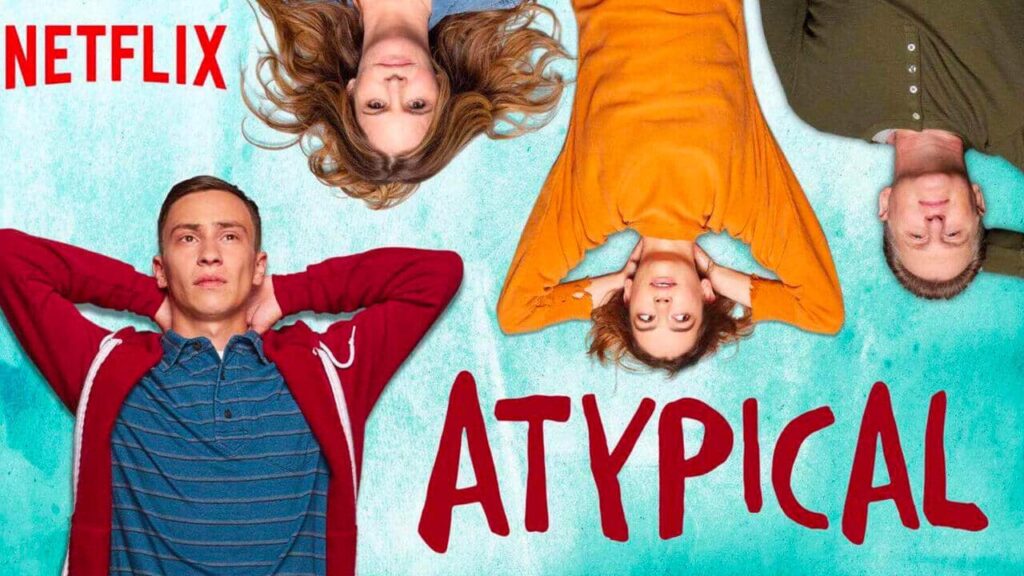 Atypical Season 4 Plot
In the first season, Sam Gardener, the main character of the show, is ready to start dating. He goes to his father for advice, who is flattered as he does not have a strong bond with his son. His father drives him to his crush's house so Sam can surprise her with chocolate-covered strawberries.
But, on arriving, he finds out that Sam's crush is his 26-year-old therapist, Julia. He pulls his son away and tells him to find someone his own age. Sam then decides that he needs a "practice girlfriend", and with the help of his friends, he starts learning about the social nuances of dating.
As the series progresses, Sam grows more and more independent. Later, his mother Elsa gets into an affair with a bartender, and when Sam's father Doug kicks her out when he learns of her affair. Sam's younger sister, Casey, breaks a track-and-field record, receiving an athletic scholarship to a great high school, but it a little worried about the impact of leaving Sam behind as the school's far from their home.
Atypical Season 4 Release Date
Atypical season 4 is expected to come out in 2021, but the exact month/day isn't known yet. The series was supposed to be released this year, but due to the recent pandemic, it has been delayed to 2021. There's not much detail available related to the release date, all we know is that it'll be released somewhere in 2021. And as usual, it will be streaming on Netflix.
Atypical Season 4 Cast:
The cast of season 3 will most likely make a return in the upcoming season. Some of the cast members are:
Keir Gilchrist who plays Sam Gardener.
Vivien Leigh who play's Sam's mother Elsa.
Brigette Lundy Paine who plays Sam's younger sister Casey.
Mich Rapaport who plays Sam's father Dough.
Jana Boyd who plays Paige.
Nik Dodlani who plays Zahid.
Amy Okuda who plays Julia.
Graham Rogers who plays Evans and Fivel Stewart who plays Izzie.
New members may be added, but as for now, not much is known about the new cast except the ones' who've already appeared in season 3.
Atypical Season 4 Plot:
Brigette Lundy-Paine who plays Casey was asked how her character evolved through the seasons in an interview. To that, she replied: "Casey is at a very tender age of 16, and for her, I think she is trying to figure out what works and what feels good amid everything around her being big chaos.
However, she is grown up with the chaos, and her family has also been in turmoil and tried to work with it by normalizing it. Even though she is a teenager, she is, in a way, a protector of the family. But now, Casey has these feelings for this girl, Izzie. So it will be great to explore that aspect."
Atypical Season 4 Expectations:
The show represents the autism community with empathy and thoughtfulness, and Executive producer made the following statement: "We have a lot of awareness about representing all of our characters, but in particular Sam" She proceeded to say that they're working with consultants to keep the show authentic, and Keir's also doing his own research.
So, if the next season comes out, it'll probably follow Sam in college as he learns how to deal with his impulsive roommate Zahid. On the other hand, Casey's going to need to balance her track ambitions with her new love life. Although we still can't say for sure due to lack of information, the new season will definitely be a banger.
Conclusion
The new season is likely to come out during 2021, but not much is known about the new season except that it'll probably feature Sam's story as he progresses through college, and learns to handle his roommate Zahid.
All-in-all, the new season will most likely be a great hit as the show only gets better season-by-season. So, there's no reason it won't be amazing. The season may feature some new characters, but for now, this is all the information that's available at the moment. 
Also Read- The Sims 5 – Release Date, Gameplay & Other Latest Details [2020]