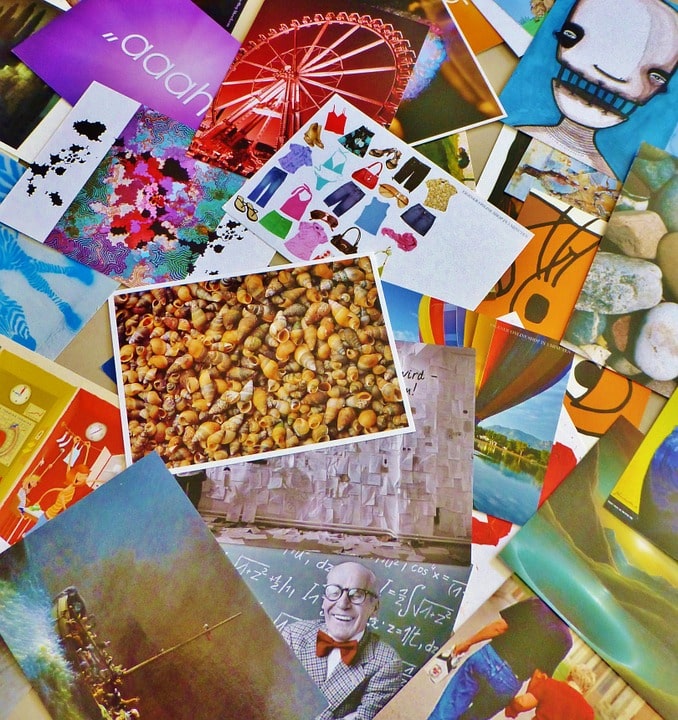 The holidays are here again, it's the time you enjoy sending a holiday card to your loved ones. When you need to capture that glorious moment of the year, a customized photo card for the holidays can do you right. However, from capturing the moment in a photo to personalizing your card, several rules should be applied for better results.
Mixbook offers customized holiday photo cards professionally and can help design a card that stands out and will meet your desire. Also, with the following eight incredible tips for photo cards, you can be able to make your card outstanding.
1. Look for a gorgeous, big picture.
It's better to have one nice photo on the card than 20 tiny shots from a distance. This gives the photo card an attractive appearance and can bring out the message clearly and again revive the moment captured. In case you must include all the photos, there are several formats you can use to ensure they are well-positioned. For example, you can slap them at the back of the card.
2. Wisely edit your photo.
Several issues on your photo, such as too much shadow on the face, may need to be corrected. However, your image is already beautiful and of high quality, and some editing features may affect this. Therefore, it is better to use the editing tool wisely or ask the providers at Mixbook to guide you or do it for you.
3. Avoid photos with random people.
Depending on who your targeted receiver is, and how you are related to them, the photo selection should be based on your relationship. You may have photos that capture them and include other random people that may not be necessarily important. It might just confuse the message to the receiver.
4. Your face is essential.
If you had a trip and wanted to capture the different famous scenarios or features in your photo, note that it's your face that is more important in the card. A picture that is stressed much on the component cannot be suitable for a holiday photo card. For example, if you had a trip to France, don't be seduced to put the photo of the giant Paris landmark that silhouette you. You may need to customize it and make sure your face is visible on the card.
5. Be Timely
You might have a busy schedule, but sending your card on time is vital. The process may require advanced arrangements for your card to reach the receiver on time. This is because card processing and delivery may take some time.
6. Be short and concise
If you decide to include a letter for your card, let it be no more than one page. Most people don't care to read more than that. Just have neutral holiday greetings such as 'Happy Holidays' or 'Seasons Greetings' and share only the most essential experiences.
7. Limit the boasting
Whatever achievements you have made so far, please keep more to yourself and share on other platforms when it comes to holiday cards. Just pick a few highlights and avoid boring your recipient with your staff.
8. Avoid sad news
This is a holiday; no one is interested to know about your sad stuff unless it can make them happy.
Finally, the holiday season is here; if you decide to send a holiday card to your family, friends, or workmates, do it uniquely and professionally. Mixbook offers professionally designed templates to help you as you apply these tips on your holiday cards. Try Mixbook and stand out from the rest.
Also Read- Exciting Activities You Can Try in Spring [Best Guide]