Stress and anxiety are among the most common reasons for people taking sick days from work in the UK and this has a huge impact on the productivity of a business. Therefore, prioritizing employee wellbeing is not just the morally right thing to do, it makes good business sense too.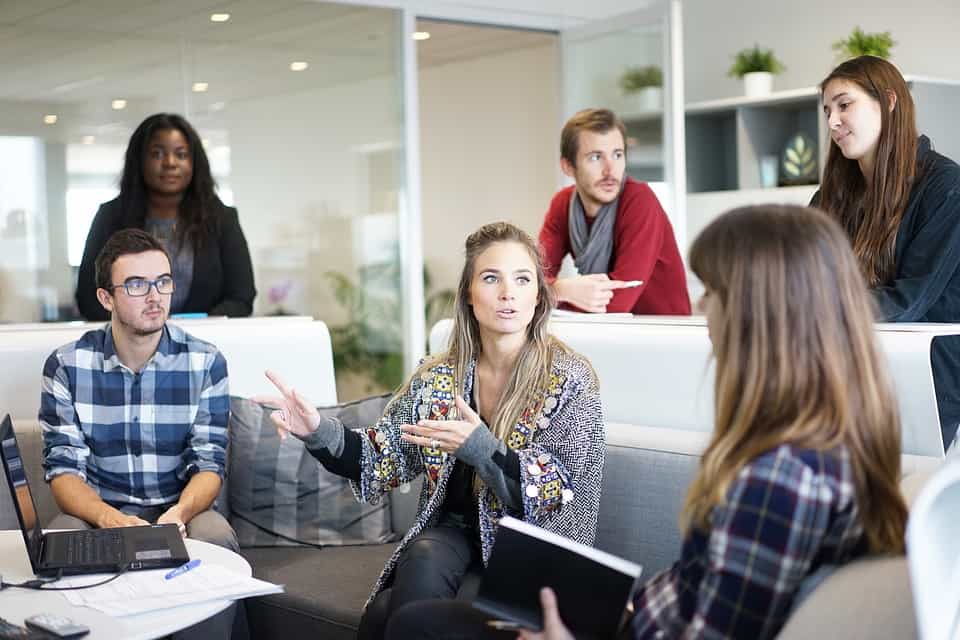 Many successful companies invest in an employee wellbeing program, allowing them to support employees and boost their mental health. Here are some of the most effective wellbeing activities and ideas to implement in the workplace:
Encourage exercise
There are many different ways that companies can encourage employees to exercise more regularly. For example, Hootsuite installed a gym at their HQ and actively encourage employees to take classes or go on group runs – all within working hours. Other companies provide discounted gym memberships or promote a 'cycle to work' scheme offering discounted bicycles.
Onsite wellness services
Organizing for wellness specialists to come into the workplace and provide services such as chair massages, meditation sessions and yoga classes are all great wellbeing activities to give employees a mental health boost.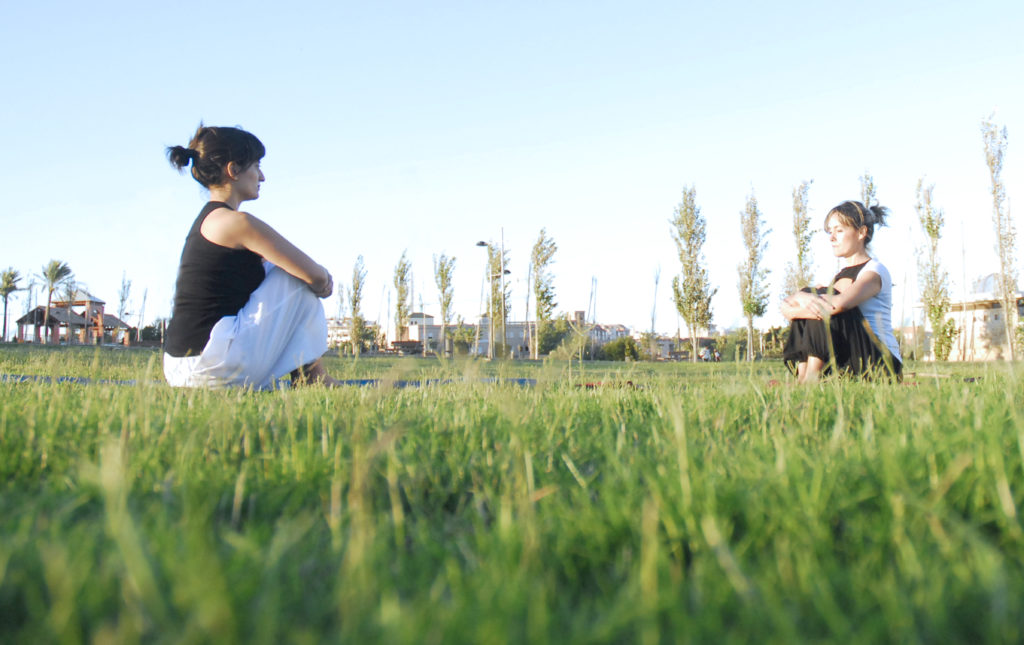 Moreover, spiritual wellness activities can also help employees to gain mental clarity and insight into various situations. For example, readings offered by sites such as TheCircle, allow employees to benefit from career and life advice online or by phone, from the comfort of the office.
Flexible working
Providing employees with more flexibility around their working hours or allowing people to work from home helps them to manage their work/life balance. A study conducted by Wildgoose yielded interesting results, revealing that 39% of people who were working flexibly had improved mental health. They found that flexible working helped employees with children to manage their schedules but also benefitted all employees, with flexible workers feeling more loyal to their employers.
Team lunch breaks
In many offices, people choose to work through their lunch, eating their food at their desk and not taking a break from their tasks. At Rank Secure, leaders started to take a lunch break each day to encourage employees to do the same and they saw culture improvements as well as reduced turnover after this was successfully implemented.
Active buildings/office space
There is an increasing trend in companies improving employee wellbeing through the design of active workspaces. This involves creating more requirements for walking into the working day, through an office layout that is strategically spaced out e.g. walking to toilets, drinks, printers, etc.
Encouraging stair use instead of using lifts through attractive stair designs is another example of active building design. The incorporation of natural lighting and optimal temperature control can also boost employee wellbeing.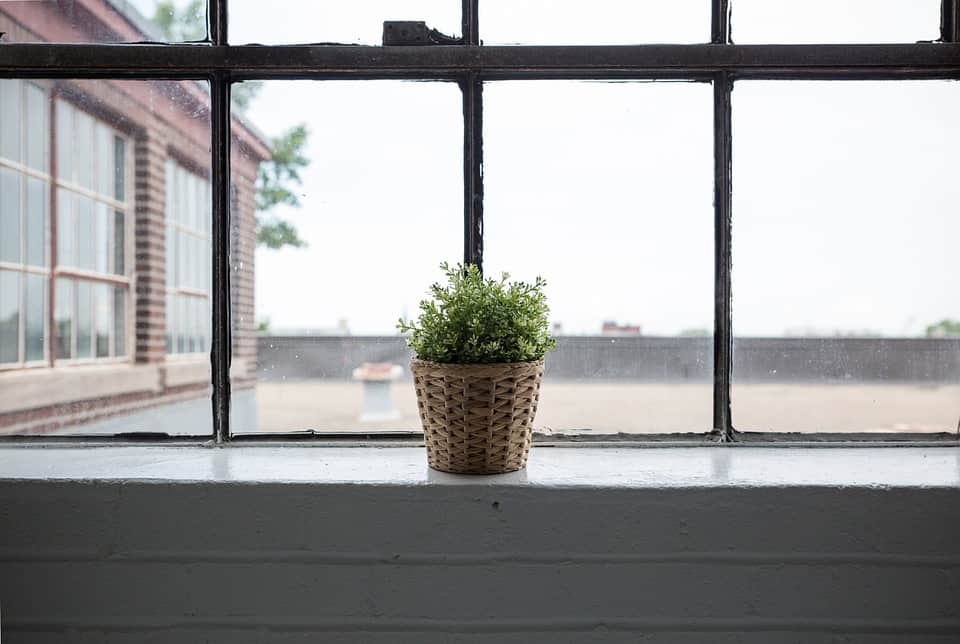 Wellbeing days
One way to bring more focus onto wellbeing is to hold a wellbeing day, where a number of activities are organized such as providing fruit or an incentivized competition such as counting how many steps employees take on a given day. You could even invite health experts into the workplace to discuss topics such as mental health, or to provide free health checks, etc.
Companies that provide strong wellbeing programs see many benefits, from reduced turnover to happier, more productive employees. So, introducing some or all of these activities could really give your business a boost.
Also Read- Essential Tips for Small Business Owners [Complete Guide-2019]